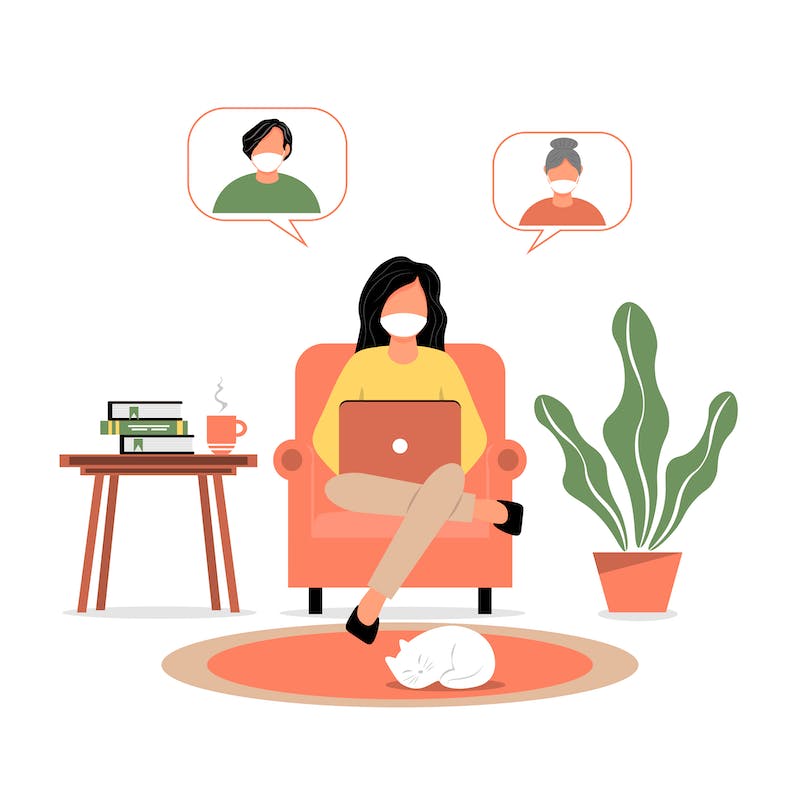 How to Navigate End of Life During a Pandemic
A guide to pre-planning, loss and grief in the age of COVID-19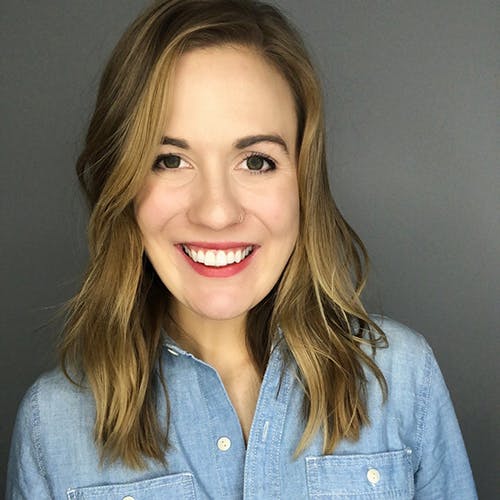 No matter the world events, Lantern is here to guide you through life, before and after a death. COVID19 has added a layer of complexity to this process from enforcing limits on funerals to increasing feelings of isolation after a loss. It has also forced many to face their own mortality and seek ways to be better prepared. 
So, we created this resource hub to help navigate each piece of the process in the time of COVID19. We will continue to add more services and articles as they surface. And, as always, feel free to share suggestions in the chat (lower corner of your screen) or by email: hello@lantern.co.
Of course, Lantern continues to be here for your pre-planning, funeral, and post-funeral planning needs. You can find many of the resources listed below embedded within our checklists. Start your free checklist here. We're here for you. 
Pre-Planning
Funeral Planning
Adult Grief
Childrens' / Family Grief
Supporting Others
Mental Health Support
Categories:
Planning Ahead,
Managing a Death,
Grief,
COVID 19,
Supporting Someone Who's Grieving,
Funeral Planning