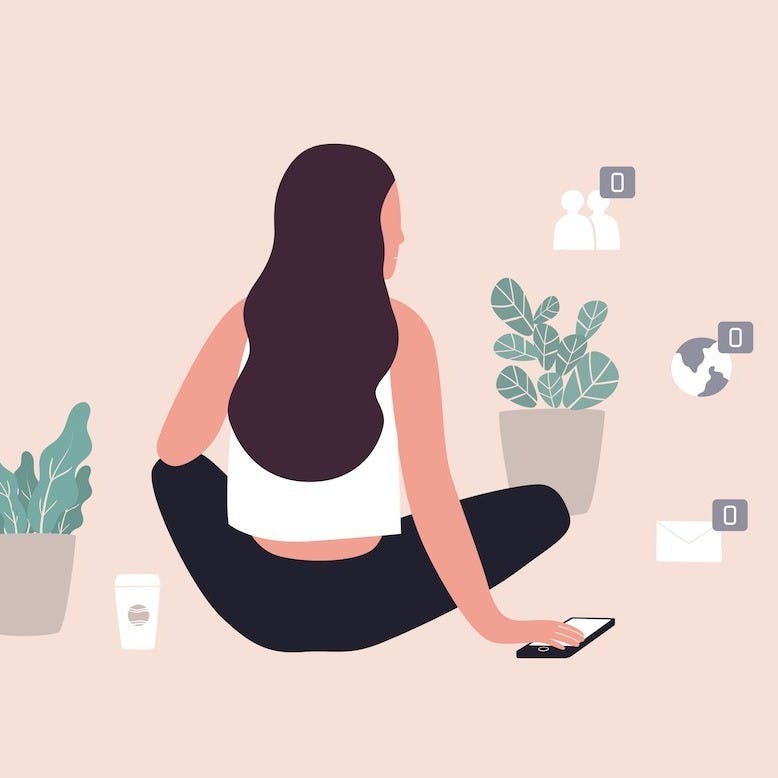 A Guide to Account Closures and Cancellations After a Death
Closing out the accounts of a loved one can seem overwhelming—but it doesn't have to be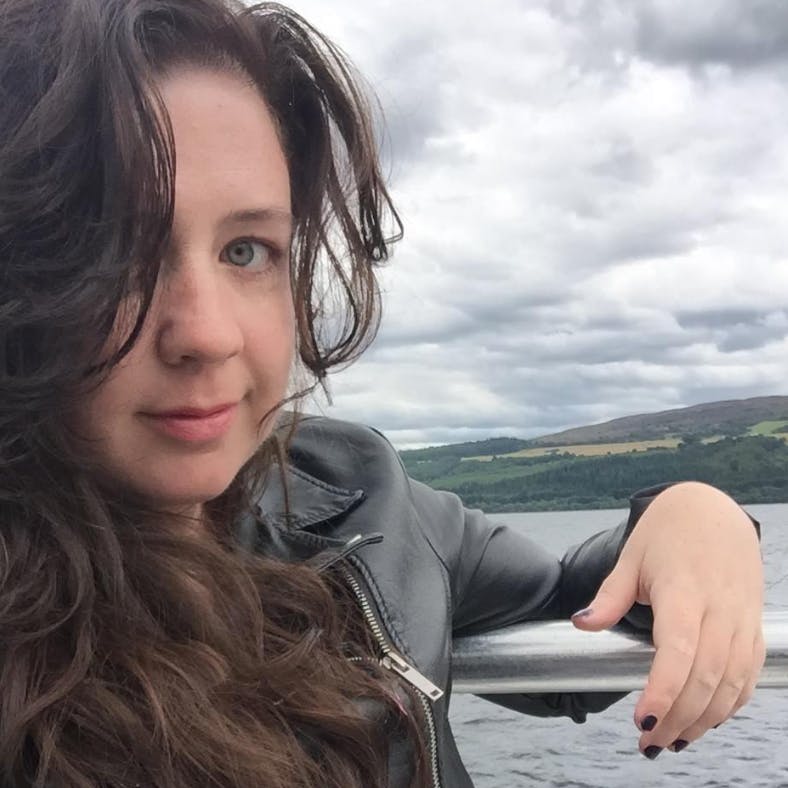 One of the hardest parts of losing a loved one is realizing that for the rest of the world, business proceeds as usual. Credit card bills, student loans, gym memberships—the statements keep coming, and mail (both from the post office and in email inboxes) can quickly pile up. Whether you're the executor of an estate or just offering support, it's daunting to think about all the accounts that need to be closed. While it's definitely helpful to have the guidance of an estate attorney, there are some steps you can take to make the process easier on yourself: 
Get your documents in order: expect to make copies of the will or living trust explicitly naming you as the estate's executor and death certificates clearly indicating the day of death—not every company will want them, but enough will that it's better to have plenty on hand. Some companies, like Bank of America, state clearly on their websites that they might require certified copies of a death certificate and/or will, so it also can't hurt to find a notary.
Make a list, working from largest to smallest: The average person—especially one who owns a home—has a ton of accounts, and it can feel overwhelming to try and remember everything all at once! Start with things like their main bank and credit cards and work your way down to things like Netflix and magazine subscriptions. Wallets and mail trays are great places to start getting an idea of what accounts might be open and sending regular statements.
Use the phone: Sitting on the phone for hours feels like the last thing you'll want to do at this point, but it's often the best way to get the information you'll need! Most big credit card companies have customer service reps dedicated to dealing with accounts of the deceased, so they'll know the drill. Verbally confirm that the account has been closed, get the name of the person you spoke with (and date and time of call), and write it down for easy reference. Banks and credit card companies may want to speak directly to the executor, but for smaller accounts, a trusted friend or relative can definitely help out. If you have the appropriate passwords, be sure to download the year's statements before canceling credit cards and bank accounts. Once the account has been canceled, that info can be difficult to get your hands on.

Be prepared to follow up in writing: It won't always be necessary, but in some cases you may want to send a letter clearly stating the deceased's account information (name, address, account number) and the date of death—if you're dealing with a company that needs a death certificate, that's when you'll want to include this kind of note. 
Contact the credit bureaus: Identity theft doesn't stop when someone dies—in fact, that's when personal information is often most vulnerable. Consider paying for credit monitoring in the deceased's name—if anyone tries to open an account using your loved one's information, they'll flag it immediately.
Cancel recurring payments: Gym memberships, auto-ship purchases (think regular Amazon Prime deliveries, wine club memberships, or subscription beauty boxes), and things like Netflix and Hulu. Some of these companies might ask for copies of the death certificate, but plenty will be satisfied with a phone conversation.
Don't worry too much about money: It's rare a person dies with all their monthly bills paid, and seeing an account balance on a credit card or utility statement is totally normal! But don't stress—anything owed comes out of the estate itself, not your pocket, and you don't have to pay anyone until the estate has been settled.
And don't try to do it all at once: Once you've got your list of accounts, set a goal of making two or three phone calls a day—in a week, you'll have worked your way through most of it and be on your way to wrapping up this part of the process.
Want further guidance? Check out this guide to closing the most commonly held accounts. 
                    Sign up to create a checklist and get more actionable information on closing accounts.
Categories:
Managing a Death,
Account Closures