Meet your Lantern Guide
We'll connect you with 1-on-1 support via a professional After Loss Consultant
The Consultation Process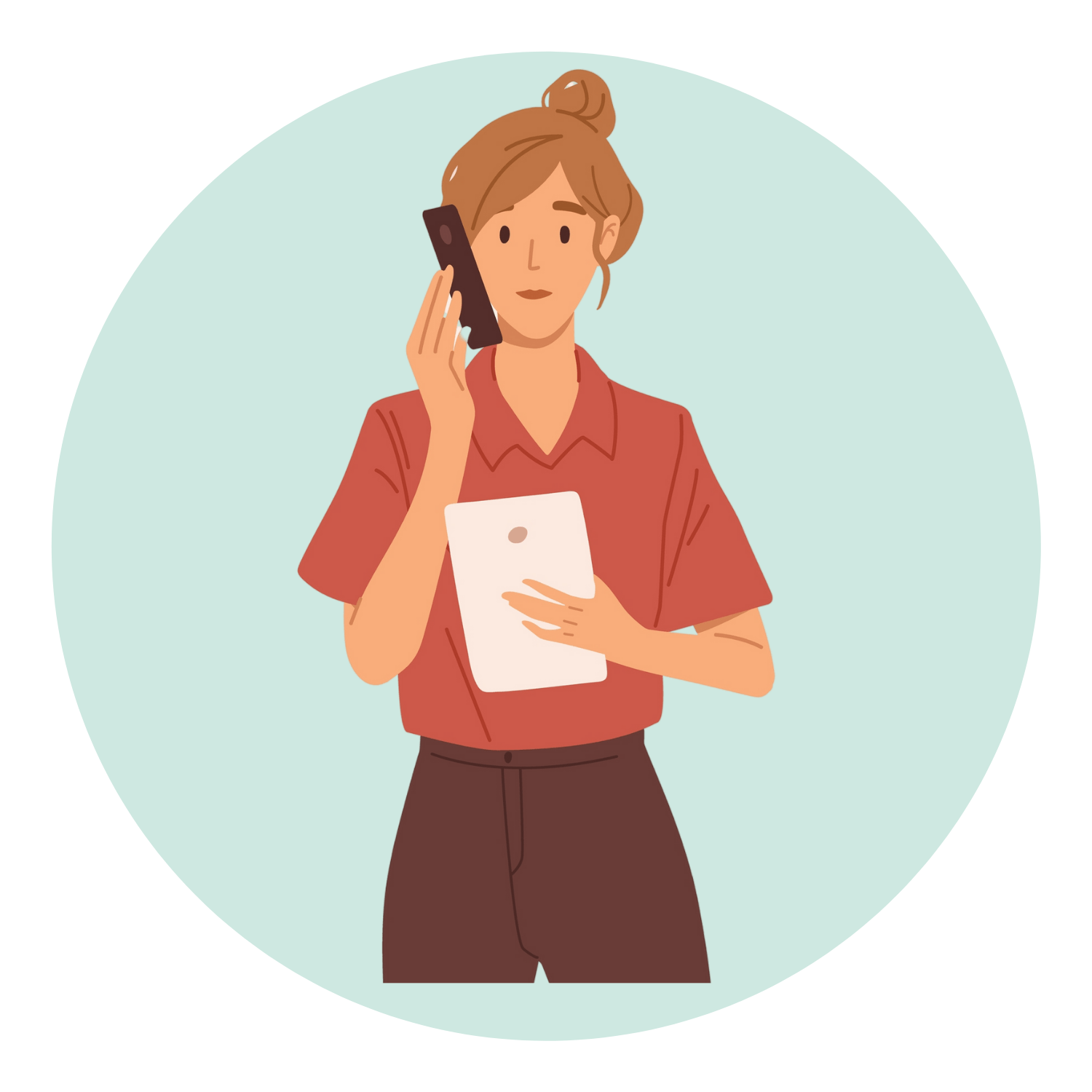 Step 1
Book a free, 30 minute consultation.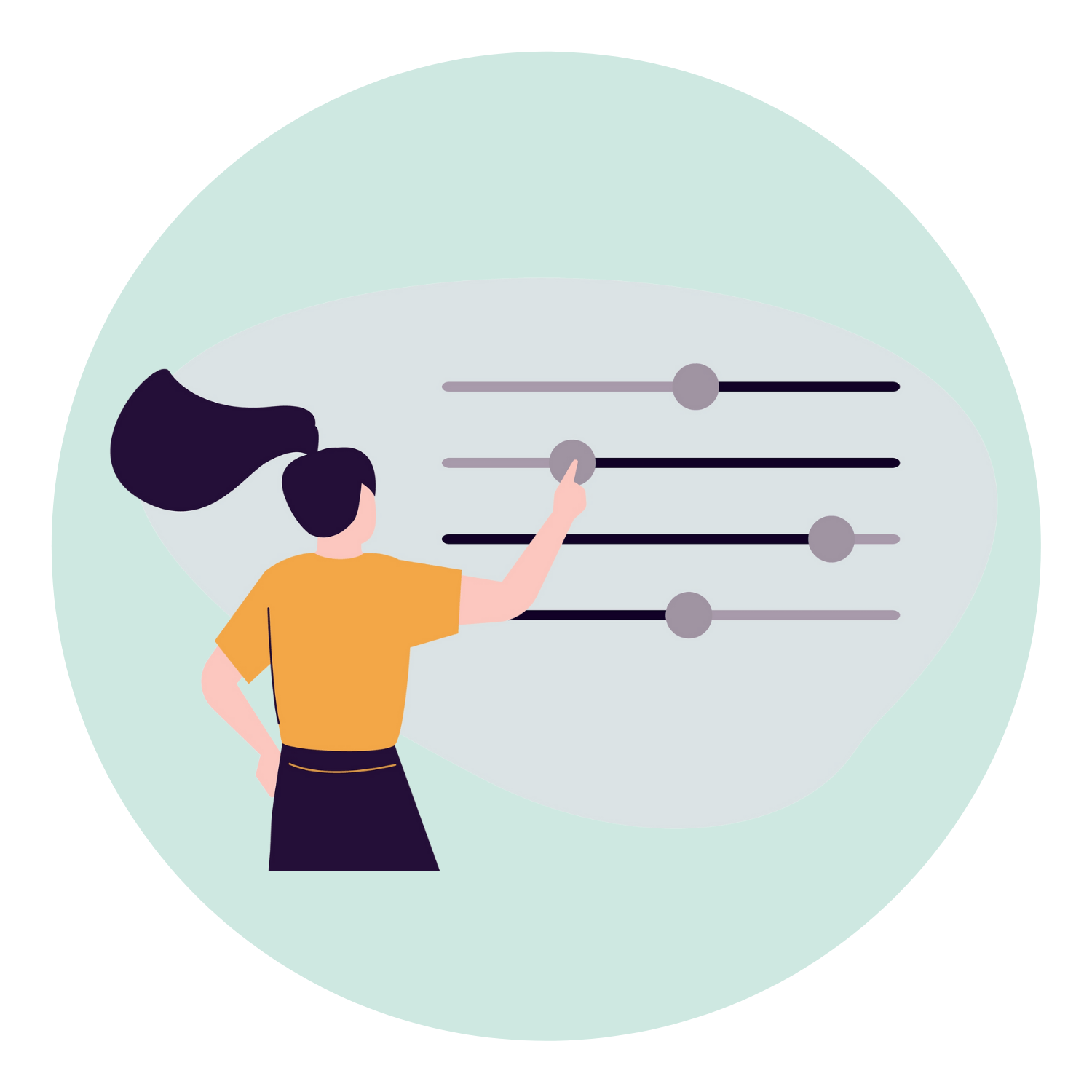 Step 2
We'll pair you with a professional consultant based on your needs and location.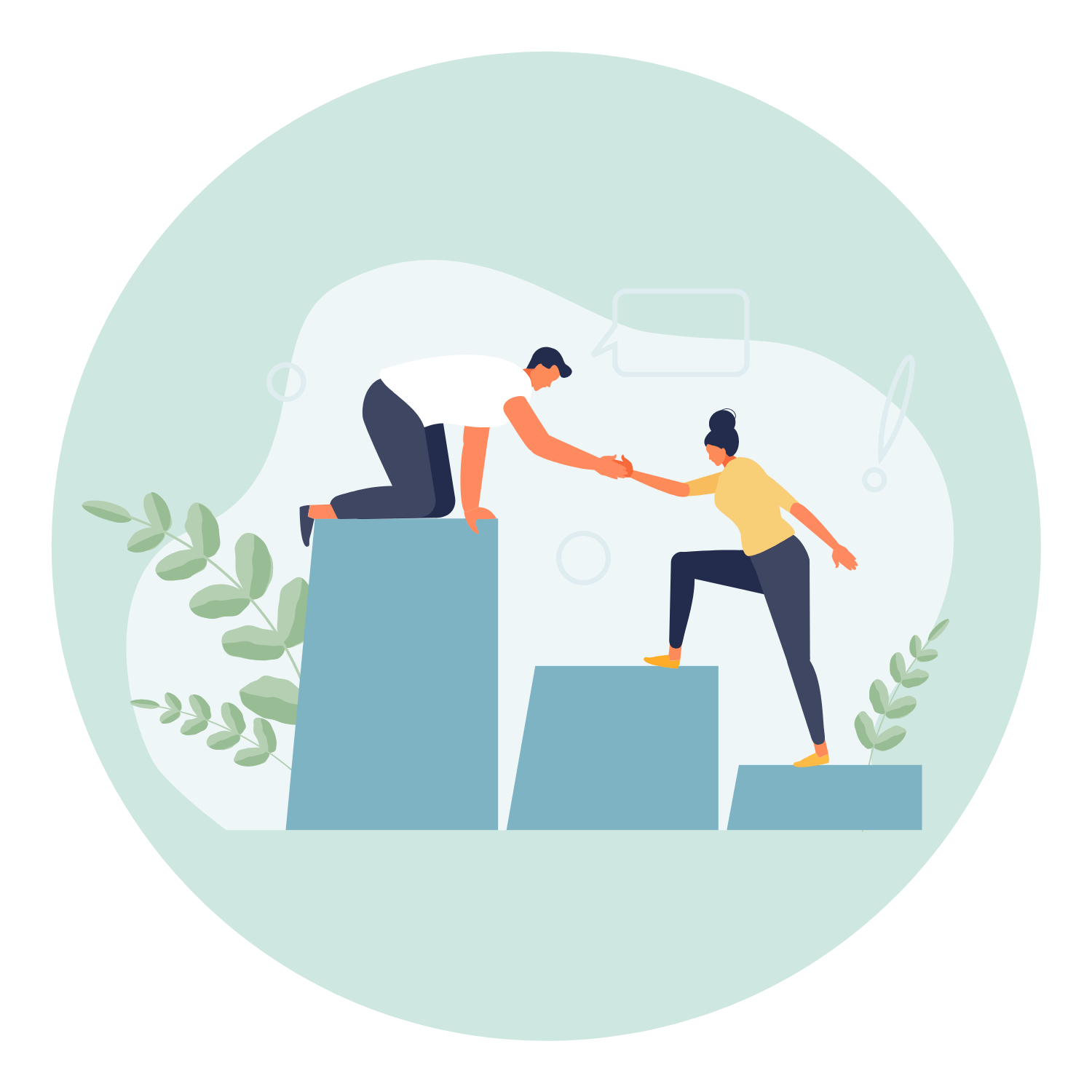 Step 3
Receive hands-on support for things like funeral planning, closing accounts, probate, estate sales, and more.
Understanding The Lantern Guide
Testimonial
"I recently experienced a death in my family and was completely overwhelmed by the unexpected logistical tasks that followed. I reached out to a Lantern Guide and I'm so grateful that they connected me with my After Loss Consultant, Rachel.
With the help of Lantern and Rachel, I was able to understand the road ahead, save money, and more importantly I was able to hand off numerous tasks, creating the space I needed to spend time with my family and my grief."
- Somak C.
Meet Some of Our Providers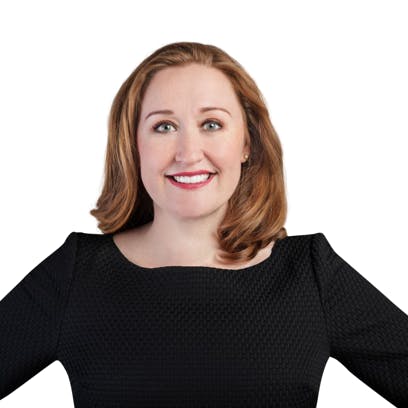 Rachel, After Loss Consultant and Founder of Black Dress Consultants
"My experiences with loss left me overwhelmed by the many logistics that accompany estate settlement. I help individuals and families stop wondering what to do and get back to the things that matter."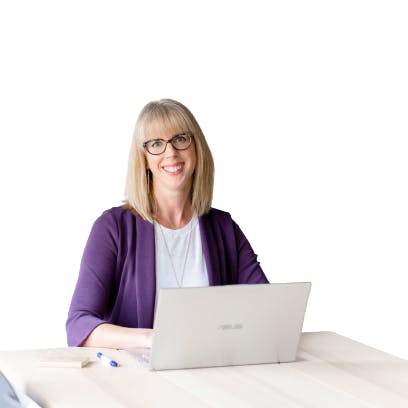 Jasmine, After Loss Consultant and Founder of Compass Coordinators
"It's my calling to use my experience and organization skills to help "the business side" of loss go smoothly."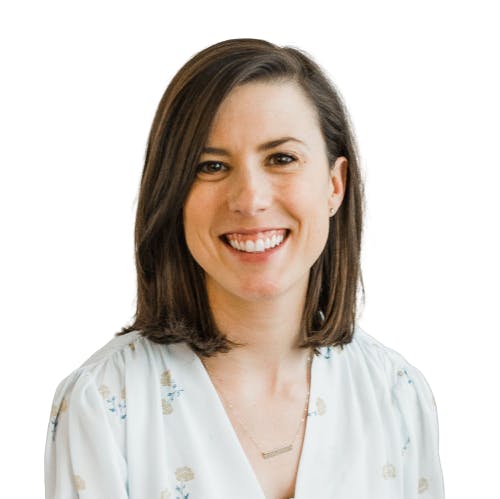 Mollie, After Loss Consultant and Founder of Sunny Care Services
"When my brother in law died suddenly, I saw first-hand how impossible the big and small tasks can feel in the midst of loss. My goal is always to take on those tasks so that grieving families can focus on what's important to them now."
Take the Next Step
Chat with us! On a 30-minute phone call, we'll help determine what next steps make the most sense for you. We'll answer any immediate questions you have, and then get you into the right hands for your specific needs.