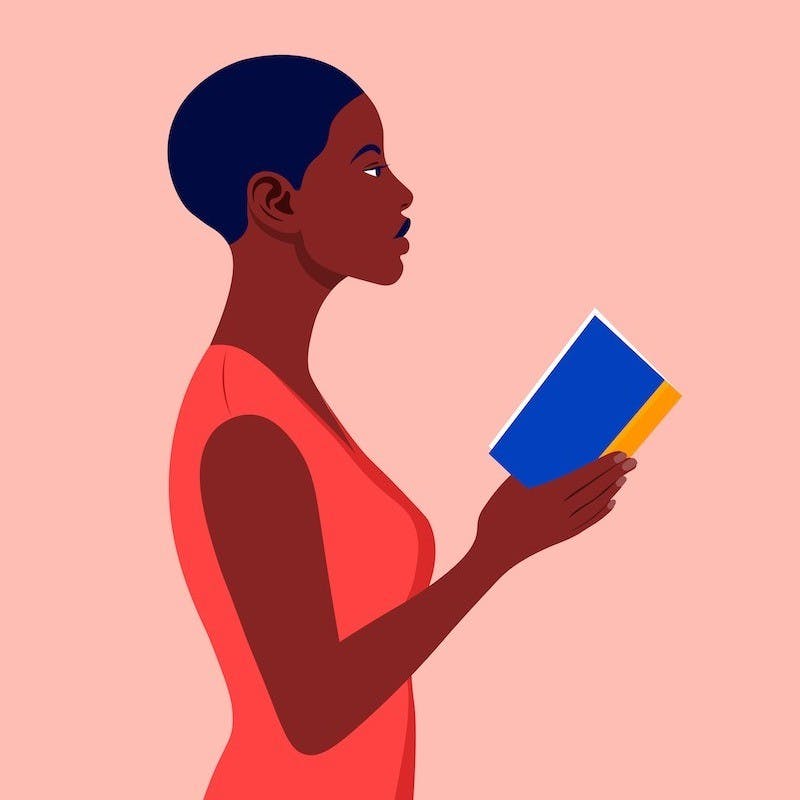 10 Poems and Excerpts to Recite at a Funeral
A Roundup of Non-Religious Readings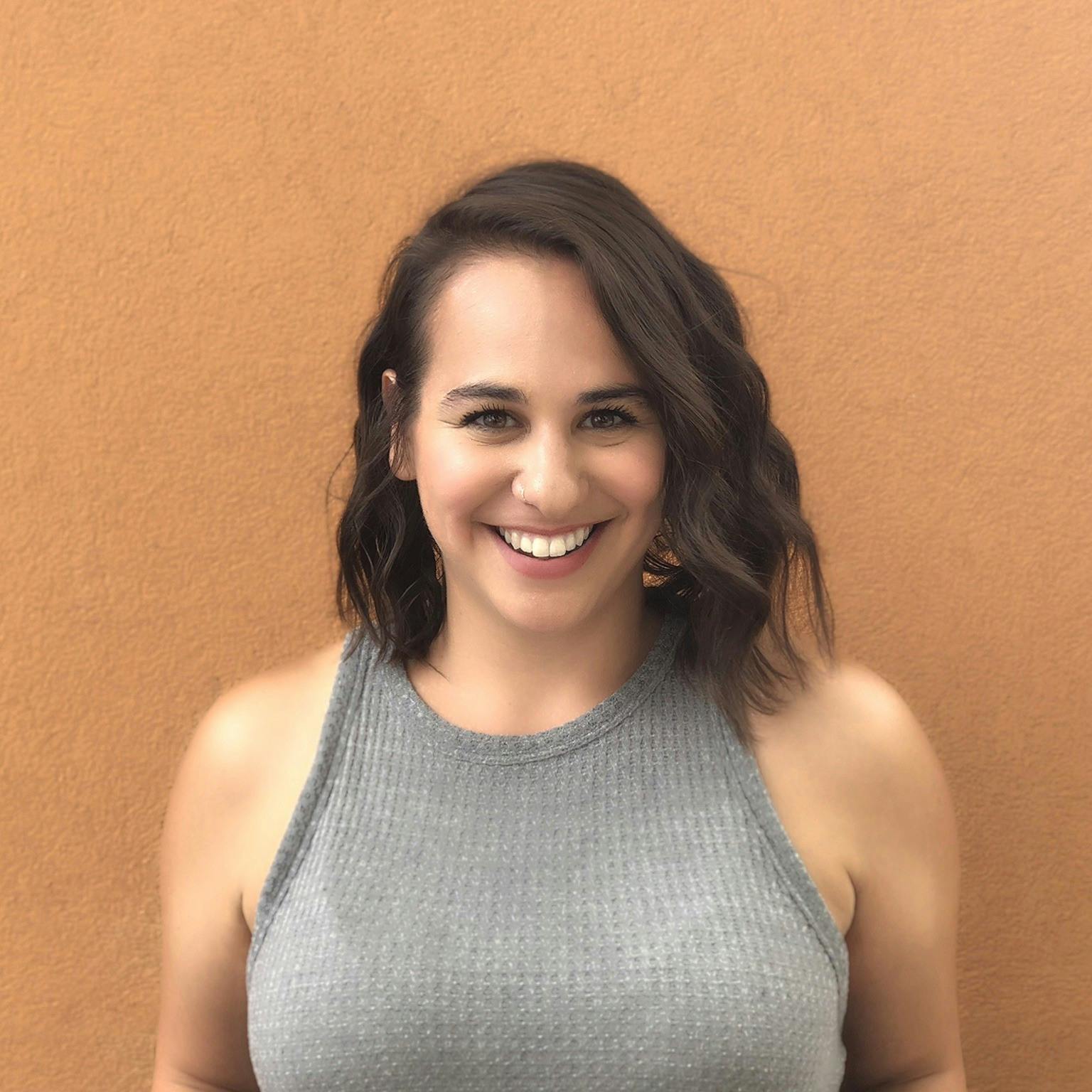 If you're tasked with speaking at a loved one's funeral, finding the right words can be daunting. Luckily, since reading a poem or short excerpt is common at a funeral, you can borrow the words of others. 
We've rounded up 10 non-religious readings that strike the balance between grief and hope.
Fahrenheit 451, Ray Bradbury
"Everyone must leave something behind when he dies, my grandfather said. A child or a book or a painting or a house or a wall built or a pair of shoes made. Or a garden planted. Something your hand touched some way so your soul has somewhere to go when you die, and when people look at that tree or that flower you planted, you're there. It doesn't matter what you do, he said, so as long as you change something from the way it was before you touched it into something that's like you after you take your hands away."


"Do Not Stand at My Grave and Weep," Mary Elizabeth Frye
"Do not stand at my grave and weep
I am not there; I do not sleep.
I am a thousand winds that blow,
I am the diamond glints on snow,
I am the sun on ripened grain,
I am the gentle autumn rain.
When you awaken in the morning's hush,
I am the swift uplifting rush
Of quiet birds in circled flight.
I am the soft stars that shine at night.
Do not stand at my grave and cry,
I am not there; I did not die.  
"Remember," Christina Rosetti
Remember me when I am gone away,
Gone far away into the silent land;
When you can no more hold me by the hand,
Nor I half turn to go yet turning stay.
Remember me when no more day by day
You tell me of our future that you planned:
Only remember me; you understand
It will be late to counsel then or pray.
Yet if you should forget me for a while
And afterwards remember, do not grieve:
For if the darkness and corruption leave
A vestige of the thoughts that once I had,
Better by far you should forget and smile
Than that you should remember and be sad.
Beyond The Empty Chair, Author Unknown
Look beyond the empty chair
To know a life well spent
Look beyond the solitude
To days of true content
Cherish in your broken heart
Each moment gladly shared
And feel the touch of memory
Beyond the empty chair 
"Afterglow," Helen Lowrie Marshall
I'd like the memory of me
to be a happy one
I'd like to leave an afterglow
of smiles when life is done.
I'd like to leave an echo
whispering softly down the ways
of happy times and laughing times
and bright and sunny days.
I'd like the tears of those who grieve
to dry before the sun of happy memories that
I leave behind when day is done. 
"Life Well Lived," Author Unknown 
A life well lived is a precious gift,
of hope and strength and grace,
from someone who has made our world
a brighter, better place.
It's filled with moments,
sweet and sad with smiles and sometimes tears,
with friendships formed and good times shared,
and laughter through the years.
A life well lived is a legacy,
of joy and pride and pleasure,
a living, lasting memory
our grateful heart's will treasure. 
A Quote by Leo Buscaglia
"I know for certain that we never lose the people we love, even to death. They continue to participate in every act, thought and decision we make. Their love leaves an indelible imprint on our memories. We find comfort in knowing that our lives have been enriched by having shared their love."
"Take Time," Author Unknown 
Take time to gaze at a sunset sky
Where colours blaze to dazzle the eye.
Take time to watch a moonlit sea
And look in awe at a towering tree.
Take time to look in the heart of a flower
Adorned with diamonds from a gentle shower.
Take time to view a mountain high
With snowy peak 'gainst bluest sky.
Take time to listen to the song of birds -
A paean of joy without need of words.
Take time to tell your closest friend
Your love and loyalty will never end.
Take time to stop and stand and stare
At wonders round you everywhere.
Take time to make time -
For all too soon there is no more time 
I carry your heart with me (I carry it in), E.e. Cummings
I carry your heart with me (I carry it in my heart)
I am never without it
(Anywhere I go you go, my dear;
And whatever is done by only me is your doing, my darling)
I fear no fate (for you are my fate,my sweet)
I want no world (for beautiful you are my world, my true)
And it's you are whatever a moon has always meant
And whatever a sun will always sing is you
Here is the deepest secret nobody knows
(Here is the root of the root and the bud of the bud
And the sky of the sky of a tree called life;
Which grows higher than soul can hope or mind can hide)
And this is the wonder that's keeping the stars apart
I carry your heart (I carry it in my heart) 
A Quote by Lucius Annaeus Seneca
"As is a tale, so is a life: Not how long it is, but how good it is, is what matters."
          Sign up to create a checklist and get more actionable information on funeral programming.
Categories:
Managing a Death,
Funeral Planning