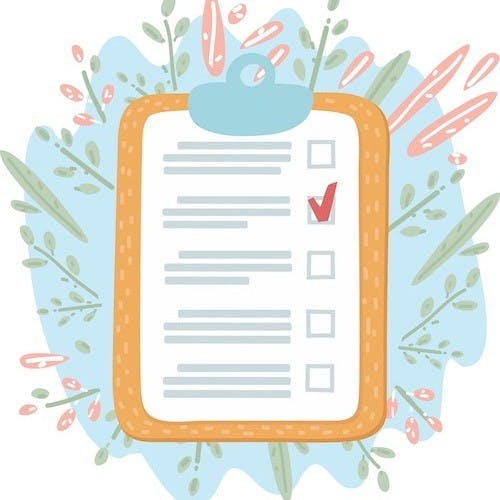 The Basics of Funeral Planning
How to be prepared and plan a funeral quickly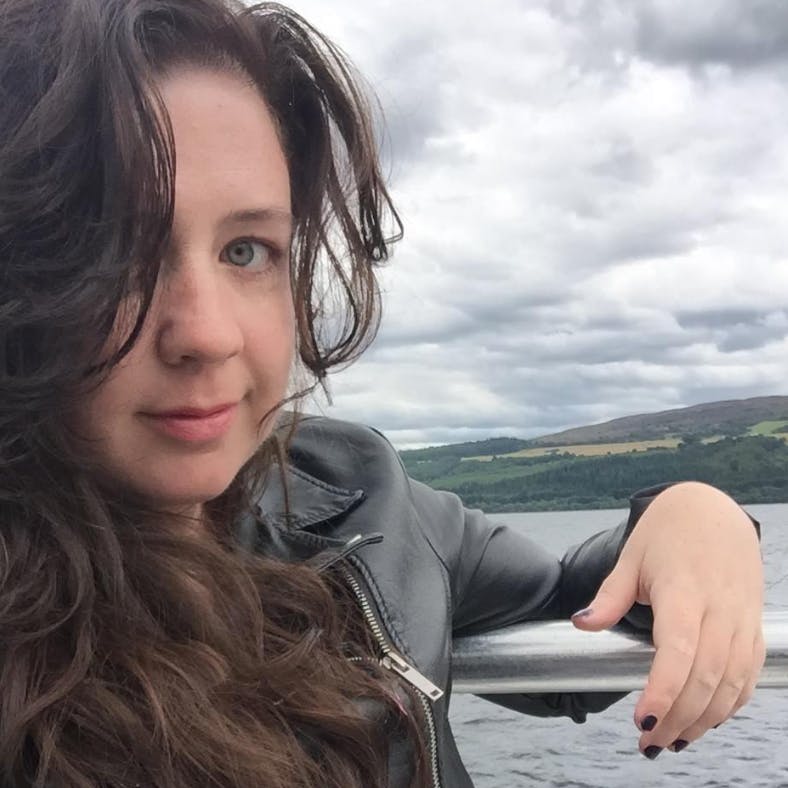 Disclaimer: Burial, cremation, and funerals are regulated by individual states and laws vary. Check with your funeral director or cremation service before making plans.
"Pre-plan, pre-plan, pre-plan—that's the thing I want to emphasize more than anything else," says Zack Zimmerman, a funeral director licensed in Connecticut and Massachusetts when asked about where to start planning a funeral. What Zimmerman means is that the more of this work you can do in advance, the better—especially since it eases the burden on your loved ones. Alas, that's not always possible, and millions of people each year are faced with the daunting task of planning funerals while grieving a loss. While the process does vary from state to state (in Florida, for example, cemeteries are allowed to have their own funeral homes, while in other states the two entities must be completely separate), there are some basic funeral planning questions you'll want to think about as you begin the process. 
Finding a funeral home: This can be easier said than done! While some families use the same funeral homes for generations, Zimmerman says, others simply turn to the 'F' section of the yellow pages and hope for the best. Referrals are definitely the way to go with this one—if someone you know has had a good experience with a funeral home, that's a great sign. If your personal networks are coming up short, look for a funeral home that has consistently good online reviews over an extended period of time. If you have a trusted religious institution, that's also a good place to seek referrals, though in most states religious officials (like priests and rabbis) aren't allowed to directly refer you to any individual funeral home.
Setting a budget: This is another instance in which pre-planning helps—paying for a funeral in advance, or even planning one and setting aside the money in an easy-to-access account ensures loved ones won't be scrambling to put money together to pay for a service. Most funeral homes require payment in full at the time of service rendered, so it's a good idea to be up-front with your funeral director about what you can and can't afford. 
Decide on burial versus cremation…: According to a 2017 survey by the National Funeral Directors Association, more than half of Americans are now opting for cremation over burial, for reasons related to economics, convenience, and the environment. If your deceased loved one didn't express a preference, you'll have to weigh the pros and cons of each. If you opt for burial, you'll have to find a cemetery plot, which costs extra and, in some states, is something a funeral home legally can't help you do (though once you've chosen and paid for a plot, all funeral homes are allowed to help coordinate burial times and services). 
…and on open-casked versus closed: If you know you're going to want an open casket viewing, make sure to tell your funeral director up front, and come prepared with pictures of the deceased to help them get the look of your loved one right. It's OK to think about your wants and needs, too—if an open casket feels too overwhelming, you don't have to do it!
Consider how much time you want to spend at the funeral home: In some cases, you may opt for cremation and a ceremony in a religious space or even at home, making the time you spend at a funeral home or mortuary limited. In others, it will make sense to use the funeral home as a space for viewings and the funeral service itself. Zimmerman says this is a choice each family should think about carefully—"if you're not expecting a ton of people," he says, "it might make sense to do a shorter viewing rather than an all-day event."
Factor in your religious preferences: If you know you want to have a religious funeral service, it's a good idea to reach out to your place of worship as soon as possible. Some will request an honorarium for hosting the service, while others have limits on when funerals can be held. 
Spread the word: Once you've made arrangements for a funeral, start reaching out to the people you'd like to attend. Funeral homes can also help here with writing and publishing obituaries in local newspapers and online. 
What happens after?: Many people choose to hold a post-funeral lunch or event at a space or restaurant so friends and relatives can have extra time to mourn and reminisce. This, too, is the kind of thing that you'll pay for separately, so it's a good idea to figure out how much you want to spend and what you'd like to offer. A sit-down lunch might be costly, while a shorter coffee hour or a potluck at your house might make it more affordable. 
Sign up to create a checklist and get more actionable information on planning a funeral.
Categories:
Managing a Death,
Funeral Planning