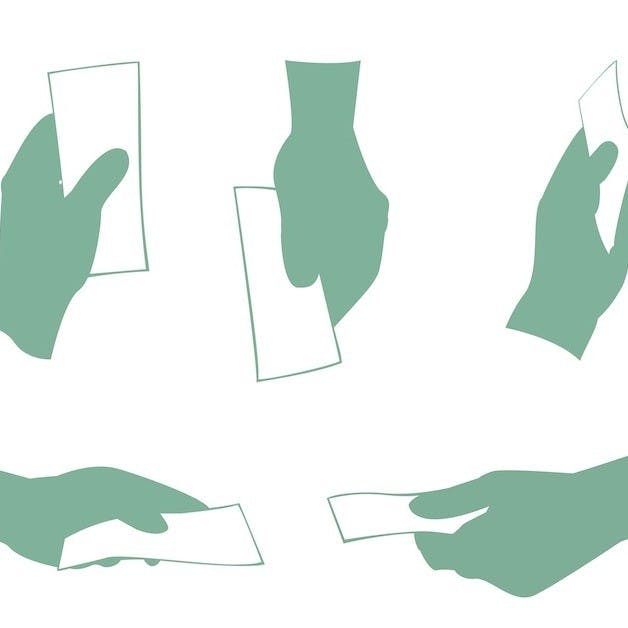 Average Funeral Cost in the United States
From caskets to embalming, what you can expect to spend on many common funeral costs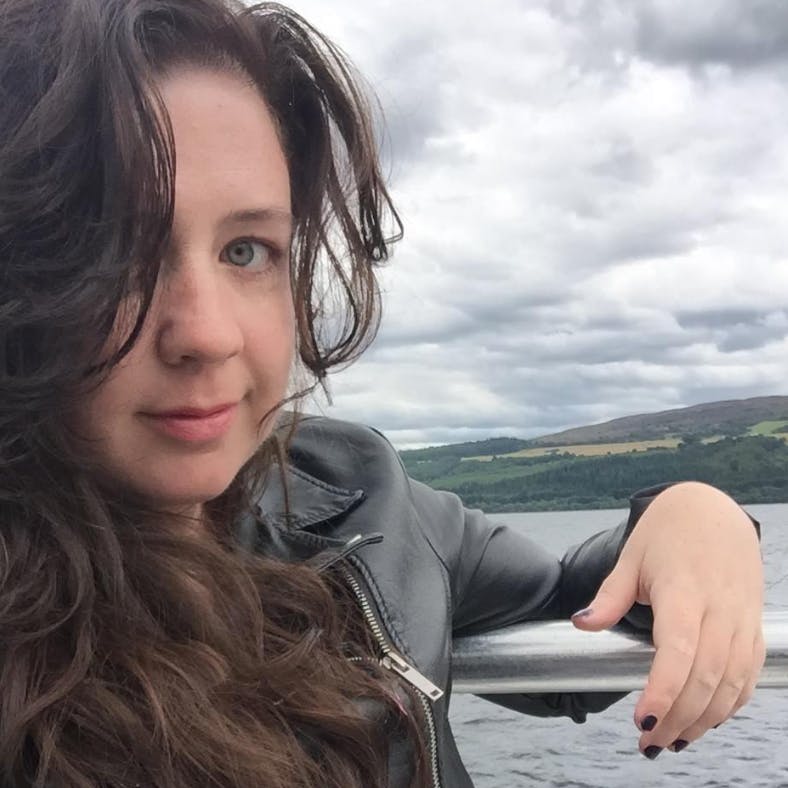 Published in 1963, Jessica Mitford's The American Way of Death laid out in print what many consumers already knew—the cost of funerals had risen drastically over the course of the 20th century, and showed no sign of slowing down. 
In 1961, according to Mitford, the average cost of a funeral service and burial was in the neighborhood of $750—adjusted for inflation, about $6,000 in today's money.
But rising costs haven't stopped there—the average American funeral now costs $7,181, according to the National Funeral Directors Association. And while that figure is eye-popping by itself, it's also important to remember that it doesn't cover everything—things like food and drinks after the service, hotel rooms, travel, and car rentals, and headstones and other monuments will run extra, so much so that it's not crazy to think about budgeting $10,000 for a funeral.
Of course, this can vary a lot: a lavish funeral with a cemetery burial and a top-of-the-line casket is going to cost more than a simple service and cremation, and a funeral in New York City is probably going to be more expensive than one in a city with a lower cost of living. 
Wherever you're having a funeral, and whatever size or scale it might be, there are some basic fees you're going to see. Every funeral home is required by FTC law to offer a price list of services (and they're required to update the list once a year), which makes it easy to both shop around and get a sense of what you can expect to spend on things like the basic services fee (non-negotiable at all funeral homes, this covers things like filing for death certificates), embalming (if you're not having a direct burial), and hearse rental. Here's a list of averages the National Funeral Directors Association uses for major funeral costs:
Non-declinable basic services fee: $2,100
Removal/transfer of remains to funeral home: $325
Embalming: $725
Other preparation of the body: $250
Use of facilities/staff for viewing: $425
Use of facilities/staff for funeral ceremony: $500
Hearse: $325
Service car/van: $150
Basic memorial printed package: $160
Metal casket: $2,400
Of course, these costs do fluctuate, which is why it's always a good idea, if you're so inclined, to figure out where you can save. A simple wooden casket is always going to be cheaper (sometimes by thousands of dollars!) than a fancier metal casket, and skipping printed materials means you can cut that line item out entirely. 
These numbers can definitely seem overwhelming, especially if you aren't sure what kind of funeral you want to plan (or how much you want to spend). The important thing to remember is that funeral homes are legally required to let you purchase goods and services individually, which means that you can skip a lot of this stuff if you're worried about money, or if you want to keep things simple for environmental reasons. You can also do a memorial service entirely online. Funerals and memorial services are incredibly personal, and choosing what's right for you and your loved ones is a key part of the mourning process. 
Sign up to create a checklist and get more actionable information on planning a funeral.
Categories:
Funeral Planning,
Managing a Death,
Finance