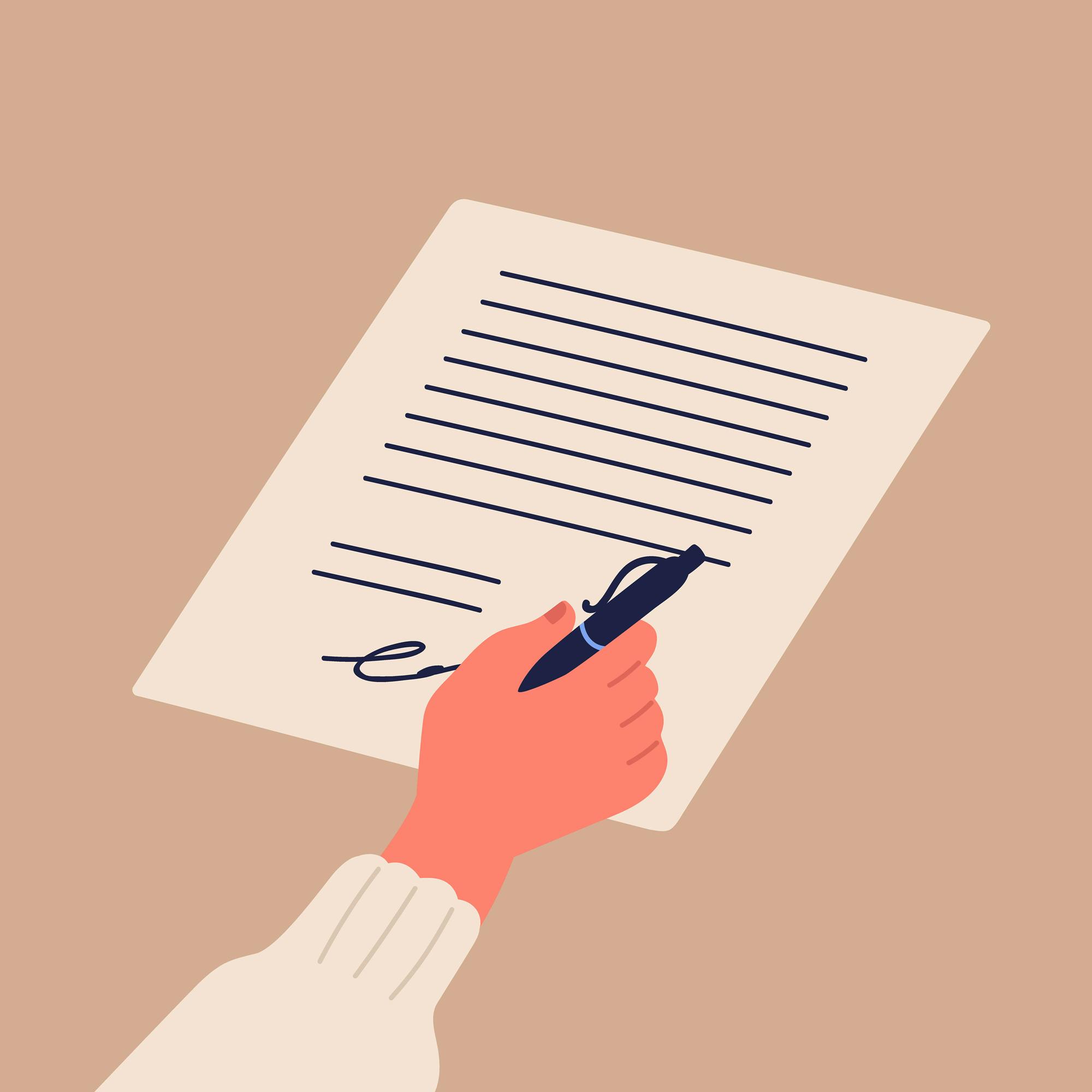 The 25 Documents You Need Before You Die
What you need to prepare for your family and protect your legacy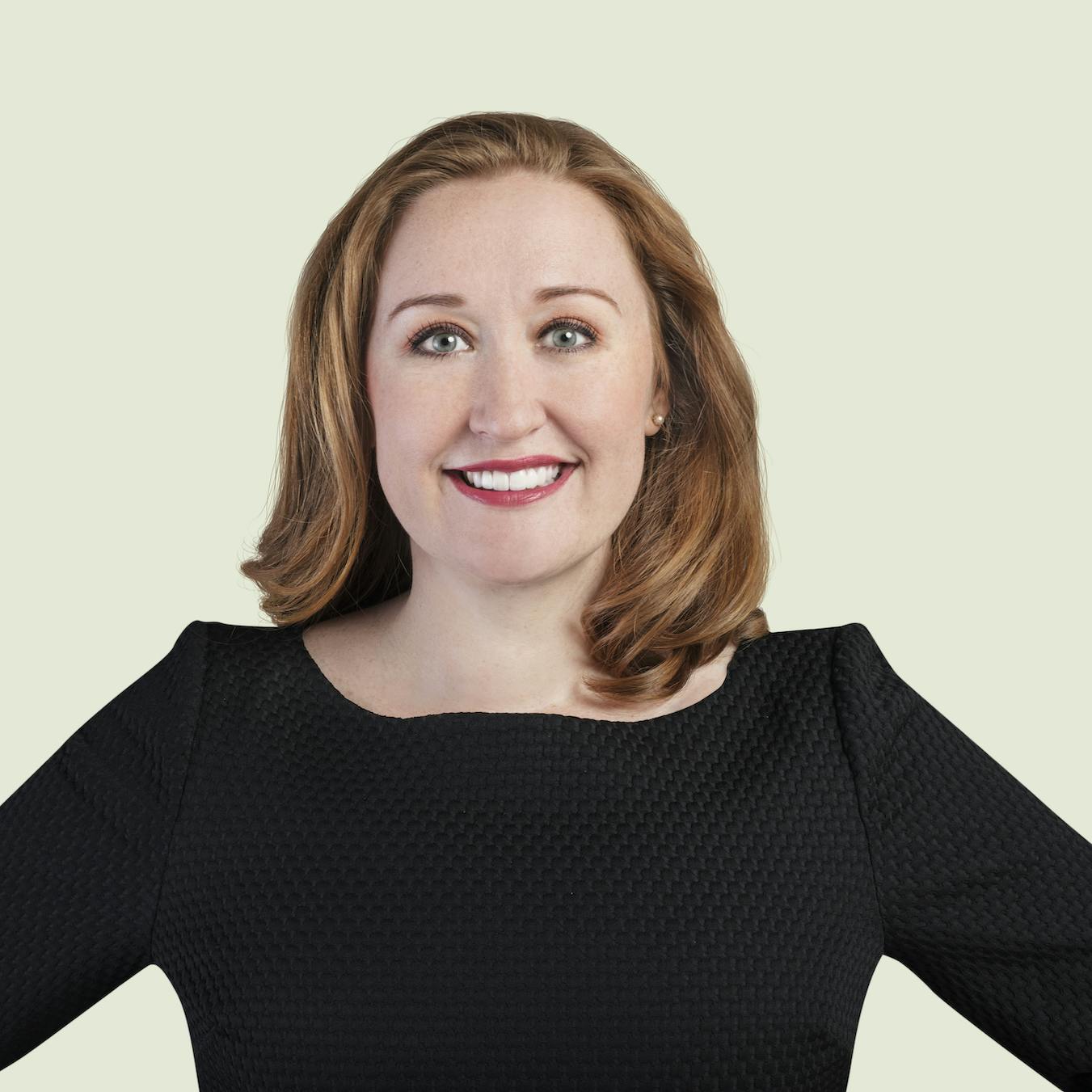 Let's face it, planning for our own mortality is uncomfortable and hard. No matter what our circumstances or background, we all share some level of discomfort around death and therefore often avoid end-of-life planning at all costs. Even though end-of-life planning is the greatest gift you can give to your family, it can be overwhelming to know how and where to start. 
A decade ago, the Wall Street Journal published an article detailing "The 25 Documents You Need Before You Die" which is a wonderful reference to help as you get started. However, just as your life and circumstances are ever-changing, so should be your approach to compiling this list.
Many things have changed over the last 10 years. You have a larger online presence than you might think and as you make plans to protect your physical property and assets, it is also wise to consider your digital footprint. With this in mind, here is the list with a few updates to best help you prepare for your family and protect your legacy:
Last Will & Testament: Your will is the document that determines who will inherit any of your assets if there is no joint ownership, or beneficiaries not filed at an institution
 A Financial Power of Attorney (POA) allows you to designate someone to handle your finances if you are unable to do so
An Advance Health Care Directive is a combination of your Living Will (how you want to be treated in certain medical circumstances) and the naming of a Health Care Proxy/Power of Attorney (authority to make medical decisions for you)
Do Not Resuscitate Orders (DNR) 
Personal & family medical history (including your list of medications)
A HIPAA Authorization to release information gives your permission to release protected health information about you to designated parties
Housing, land, cemetery deeds 
 Escrow mortgage accounts 
 Proof of loans made and debts owed  
 Vehicle Titles 
 Stock certificates, savings bonds, brokerage accounts
 Partnership and corporate operating agreements 
 Tax returns: 6 years from filing date
 A Letter of Instruction to convey requests and important information, such as where you want your ashes scattered or how you want your funeral or memorial service to be performed 
 A list of Passwords & Digital Accounts to access accounts as well as the unlock code to your phone and password to your computer, laptop and/or external hard drive
 A Digital Estate Plan, which includes how you want your social media accounts to be handled after you're gone as well as the name of who will carry out your wishes (also known as a digital executor)
 List of safe-deposit boxes and where the keys are located 
 Life insurance policies 
 Individual retirement accounts and/or 401(k) account information 
 Pension documents 
 Annuity contracts 
 Marriage license 
 Divorce papers  
 A list of Important Contacts with phone numbers, email addresses, etc.
 A Legacy Letter or Ethical Will, which may include your personal or family history/stories, beliefs, values, and life lessons for future generations
Once completed, please make sure your family knows these documents and wishes exist and how they can access them. Here are a couple of tips to help optimize your document do-gooding: 
Sharing is Caring: Schedule a family meeting, Zoom, or phone call to share where these documents are located and how to access them
Capture, store, and secure updated information, especially usernames and passwords
Consider using a password manager or secure online vault storage to capture and share information
Be Transparent: Your end-of-life plans and wishes may affect family members differently and/or may differ from their expectations
Keep notes along the way to capture things you're unsure about or that you may need to revisit
Consult an Estate Attorney 
Keep in mind, all of this information can be stored in you Lantern account
Give yourself time, patience and space to complete this list, celebrating progress along the way. While this preparation is no small feat, your end-of-life planning will serve as the greatest gift you give your family by preventing confusion and anguish, protecting your legacy, and allowing you to live your life unburdened today. 
--
Check out Lantern's directory of Advance Directive Forms by State to get the healthcare forms you need -- for free!
--
Rachel Donnelly is the Founder & CEO of Black Dress Consultants, an after loss and end-of-life consulting firm. 
Disclaimer: this isn't legal advice, and shouldn't be taken as such. Before drafting a will, consult a lawyer or legal service
Categories:
Planning Ahead,
Estate Planning and Wills,
Finance