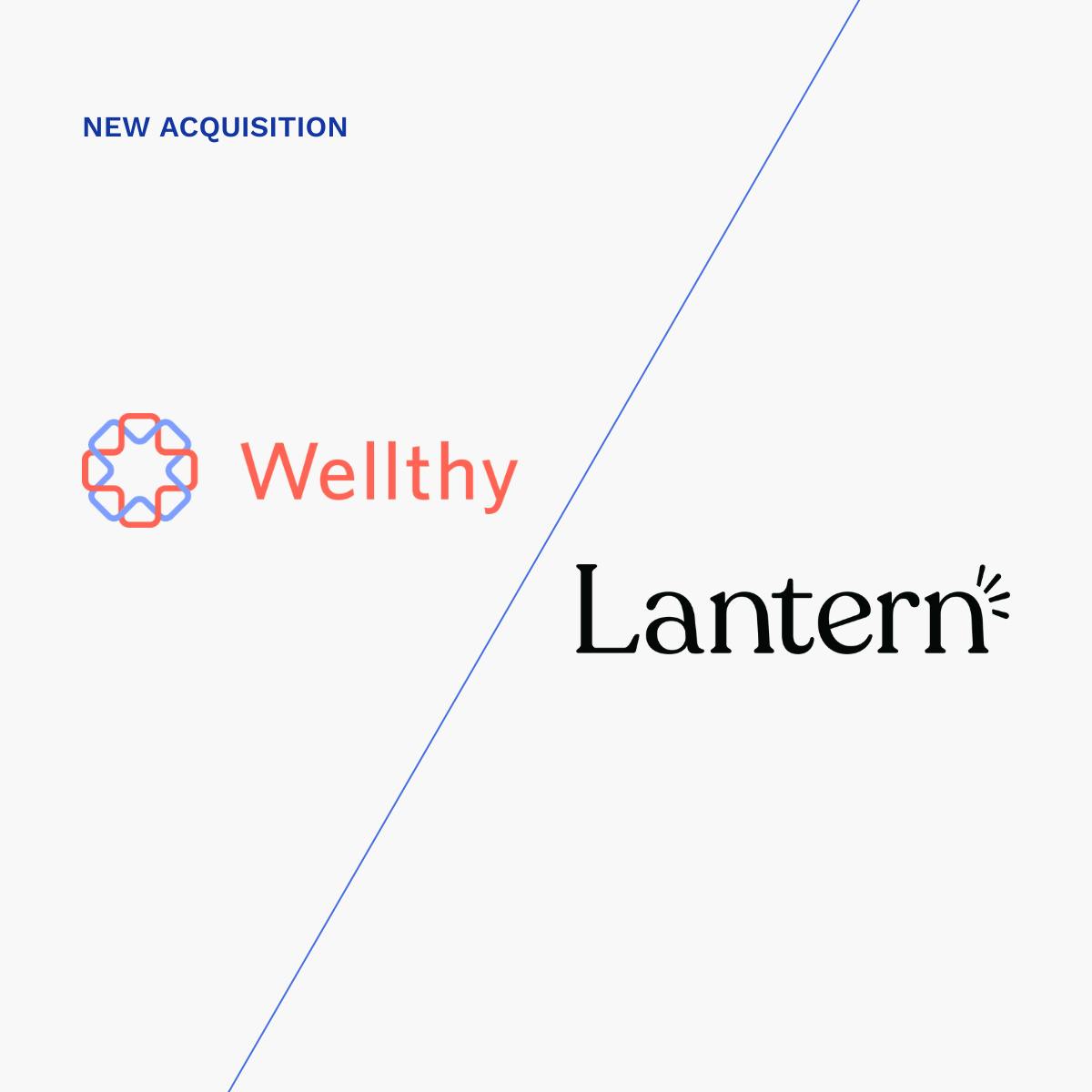 Lantern Has Been Acquired by Wellthy!
Together, we will introduce the most comprehensive platform on the market for care and end-of-life.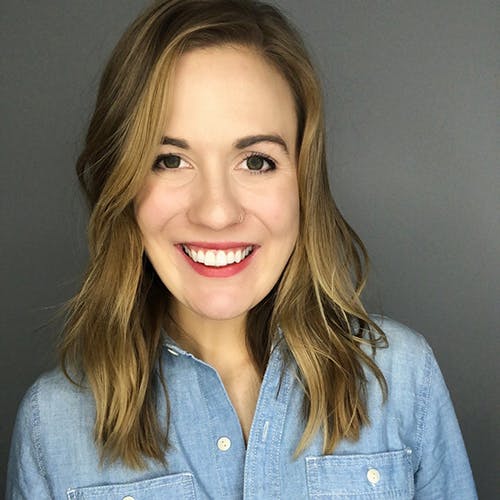 Lantern is thrilled to announce we've been acquired by Wellthy, the leading platform helping families balance work and care responsibilities through a combination of human expertise and precision technology. Wellthy makes it easier for people to take care of their own health, reduce stress, save money, and stay engaged in their work and their lives while taking care of their loved ones. With this acquisition, Lantern will reach nearly 2 million people through some of the largest and best-known health plans and employers across the country, including Best Buy, Hilton, Cisco, and Meta. Like Lantern, Wellthy knows the power of combining technology with human support to address our most complex problems. 
Lantern will now be powered by Wellthy, and over the coming months will integrate more fully with Wellthy's care concierge services. The acquisition comes at a pivotal moment for conversations related to caregiving and end-of-life in culture. Over the next decade, Americans over 65 will outnumber the population of kids under 18 – and as America's population ages, millions of families will start conversations around how to navigate care and end-of-life situations.  
"This acquisition allows for Wellthy and Lantern to become the most comprehensive platform on the topic of care and end-of-life," said Lantern CEO Liz Eddy Scully. "With Lantern powered by Wellthy, we will drastically expand conversations around care at the end of one's life for families, and transform workplace culture so that employees are supported with the necessary resources and guidance they need to manage the final moments of a person's life, and the months of logistics after they're gone." 
Wellthy's CEO Lindsay Jurist-Rosner added the acquisition of Lantern will enable Wellthy to more intentionally support families as they handle the emotional, financial, and logistical challenges that often come with an end-of-life.
"Grief and loss is an overwhelming experience," said Jurist-Rosner. "We hear it all the time: people don't just need care support in crisis moments. They need support and resources throughout the entirety of their lives, and that's especially true when saying goodbye to a loved one. Wellthy is so excited to welcome Lantern to our team, as we work in the coming months and years to support so many individuals and companies with benefits that help support end-of-life." 
For now, nothing will change with your Lantern plan but be prepared for amazing new services and resources coming soon for Lantern and Wellthy users. Have more questions about the acquisition? Send us your question here.