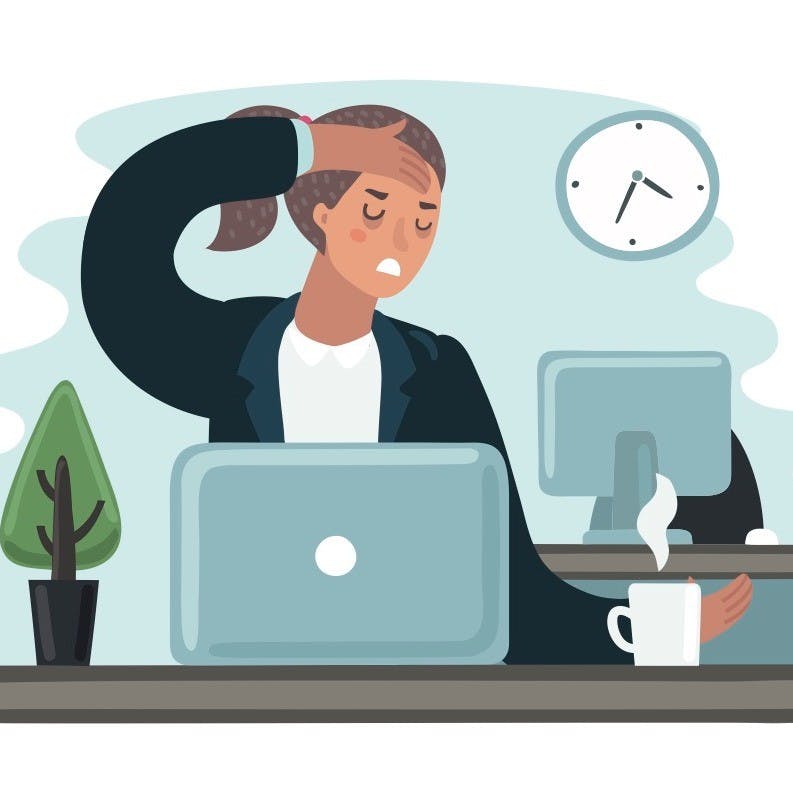 How to Create Pandemic-Proof Grief Support at Work
A guide to inclusively addressing grief at work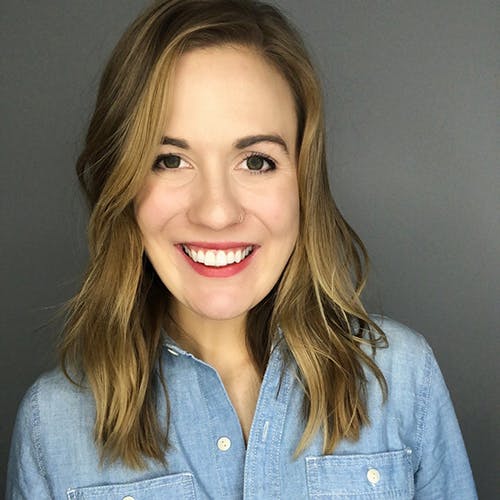 Workplaces have long struggled to address grief and death, even before the COVID-19 pandemic. Often, companies default to a standard 3 day bereavement leave policy and don't account for the diverse ways people approach their grief. Of the many things this pandemic has brought to light, one is that employers are wholly unprepared to support the grieving workplace that will soon return to their desks. 
That's why Lantern partnered with DEI Collective to develop a grief in the workplace guide as a part of their Pandemic-Proof Diversity, Equity & Inclusion Toolkit. Get the free toolkit here. Here's a peak at some of the content: 
6 Ways to Support Teams Through Societal Grief 
1. Normalize grief. By naming our emotions, we can recognize them when they show up, and take appropriate action rather than exacerbating hardship. It's important to recognize that the emotions associated with grief are normal and we all innately have the ability to adapt to loss (and are all actively doing this right now in varying degrees). This process of adaptation looks different for everyone in terms of timeline and the types of emotions we might experience. 
2. Understand what grief looks like. Not only are there many different emotions associated with grieving, but they can also happen at the same time. It is possible to feel grief right now without directly losing someone near you. Acknowledging the types of emotions associated with grief can help you identify when you might need to give yourself or a team member a little extra time, practice self care, and/or reach out to a support system.
Some of the types of emotions associated with grief are:
Sorrow, emotional pain
Distracting thoughts of the person who's died
Trouble focusing
Forgetfulness
Disbelief that the person has died
Disconnection from people, things you once loved, yourself
Anger
You might have heard of the "stages of grief," which is a great framework, but one that organizations like Lantern no longer utilize. Instead, Lantern is a proponent of the dual process model. 
Here's what it looks like: 
3. Know that the intensity of grief will wax and wane. Do not enforce a timeline for "feeling better." Grief is often an entirely new emotion that requires getting used to. How a team member feels day-to-day or even minute-to-minute may surprise them. 
4. Manage work expectations through grief. It can be helpful to consider what  employees may be thinking about in terms of their work right now. Below are a few tips Lantern gives to its users when they are considering going back to work. It's important to keep these in mind since they may overlap with what your employees are thinking/feeling right now:
Be honest. Don't pretend you're fine if you're not. Ultimately, employers want to be understanding and resentment can occur if you're not ready to go back. 
Have a plan for the hard days. Find a safe person to talk to, build in a longer lunch break, find a safe place for a moment alone. You might not need it but knowing it's there can help reduce the stress of returning to work. 
Don't expect the same level of productivity. You've been through a lot, and it may take time before you're operating at the same level you once were. Be kind to yourself. 
5. If you notice an employee struggling with grief at work, here's how to respond conscientiously: 
Ask yourself if you're the right person to support them. You may notice they're down, but is there someone else they're closer to or more comfortable with?
If you do find yourself speaking with them, choose a private location away from other employees. Avoid approaching them at their desk or in common spaces. Choose a conference room that isn't fully glass. Sometimes, taking a walk is best. 
Reflect their language. Don't assume their religious beliefs (i.e. they're in a better place) or their relationship to the lost loved one. Oftentimes, the emotions associated with a loss aren't clear cut. Even using the term "loved one" is making an assumption about the relationship. 
Keep information private. It's up to the griever if they want others to know their story. Assume any information shared is for you and you only. 
6. Build Grief Processing Into Your Company Culture
See numbers 1-5 above? Consider sharing them in your own way during a team meeting. By proactively and transparently including grief processing in your company culture, you are showing your team that it is OK to think about, notice, and recognize grief when it's coming up for you or others on your team. 
Ideally, this can help everyone manage expectations and support one another through this difficult time, while giving ourselves permission to feel, process, and move through the rocky road ahead while we get back to work.
While nothing about this time is easy, including grief processing in your company culture can help teams grow stronger, more resilient, and more connected to each other and their work than ever before.
Contact us to learn about Lantern's employee benefits offering and workplace bereavement webinar. This piece is originally a part of a collaboration found here.
Categories:
Grief,
Supporting Someone Who's Grieving,
Grief in the Workplace,
COVID 19