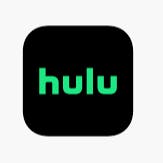 How to Close a Hulu Account After Someone Dies
Don't have the Hulu account information? No problem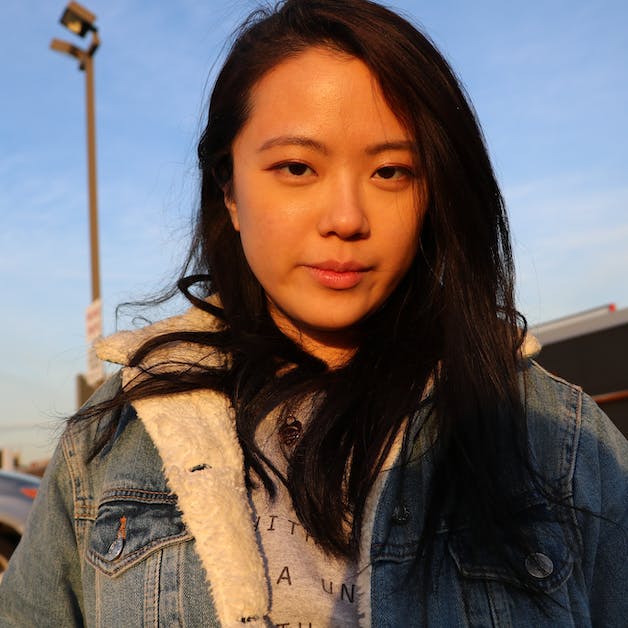 Hulu is a subscription-based video streaming platform. 
If you do not have the log in information for the account, the best way to cancel a Hulu account of the deceased individual is to directly contact Hulu via phone or online chat. A Hulu representative will assist you in the cancellation process. Learn more here. You may need to provide a copy of the death certificate and proof of your role in the estate to initiate the cancellation. 
If you have access to your loved one's account, sign in and follow the instructions on Hulu's official cancellation page. You can find more contact information here. 
Learn how to close more accounts here. Is this process feeling overwhelming? Lantern can help. Sign up for free here to get started.
Categories:
Managing a Death,
Account Closures