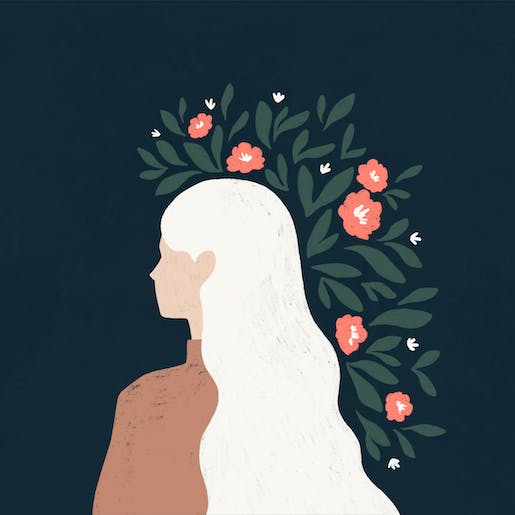 Holding an Environmentally Friendly Funeral
From a simple burial to paper-free memorials, it's never been easier to say goodbye in an eco-friendly way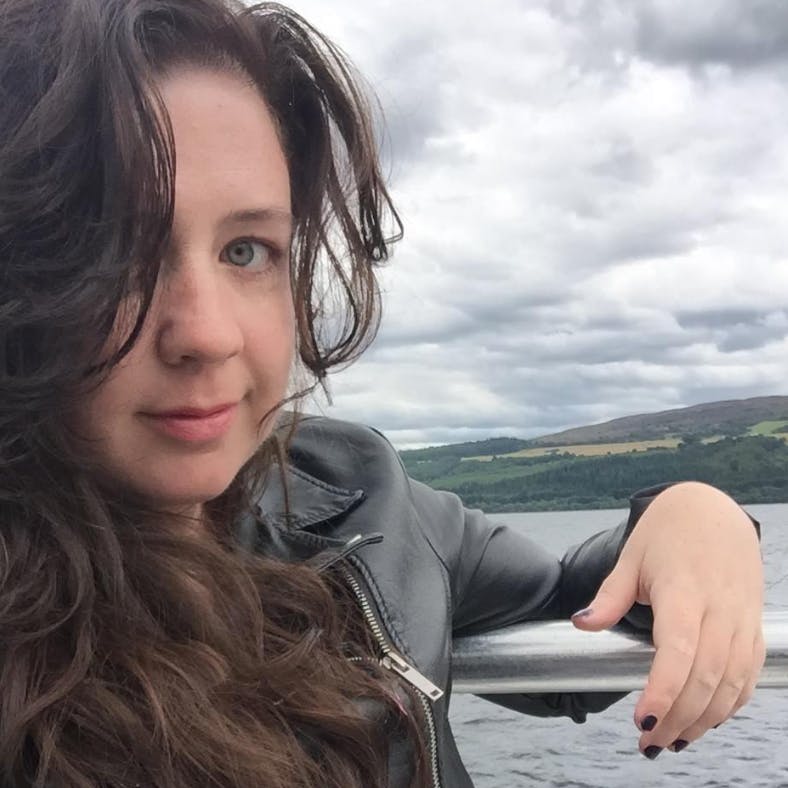 When my friend Lucy's* partner died last year, it was important to her to plan and host a funeral service that reflected his values—a commitment to his community, a deep love for his family and friends, and a powerful respect for the environment. For her, this meant soliciting donations to a local food bank in place of flowers and encouraging mourners to ride their bicycles to the memorial service. 
Holding a truly 'green' funeral is still a challenge—there are, according to the Funeral Consumers Alliance, only around sixty green cemeteries in the United States. But each year cemeteries bury tens of thousands of tons of metal and concrete, and the funeral industry uses more than 5 million gallons of embalming fluid annually, and an increasing number of people are expressing interest in reducing waste and toxic emissions as they plan funerals and memorial services. 
While the thought of planning an eco-friendly funeral can feel overwhelming, there are some things you can do to incorporate environmentally-friendly practices into your goodbye. 
Opt for a simple burial: A simple burial is when a body is buried in the first few days after death, usually in a simple wooden casket. In addition to the fact that this is the kind of burial standard within many major religions, it's also about as eco-friendly a burial you can do. It means skipping embalming, which means fewer chemicals, and a wooden box breaks down much faster than any other commercially-available material, which is better for the soil. Some green cemeteries allow you to bury your loved one in a simple linen shroud, but the laws on this do vary by state. Note: a direct burial is different from opting for a simple burial. A direct burial means the funeral director does the burial without the family present. 
Consider cremation: Although many people associate cremation with harmful fumes and gasses, it's a process that has, in recent years, become way gentler on the environment, says Zack Zimmerman, a funeral director licensed in Connecticut and Massachusetts. It also means not putting a potentially heavy (and non-biodegradable) casket into the ground, and unless you're planning on holding a formal viewing, allows you to skip the embalming process. If you're going to bury the cremains, choose a biodegradable urn, and if you plan on keeping them at home, look for a special antique or locally-made object in which to store them. 
Skip the flowers: Commercially grown cut flowers are expensive, and most only live for a short period of time. Instead of elaborate wreaths and flower arrangements, consider using pictures and household items (think reusable garlands, decorative jars and glasses, or even candles) during the funeral. And make sure to tell your friends and family not to send flowers, too—direct them to a charity beloved by the deceased, or ask them to help out in other ways. 
Keep it low-waste: Instead of a printed program, consider using a PDF or other digital file. Organize a carpool list, or encourage guests to use rideshare programs to get to the service. If you're hosting people at home, swap real silverware or biodegradable disposable options in for plastic forks and spoons, and instead of delivery or take-out, consider asking guests to bring a homemade dish to share. 
Plant a living memorial: Even if you do opt for a traditional burial and headstone, why not plant a tree, shrub, or plant as a living memorial? You can do it yourself at home (and encourage mourners to do the same!) or use one of the many organizations that plant trees in U.S. National Parks in someone's name. If you live near a community garden, ask if they'll name a tree or section of plants in honor of your friend or relative in exchange for a donation. 
*Names have been changed
            Sign up to create a checklist and get more actionable information on planning a green funeral.
Categories:
Managing a Death,
Funeral Planning,
Eco Friendly