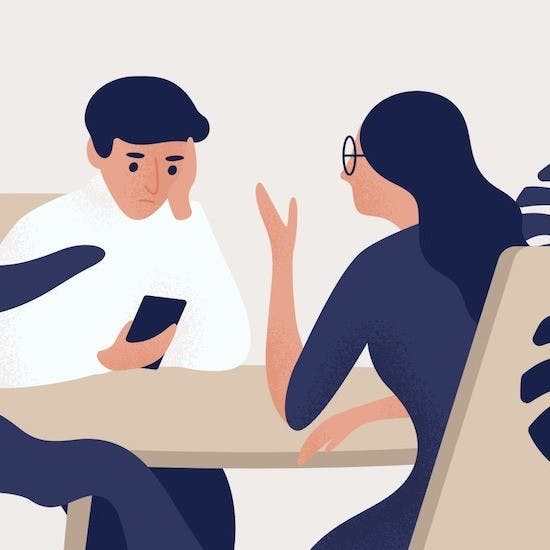 Getting Through The First 24 Hours
What to expect, what to plan for, and what to think about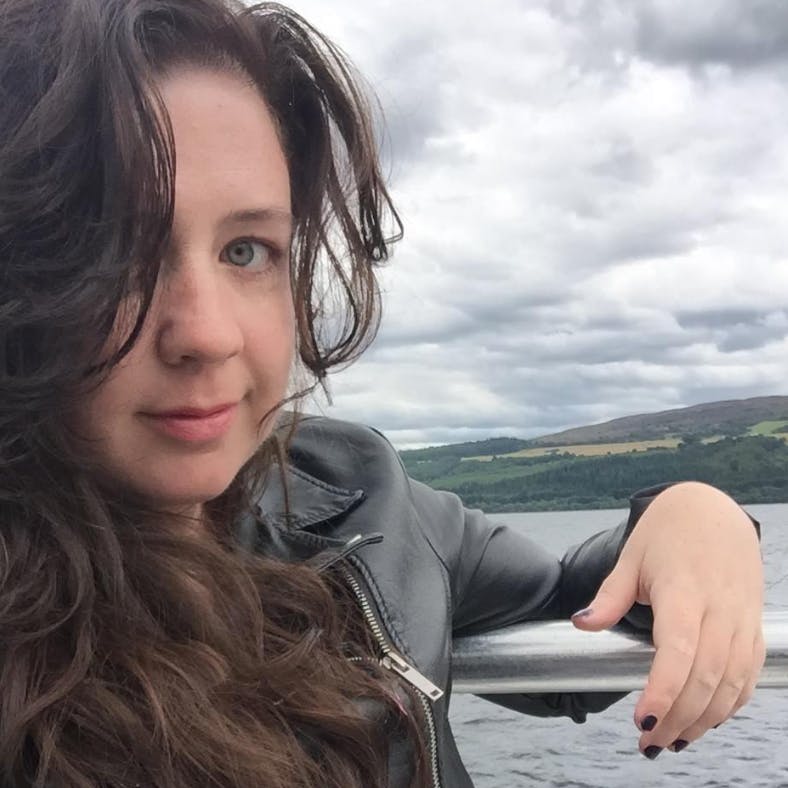 Disclaimer: Burial, cremation, and funerals are regulated by individual states and laws vary. Check with your funeral director or cremation service before making plans.
The first twenty-four hours after someone close to you dies can feel like a blur. Even if an ongoing illness has given you time to think about the loss, it can be a shock when it actually happens. If the death is unexpected, it can be even harder to reckon with. When my father died a few years ago, my first thoughts weren't about planning a funeral or dealing with his estate—they were about how I was going to get home from the hospital and whether or not my phone had enough battery power to call other relatives. 
While every loss is different—as is every period of mourning—there are some basic things you'll have to think about in the immediate period after someone dies. 
Getting an official pronouncement of death: If your loved one dies in a hospital, pronouncing the time of death and recording it as official is something the doctor or nurse will handle, but if they're at home, there are a few other scenarios. If your loved one has been under the care of an at-home hospice nurse, that person can make the pronouncement, but if the death is sudden, you'll want to call 911 so that paramedics can either transport the deceased to a hospital or make an official pronouncement of death.
Transporting the body: Once your loved one has been pronounced dead, you'll need to arrange for a mortuary, funeral home, or crematorium to pick up the body, either from the home or the hospital. If your loved one has planned and/or paid for funeral services in advance, the name of the funeral home should be kept somewhere readily accessible to you. Otherwise, you'll want to look for a funeral home or service in your area. Don't worry about choosing the first place you call—hospitals in most states will hold a body until you're ready to make arrangements with a funeral home. 
Making the initial phone calls: When someone dies, it can be easy to get overwhelmed by the number of people who need to know. Friends, relatives, coworkers—where to even start? It's OK to wait a few days to start getting in touch with extended families and social networks and just focus on immediate family and closest friends during the first day. Another person you'll want to make a note of calling fairly quickly is the deceased's primary care physician, or, if they've been undergoing treatment for a chronic illness, their specialty care provider. You might also want to call people you have appointments with in the next 24 hours, or who might be expecting you at school or work in the next few days. 
Coordinating Organ Donation: If your loved one was a registered organ donor, you can expect to hear from the local Organ Procurement Organization within a few hours of the death being recorded. While each organization varies in methodology, you can be prepared to answer questions about your loved one's medical history and lifestyle. It's OK if you don't have all the answers—anything you can tell the OPO is useful to their process. It can be hard to talk about, but it's a nice way to honor the wishes of your loved one—in my case, I got a thoughtful letter in the mail several weeks later sharing some information and statistics about how my father's choice to donate his organs helped other people. 
If you're in crisis, you can get 24/7, free, mental health support from Crisis Text Line. Just send a text message to 741741. 
               Sign up to create a checklist and get more actionable information on planning after a death.
Categories:
Grief,
Managing a Death,
First Things to Do After a Death