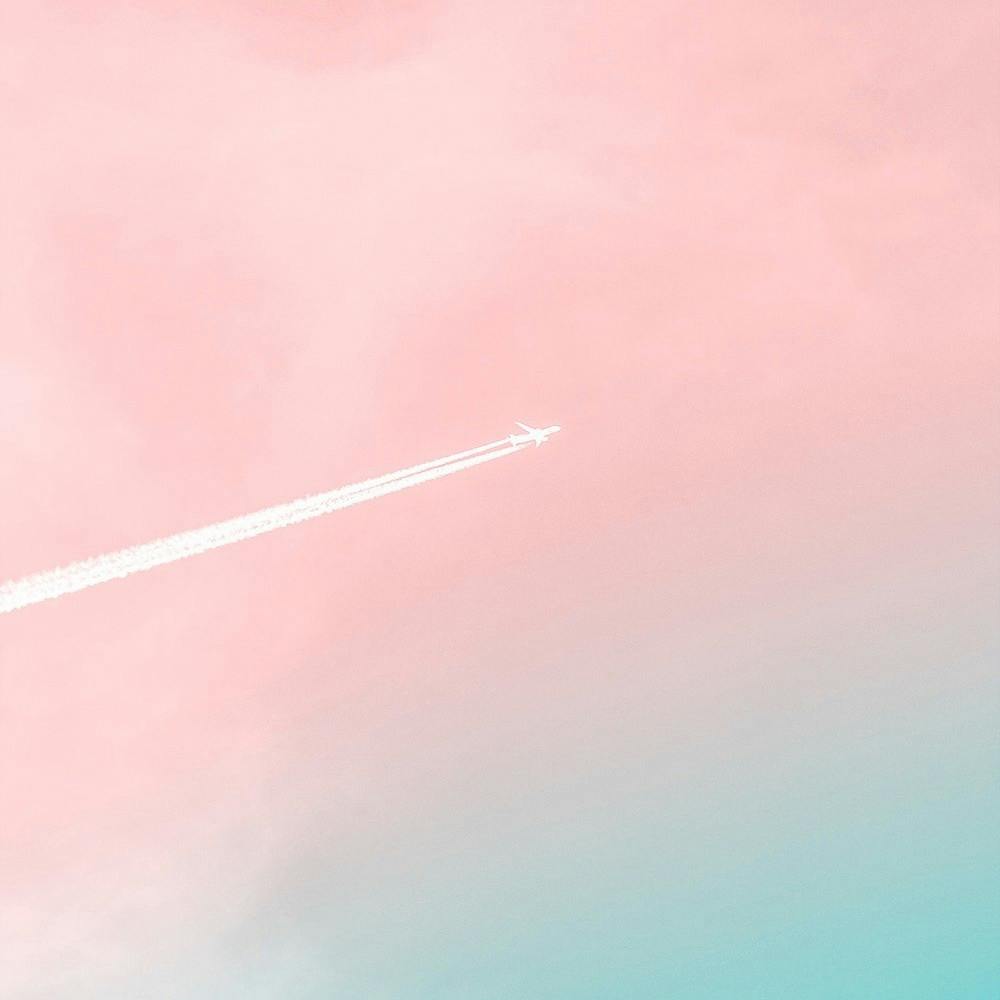 Bereavement Flights, Fares, and Airline Discounts
Some airlines offer special bereavement fares here's what you need to know about getting one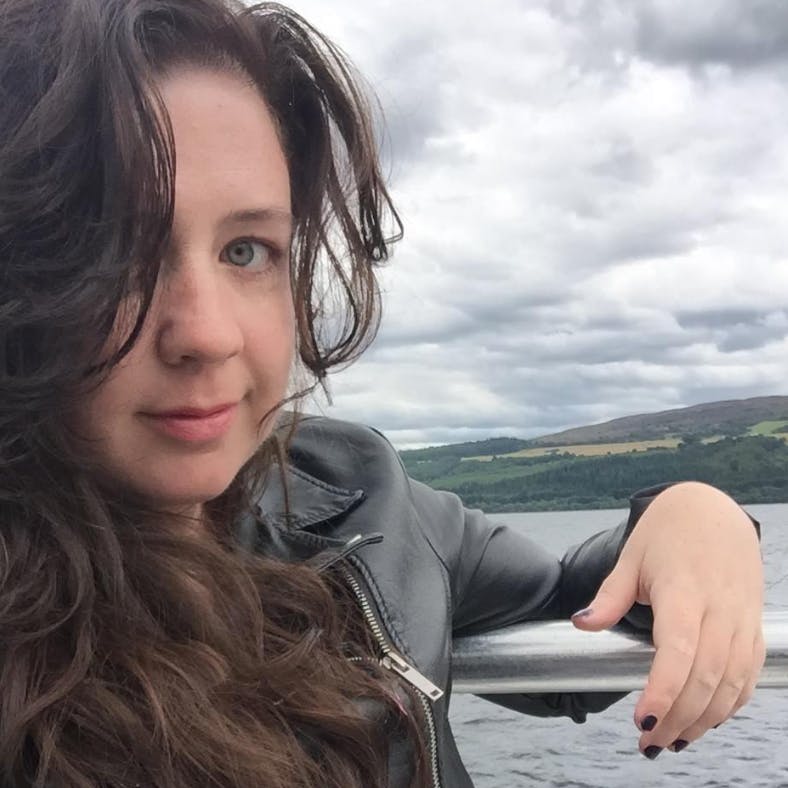 The airline bereavement fare is sort of an urban myth—do they really exist? What do you need in order to get one? Is the 1993 episode of Seinfeld where George desperately tries to score a funeral-related discount on his plane ticket even remotely accurate?
The answer to the last question is definitely 'no,' but bereavement fares are something many airlines used to offer—if an immediate family member died or was in critical condition, they'd offer you a discounted fare to either say goodbye or make it to the funeral.
In 2019, though, bereavement fares are largely a thing of the past—only a handful of major airlines offer these discounts, according to ThePointsGuy.com, an airline industry website. Only Delta, Air Canada, and Alaska airlines offer bereavement tickets within the United States, and if you're trying to make it to Europe, your only option is Lufthansa.
Each airline will want to know the name of the deceased or ill person and your relationship to them, and usually limits the discount to immediate family—that includes parents, children, spouses or domestic partners, and grandparents. Some will ask for the names of doctors and funeral homes, and virtually all the airlines offering bereavement fares require you to travel within a short time period—trying to get a discounted fare for a memorial service held months after someone's passing, for example, is probably a no go. 
Complicating matters even further, airlines don't actually publicize how much of a discount you'll be getting—United, which stopped offering bereavement fares in 2014, only offered to take five percent off the sticker price of last-minute plane tickets. 
To get a discount on a flight for a funeral or to visit a sick relative, you'll almost always have to call rather than book online. That can work in your favor, though, especially if you're trying to fly an airline that doesn't offer bereavement fares. Many customer service representatives have a fair amount of flexibility with certain fees and perks, and while you may not get a discount on your actual ticket, you can ask them to waive baggage fees or even last-minute booking charges. 
If you've already purchased a ticket (say, for a vacation or a business trip) and need to make it home due to a sudden death or illness of a relative, you can also ask for change or cancellation fees to be waived, but the best option here is to pay for travel insurance before you go. Most airlines and travel-booking websites offer it for a fairly small fee, and it will often allow you to rebook—even on a more expensive flight—with no financial penalty. Some credit cards, like the Chase Sapphire Reserve card, also offer similar perks. Frequent flier miles and credit card points are useful here, too—many can be used to book last-minute tickets, or for things like hotels and rental cars that add to the cost of traveling to a funeral.
Categories:
Managing a Death,
Finance