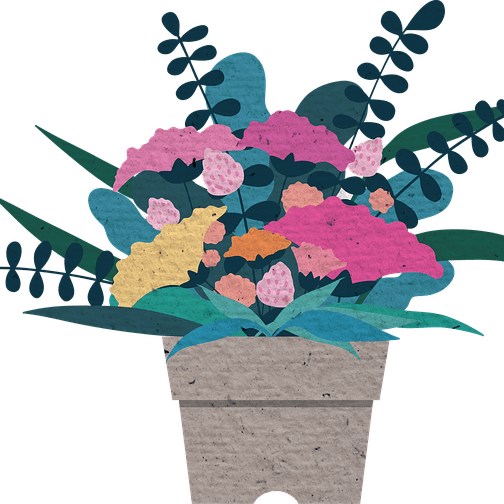 Choosing a Casket or Urn
How to find something that fits your needs and your budget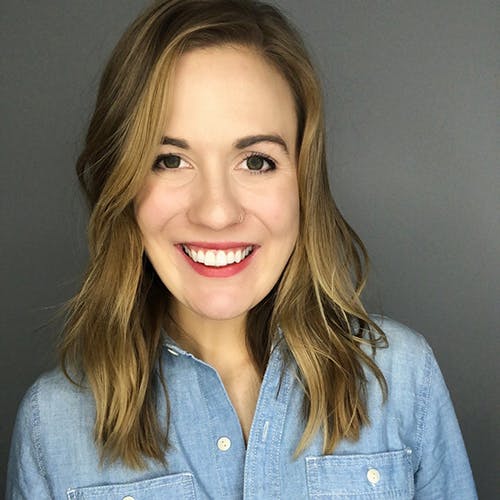 Buying a casket or urn can often be your largest expense when planning a funeral. The good news is that you're not confined to the often heavily marked up options that a funeral home may present you with. You've got options that run the gamut of both taste and price and we lay some of them out for you below. 
1. Know that you have options on where to buy a casket or urn. If you're already using a funeral home, it might be tempting to purchase a casket or urn directly from them. While it's certainly the lowest lift option, you're often looking at a 289% markup from the wholesale cost. Alternatively, you can purchase the same quality casket at a significantly lower price from a retailer like Batesville Caskets. Something that a lot of people don't know is that you can also purchase caskets and urns online at these national retailers:  
2. Set a Budget. Make sure to set a budget before beginning your search. This will allow you to limit your options and avoid spending more than intended. The average cost of a casket purchased from a funeral home is between $2,000-$10,000 depending on the material. You'll find significantly cheaper options by exploring outside retailers like the ones we've listed above. Keep in mind that there will likely be a delivery fee from the retailer in addition to the base cost, so don't forget to factor that in. 
3. Know the fine print. If you're using a funeral home and plan to purchase a casket or urn from another retailer, ask your funeral director for delivery details and any special instructions you need before making the purchase. The Funeral Rule states that a funeral home cannot charge you a fee to accept a casket or urn from an external retailer. 
4. Make sure the vendor is trustworthy. Utilize Better Business Bureau to see if the company you are considering has complaints against them. There are also small signals on retailers websites to look out for:
Be sure the site has clearly laid out contact information. 
Make sure the company has customer service.
Confirm the business has a clearly stated Terms of Service and Privacy Policy. You'll often find links to these at the bottom of the homepage. 
                 Sign up to create a checklist and get more actionable information on planning a funeral.
Categories:
Managing a Death,
Funeral Planning