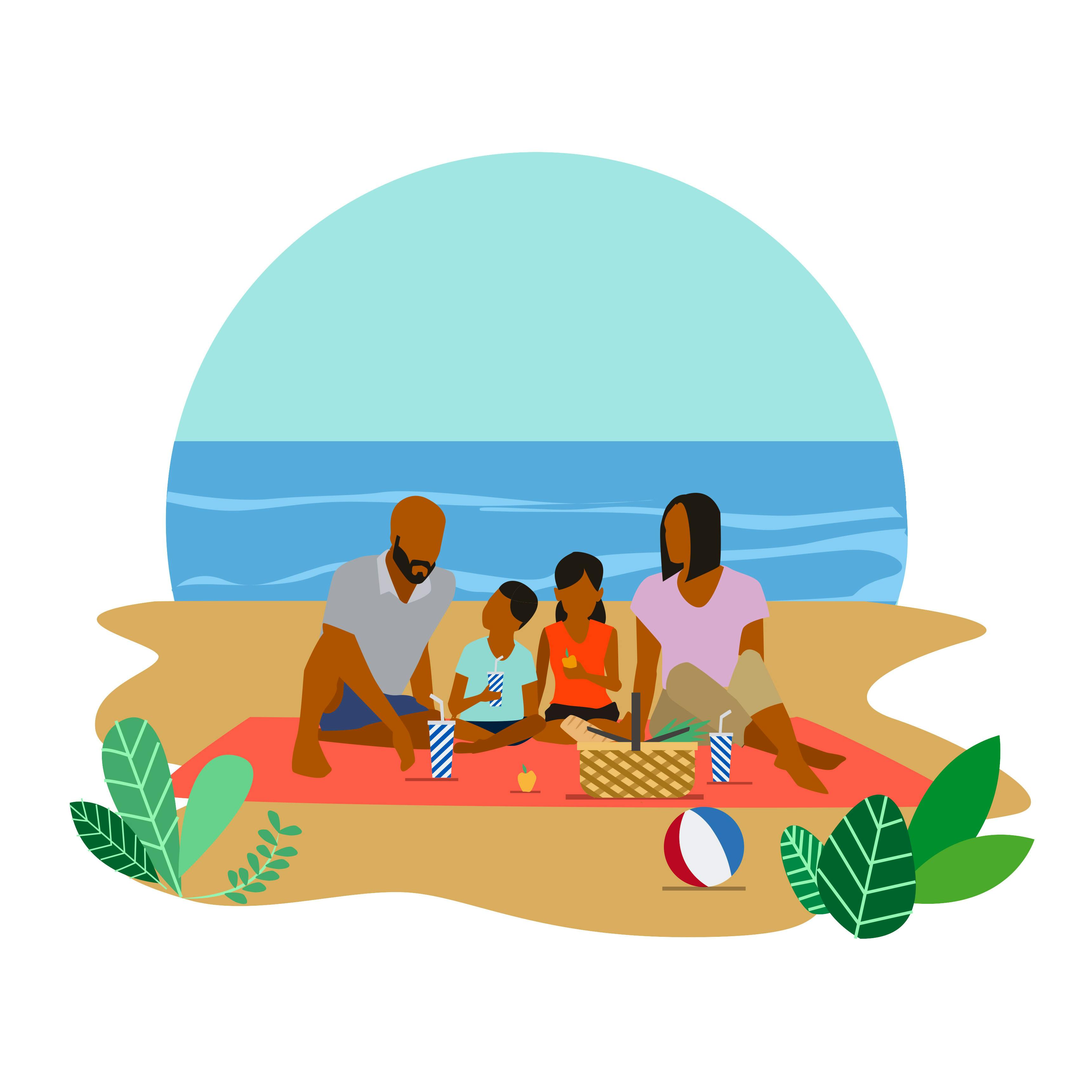 Celebration Of Life Ideas For Your Loved One 
Honoring someone in a way that best reflects their legacy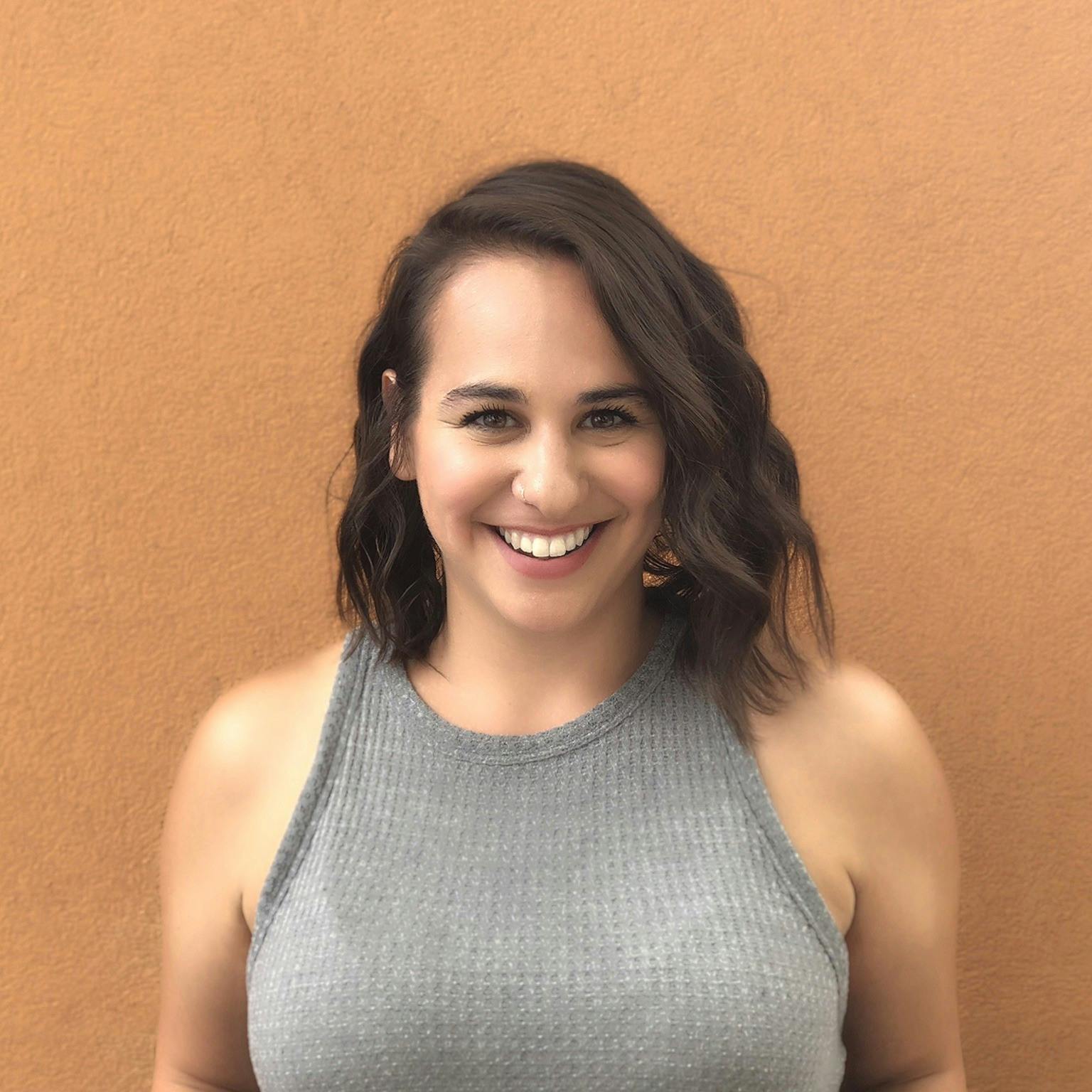 While a traditional funeral is still a common way of honoring the passing of a friend or family member, it is not unusual for an individual to decide they don't want a funeral or memorial service. Even if you have discussed what shape the service might take, you may decide that the person you're honoring is better remembered with a celebration of life than a more somber or traditional memorial service. 
Unlike many funeral options, celebrations of life are usually more joyful affairs, centering around remembering the best of times, memories, and influences a person has shared with the world. They also differ from funeral services in that there's no set way of how to go about planning or hosting one. A celebration of life should reflect the person being honored and allow their friends and family to remember them and celebrate them in a positive and hopeful way. 
Every celebration of life event will be unique and special to you and your loved ones, but Lantern is here to help you develop and explore your options for creating a personalized ceremony, in whatever form it may take. Here are some options for celebration of life events to share with your community as your honor those who have passed. 
Plant a Garden Together
Gardening has long been connected with improving mental and emotional well-being, helping to cope with loss and trauma, and reducing depression and anxiety. If the person you are honoring or your family has the space, consider planting a garden as a celebration of life. If you live in a city or rent your home, explore options for urban gardening plots or create a container garden on a roof or in a window, which will allow room for creativity in both the gardening and the pots. 
Collect up seeds or plants that will fare well in the climate and conditions where they will be planted, as well as planter markers and create a space for friends and family to plant seeds in the name of the person who has passed. You'll also want to have pencils or markers on hand, so they can write a message on the plant marker in honor of the person you are celebrating. 
Not only will creating a garden together bring the community closer and provide a joyful, hands-on project that inspires and offers hope, but you'll be able to watch the garden planted with love grow over time. 
Make Art Together 
Creating, especially with a group or community, is a powerful tool. Art has long been a resource for managing grief, understanding life, and making sense of our experiences, and it can be used as a way of honoring those who have passed and celebrating their lives and legacy. 
A celebration of life event should represent the personality of the individual who has passed. Since each person has a unique relationship with their friends and loved ones, consider bringing together art supplies and materials to allow each person to design and create the memorial that speaks to their relationship. 
One option is to purchase blank notebooks and give each person the chance to design their cover and fill their pages with memories and stories. At the end of the day, they'll have a place to honor their friend's memory and the knowledge that they created art with a community who loved and cared for their friend, as well. 
Make Music 
Many individuals use music as a way to cope with grief, but it has also brought people together for generations. Consider combining the two by creating a celebration of life event that allows friends and family members to express their feelings and honor the memory of the deceased through song. 
That may take many unique forms. If the individual had friends who were accomplished musicians, ask them to consider playing a song or two. You may also ask people to submit songs that remind them of the individual before the event takes place. As people eat and share stories, the songs that represent their life will play in the background to provide a sense of hope and a celebration of memories. 
Send Flowers Into the Sea or Lake 
There are many beautiful ways to immortalize a person and honor their memory, like releasing lanterns or balloons, but as environmental awareness spreads, many people are opting for more environmentally-friendly funeral and memorial services. Balloons and lanterns can end up in bird habitats or rivers, but they're not your only option. 
If you live near a body of water, especially one that had special significance to the person you are honoring, consider releasing flowers into the water in their memory. Individuals can speak before they send their flower into the sea, or you can simply share a moment of quiet remembrance together and then let all of the flowers go at once. This evokes feelings of peace and allows you to equate farewell with a sense of carrying on the journey. 
Be Charitable
Sometimes, the best way to honor a person's life is to give back to a community or cause they believed in or to help provide resources for others. There are many ways to host a charitable celebration of life event and you'll want to tailor your event to best represent the person you are honoring. Ask friends if they would like to volunteer in their community in honor of the deceased or if they will help to make care packages for those in need. Cooking, teaching, and volunteering are just a few ways to give back to the community in honor of the person who has passed. 
Another straight-forward way to host a charitable celebration of life is to raise money for a particular cause. Even if finances are tight, those honoring the individual can find hope, positivity, and a sense of community and support by gathering to sell or collect together, in honor of a cause and a legacy. 
Have a Simple Gathering 
A celebration of life gathering doesn't have to be a festival or over-the-top. The best way to host a celebration of life event is to ensure that you are reflecting on the life and personality of the person you are honoring. If they were quiet and close to a few important people, then simply bringing together those who were most special to them is the perfect way to honor their legacy. 
On its own, the celebration of life event with friends and family honoring and sharing stories of the individual is hopeful and positive. At its core, the event is a chance for people to remember the best parts of a person's life and to share memories with others. It doesn't have to be anything more than that to be a wonderful celebration of life. 
How to Plan a Celebration of Life 
Planning a celebration of life might feel overwhelming, but it doesn't have to be. Here are just a few ways to navigate the process: 
Keep it Personal. Remember that the celebration should reflect the person who is being honored and the life that they have lived. Bring in their favorite hobbies or causes, read from beloved authors, or even cater their favorite foods. 
Ask For Help. You don't need to do all the planning and preparation on your own. If you're feeling overwhelmed or stressed, reach out to friends and family. It's essential to take care of yourself while bringing your community together in remembrance.  
Incorporate Faith or Spirituality. If spirituality was important to the individual, bring it into their celebration of life. You don't need a traditional funeral or memorial service to incorporate the elements of faith most special to them. 
Stay Organized. Loss can have an effect on short-term memory and managing the responsibilities of an estate and memorial service can feel overwhelming. Making notes, staying organized, and asking for help can ensure that the event is planned as you see it best. 
In Summary 
A celebration of life event is a way to honor a person who has passed with hope, positivity, and peace. Rather than a funeral service, which can traditionally put more focus on grief and loss, a celebration of life event is a way to comfortably share stories, memories, and joyful moments about the person. 
If you're feeling overwhelmed when trying to plan a service, Lantern can help. We provide checklists and helpful resources to help you manage things after someone's death, from practical matters like freezing credit cards to grief advice to planning the ceremony. 
Categories:
Managing a Death,
Funeral Planning,
Legacy,
Eco Friendly