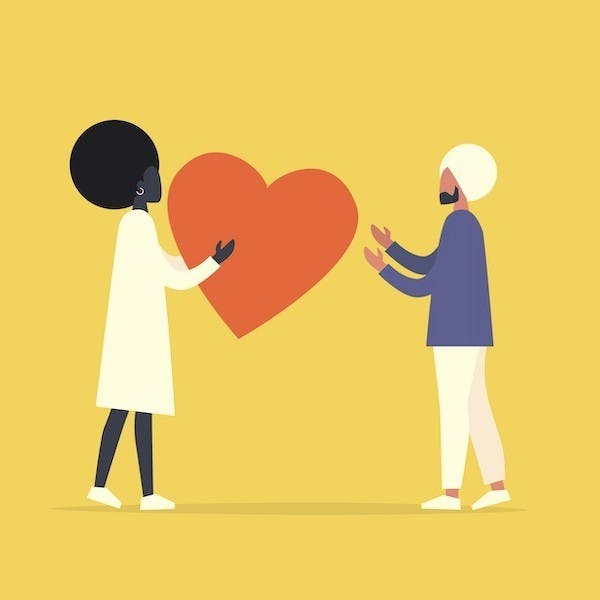 Beyond Flowers and Donations: What to Offer Grieving Friends
Meal delivery services, housecleaning gift cards, and even paper plates can be welcome gifts to someone experiencing a loss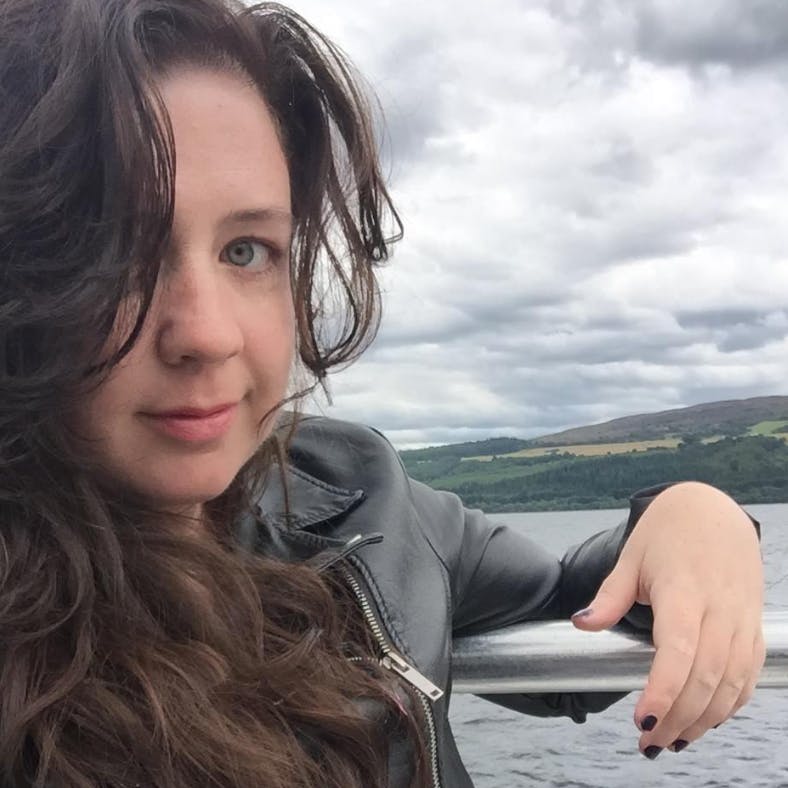 After my father died, I spent a month at home in Los Angeles, contemplating not just my grief but also the daunting tasks ahead of me: selling his house, sorting through his belongings, and beginning to imagine a world without him in it.
When I got back to New York, returning to my everyday life was like a cold bucket of water right in the face. I was still dealing with the aftermath of his death, and on top of that, I had to go to work every morning and figure out how to make dinner, too?
That's when the gift cards started coming. 
Some from websites like Seamless and Grubhub, sent by friends who wanted to express their support by acknowledging that I hated to cook even in the best of times. One from Uber, along with a note that read "use this when you don't feel like crying on the subway."
Flowers and donations to charity are still by far the most popular things to send when someone dies, and they're still almost always welcome, but it's worth thinking outside the box on this one—you might be surprised at the things that help friends get through tough times.
"Plastic cutlery!," exclaims my friend Emily* when I put the question of what to send to grieving friends to her.  After the death of a close relative, the last thing she and her husband wanted to think about was doing the dishes. A gift of plastic utensils and paper plates allowed them to cross a tedious chore off their to-do lists, and avoid an overflowing sink. Similarly, a gift certificate for housecleaning services is a great option—a death in the family often means people are too busy and too exhausted to clean, especially if they've also been hosting out-of-town guests or post-funeral gatherings. If your friend lives in a big-city apartment, a pick-up laundry service could also be a big help. 
It's also worth thinking about things that can be used after the immediate mourning period is over. When friends and other relatives have gone back to their daily lives, grief doesn't necessarily follow suit. You might find meal delivery gift cards especially welcome not just in the weeks after a loss, but as time passes—anniversaries, holidays, and birthdays can be painful, and not having to worry about dinner can be a welcome relief.
Your friends might also be grateful to receive gifts encouraging them to practice self-care. When my friend Julie's* mother passed away after a long illness, a group of friends, recognizing that Julie had spent nearly a year caring for her mother and then grieving her loss, chipped in to send her to a day spa for a facial and a massage. "It was so nice to feel like a person again," Julie says. "And I was touched that my friends were thinking about what might really make a difference in how I was feeling." 
During the time we were both mourning our relatives, Emily and I would occasionally send each other gift cards to Sephora. On a particularly tough day or an anniversary or birthday that hit especially hard, it was a nice reminder that it was still OK to take time to feel good.  
*Some names have been changed
Sign up to create a checklist and get more actionable information on what a grieving loved one might need.
Category:
Supporting Someone Who's Grieving