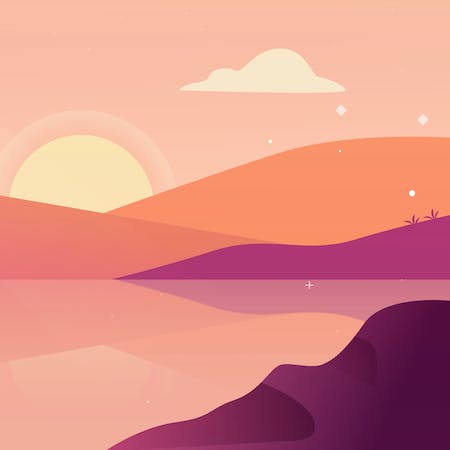 Alternatives to Traditional Burial
From mushroom suits to musical memorials, here are some non-traditional final resting places that honor in death what you valued in life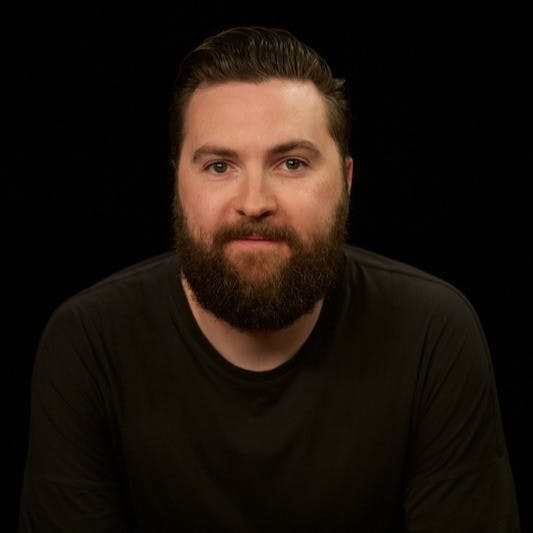 The days of a pine box being your only choice for a final sendoff are long gone. Now that pine box is one item on a list of many: maybe you prefer the traditional cowboy burial, as they call it, or maybe you'd rather be sent out on a blazing wooden raft like a Viking warrior. 
That's one of the beautiful parts about death: you get to decide what happens to your physical self when you are no longer occupying it. And the possibilities in death are just as endless as they were in life. Want to become a diamond? Okay! Or would you rather be buried in a mushroom suit and turned into soil nutrients? Sign me up! Below are just a few post-life options of many, and a prime example of why you should have a plan in place; the person responsible for making your post-life decisions may not know what they don't know.  
Whether you decide to live on among the stars or the sea, become a healthy source for plant life, or you just want to keep on rockin', your final resting place should reflect the kind of person you were in life: incredibly unique and very special.
Categories:
Managing a Death,
Funeral Planning,
Planning Ahead,
Eco Friendly