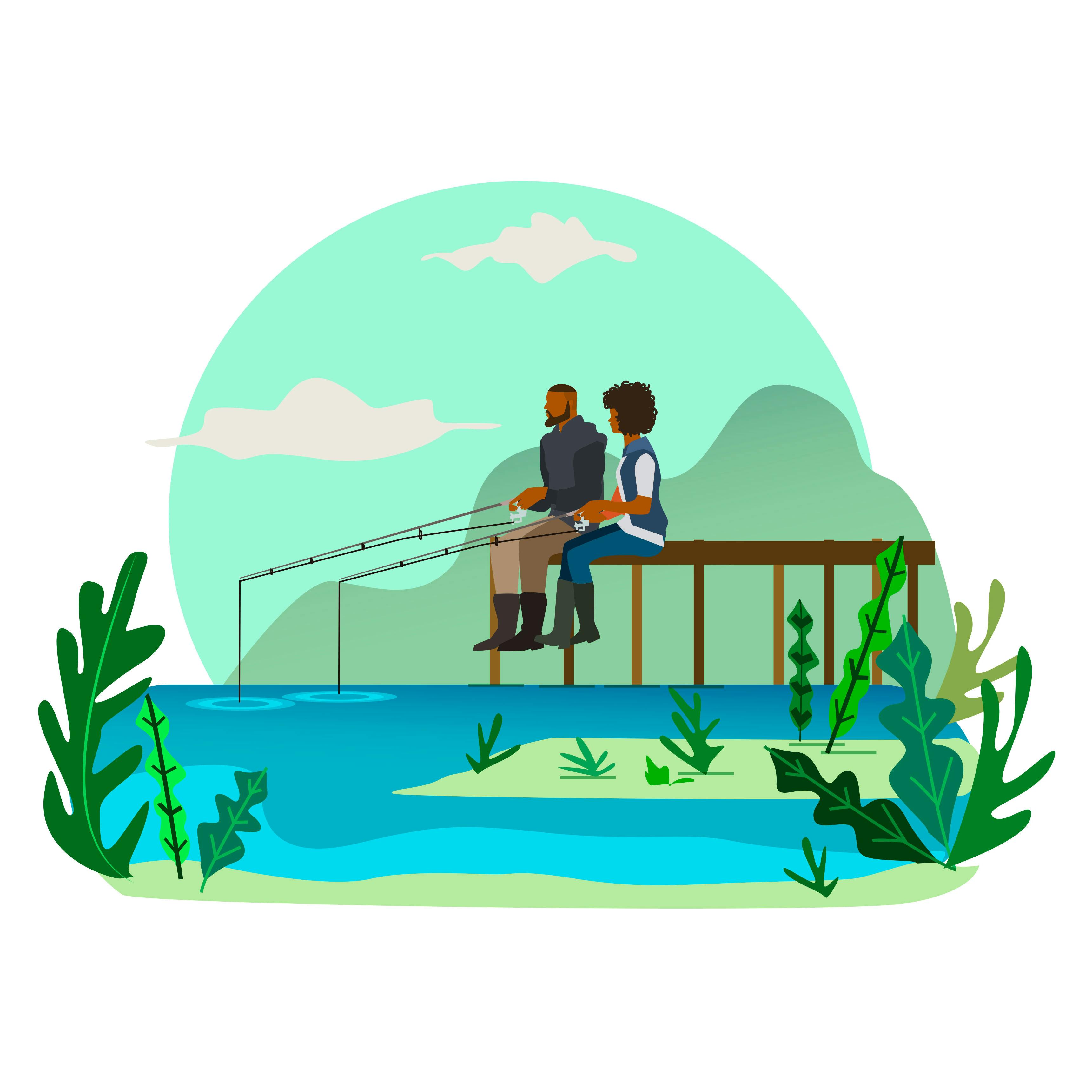 What is an Obituary? Purpose, Components, and Writing Tips 
A helpful guide to understanding obituaries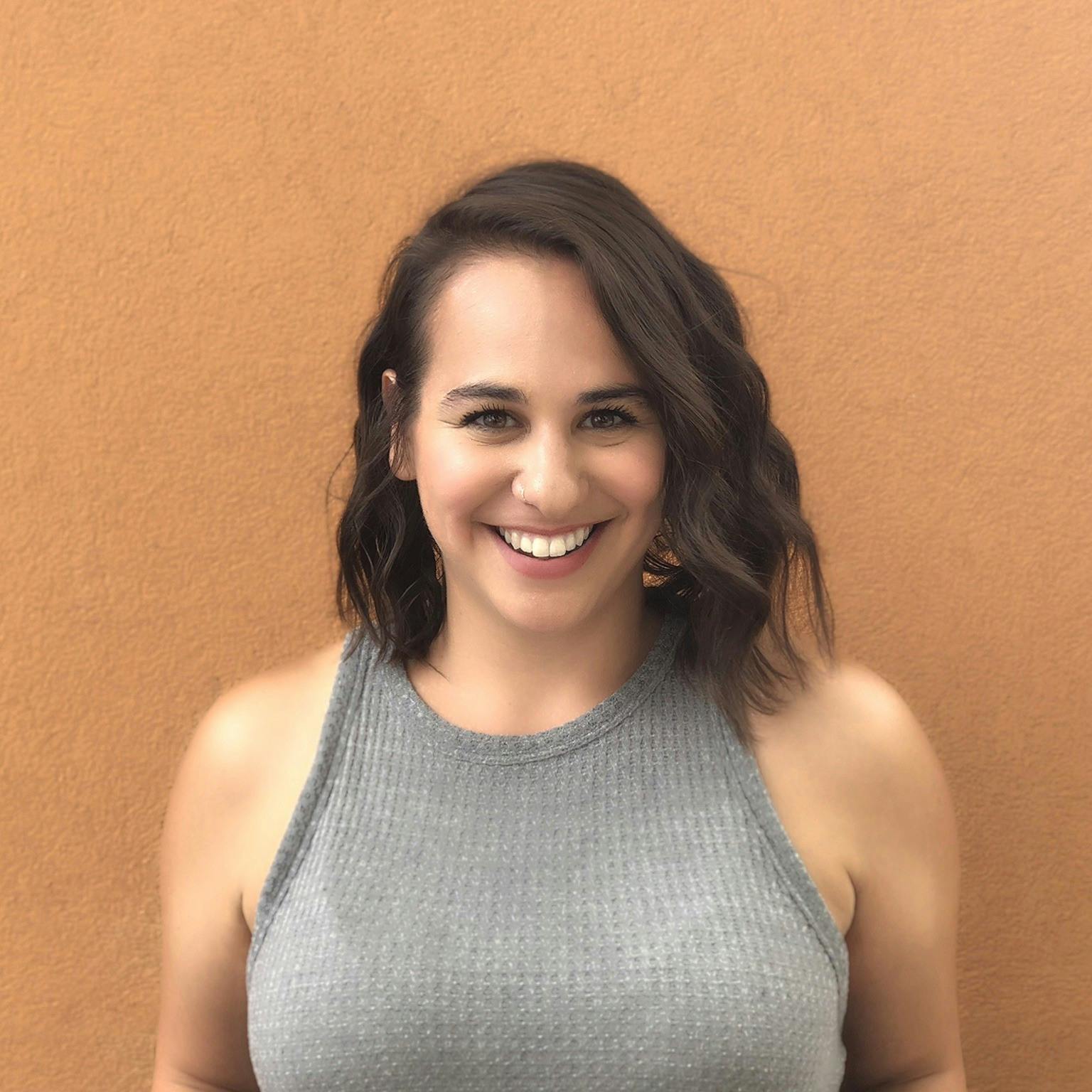 There are many individual tasks and requirements that go into the funeral planning process, which is why our team at Lantern recommends using a funeral checklist to take some of the pressure off of you and your loved ones on the day of the service. One of the important steps you'll have to take in advance of the funeral or memorial is that of informing others of someone's passing. This is most commonly done through an obituary. 
There are many different ways to approach and write an obituary, but it can be a very helpful tool for connecting community members together and informing people of services and memorials. 
Here at Lantern, we want to provide the resources you need to navigate every stage of the grieving and preparation process. Whether you're managing the end-of-life journey or planning an eco-friendly funeral, we're here to guide and support you every step of the way. Here are some things to keep in mind when writing an obituary before a funeral or memorial service. 
What is an Obituary?
When a person in your life passes away, you have many responsibilities and small tasks to manage in order to bid them a personal farewell and celebrate their life. Rather than individually calling each friend and family member, an obituary is a way to broadly inform the wider community of the person's passing and to offer the information they need in order to attend the funeral or service. 
Obituaries are also used to share details about a person's life, so that even those who don't know about them can have a glimpse into who they were. Obituaries are traditionally written by family members, but when celebrities, famous politicians, or historical figures pass away, there may be many third-party obituaries in the news discussing their lives and accomplishments. 
There are several different ways to approach writing an obituary, so allow yourself to make it personal and individual, but avoid using it as a way to disparage a person who has passed. In recent years, individuals have taken to writing about their grievances with an individual in an obituary. While navigating complicated relationships after a person has passed can be very challenging, you'll want to find another outlet than an obituary to do so. 
Instead, focus on using the obituary as a way to share important information and to provide insight into who your friend or family member was in their lifetime. 
What Goes Into an Obituary?
An obituary is not the only way to honor a loved one's memory, but it is an incredibly useful tool for navigating the early days after a loss. It allows you to connect with your broader community without spending too much time on the phone, and it can memorialize a person for their accomplishments and best attributes. Here are a few important things you'll want to consider adding when writing an obituary. 
The Important Facts
Most obituaries begin with the essential facts about a person's place and date of birth and where and when they passed. You may decide to include the cause of death, but if you have any questions about the appropriateness of that, you can leave it out. If a person passed peacefully or after a long battle with an illness, hearing that their passing gave them rest or was without pain can help friends and loved ones feel a sense of peace about their journey. 
There are many reasons we provide the date and place of birth, as well as that of passing, when we memorialize people. It can help give their life context and to set them in a time and place of history. It is also an important factor when it comes to others determining if they know the individual or not. 
A Little About Their Life
This is the section of the obituary where you get to have a little freedom to discuss your friend or family member. It's important to consider the type of person you're writing the obituary about and to strive for appropriateness and respect. 
That said, use this space as an opportunity to highlight what your person accomplished over the course of their life and what kind of legacy they leave behind. Certainly, you don't want to detail every important moment in their life. Obituaries aren't very long, and there is a lot of important information that needs to be shared. 
Use this space to honor their impact on the world and what made them unique, as well as their kindness, generosity, or other personality traits that made them a good friend or family member. Allow your tone in this section to reflect their personality, in order to best honor their memory. 
Relatives
Obituaries are a way to honor a person's legacy, and family plays a large role in that legacy. Traditionally, the way family members are listed depends on how many there are and the relationships that they shared with the deceased. Typically, closest relatives, like spouses, children, and siblings, as well as living parents or grandparents, will be listed by first name. 
It is common practice to refer to the number of grandchildren or great-grandchildren a person has, rather than listing them out, but if the grandchildren are very close to the deceased or there are only a few, you may consider listing them out as well. Usually, spouses and partners of children will be listed in relation to those children. 
Details About the Memorial 
One of the most important roles an obituary serves is to inform people of funeral arrangements. You'll want to make sure that the time and date of any service or memorial is available for guests looking to attend and pay their respects. If the obituary is electronic, link to the funeral home or religious organization where the service is being held so that guests can make plans to attend. 
You also want to list any requests about donations in the name of the deceased. Many obituaries include a line about where flowers or donations might be sent, so decide what you and your family believe is the most appropriate way to share condolences and support. If the service isn't open to the public or is virtual, you may also want to set up an email address where people can send memories and condolences. 
Tips for Writing an Obituary 
Writing an obituary can be emotionally challenging, but it's also a way to keep friends and loved ones informed of upcoming memorial services. Here are a few tips for making the obituary writing process smoother. 
Keep the Tone Light.
When writing an obituary, try to use either a neutral or positive tone. You can write the facts with a simple or straightforward approach or take the opportunity to celebrate your person's life. The only thing you'll want to avoid is a negative or sarcastic tone. 
Remember, You Don't Need to Cover Everything. 
Your person lived an incredible and special life, and you may feel inclined to try to include all of their accomplishments in the obituary. Remember, obituaries are not very long. Focus on a few important things and take the pressure off yourself to cover everything. 
Don't Be Afraid to Be Personal. 
While you want your tone to be light and positive, you can still allow your personality and the personality of your person to show through. Loss is personal and individual, and you should navigate it however you see fit, whether that is through humor, quote, lyrics, or something unique to you and your person. The obituary you write has many roles, and one of the most important is serving as a method of honoring their life, as they would see fit. 
Conclusion 
When it comes to writing an obituary, you're not alone. When you join Lantern, you'll have the support and expertise of a team dedicated to making the process of navigating loss as accessible and individual as possible. In addition to sharing information on the logistics of end-of-life planning and funeral planning, we also want to ensure you have the resources you and your family need for managing grief in the long and short term. 
And when it comes to an obituary, don't be afraid to ask for help. Obituaries are designed to honor people and represent their legacy, which often includes families and friends. Reach out to others who knew the deceased and ask for the stories you believe are most important to share and what needs to be included in the memorial information. 
In addition to providing essential information on where the service will be held, obituaries are also a way to help publicly honor a special person and to share who they were over the course of their life. They can be as important to the person or people writing them as to the person they honor, so take the time you need to craft a unique and individual obituary to share with your community. 
Categories:
Managing a Death,
Funeral Planning,
Legacy