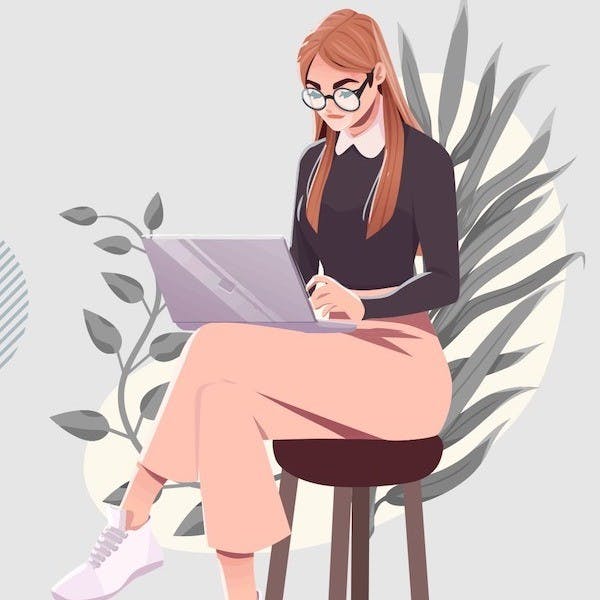 Writing and Publishing an Obituary
What to include, from big life events to funny stories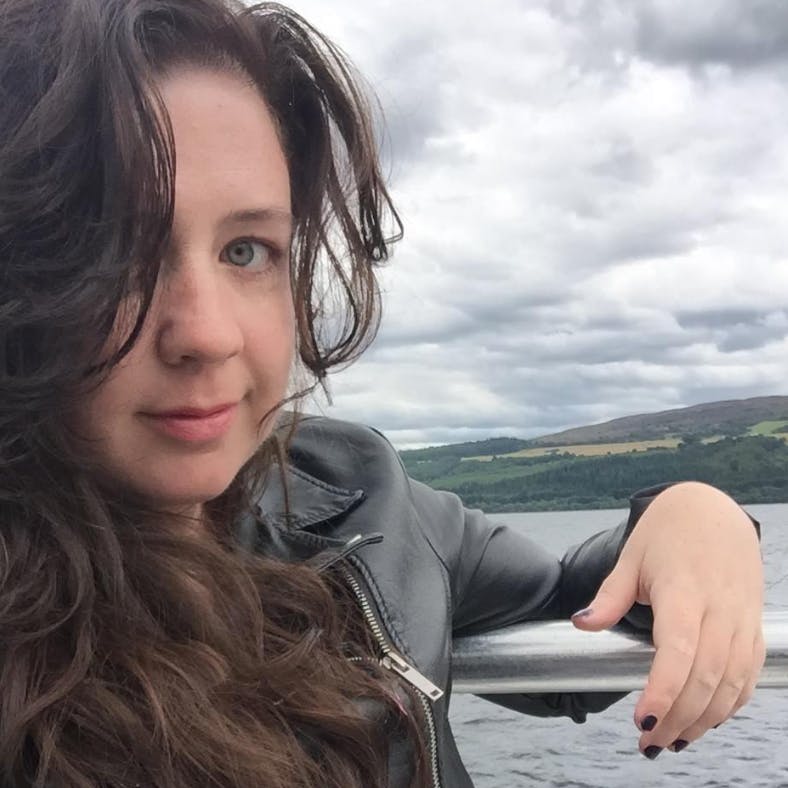 When I sat down to write my father's obituary, I didn't know where to start.
We'd always been extremely close, and I was a professional writer—it should have been easy—or so I thought. 
It wasn't just coming up with warm memories and funny stories—I kept getting stuck on even the smallest details! Should I mention his military service, even though I didn't know much about it? Should I spend more time talking about his childhood, or his professional life? And even if I did manage to come up with something I didn't hate, where was I supposed to submit it? He didn't even have a subscription to our local paper! 
I almost thought about skipping the process entirely, but I'm glad I didn't—obituaries can be a great way to both spread the word that someone has died, but to also communicate a slice of who they were and what they loved. 
In looking at the obituaries running in a handful of newspapers, some basic templates emerged—most obituaries mention the deceased's full name, age, place of birth, and place of death. You don't have to get into medical specifics if you don't want to, but it can be useful to include details like "after a long illness" or "at home, surrounded by family and friends" for context. It's also customary to mention surviving family, whether they're relations of blood, marriage, or choice. It's OK to group people together, too, especially if they have a number of siblings or a gaggle of grandchildren. 
You'll also want to include information about any services being held—the date, time, and location, and where people can send flowers, donations, or condolences. If you're not having a service, or if you are but aren't using a funeral home, consider setting up an email just for condolences that can run in the obituary. Doing this allowed me to hear from people who might not have had my personal contact information, and was a good way to manage the flow of notes—rather than get overwhelmed as they came in, I set aside a few minutes each day to check the messages and respond. 
Beyond the basics, it's up to you! Some people use obituaries to talk about how much a person loved his or her family, while others take a more humorous approach—it's not uncommon to see the names of major sports teams shouted out in the obituary pages of regional papers. In my case, I wrote a bit about my father's love of music, and a professional colleague added a story that demonstrated his commitment to helping friends get ahead. 
If you're working with a funeral home, they can usually help you get the obituary placed in a newspaper, but if you'd prefer to submit on your own, most newspaper websites offer an editor contact and submission form. Most papers charge by the line, and the cost of an obituary can be as little as $200 and as much as $600 depending on how long you want it to be. You don't have to stick to the papers, either—in my case, a friend of our family helped me place my dad's obituary in an industry trade publication, which made it easy to be in contact with colleagues I might not have known to contact on my own.
It can also feel good to write an obituary even if you're not planning on having it printed—sometimes having something to share on Facebook can be a thoughtful way of remembering someone, and sometimes writing the story of your loved one's life can be healing in and of itself. 
Sign up to create a checklist and get more actionable information on obituaries.
Categories:
Managing a Death,
Funeral Planning