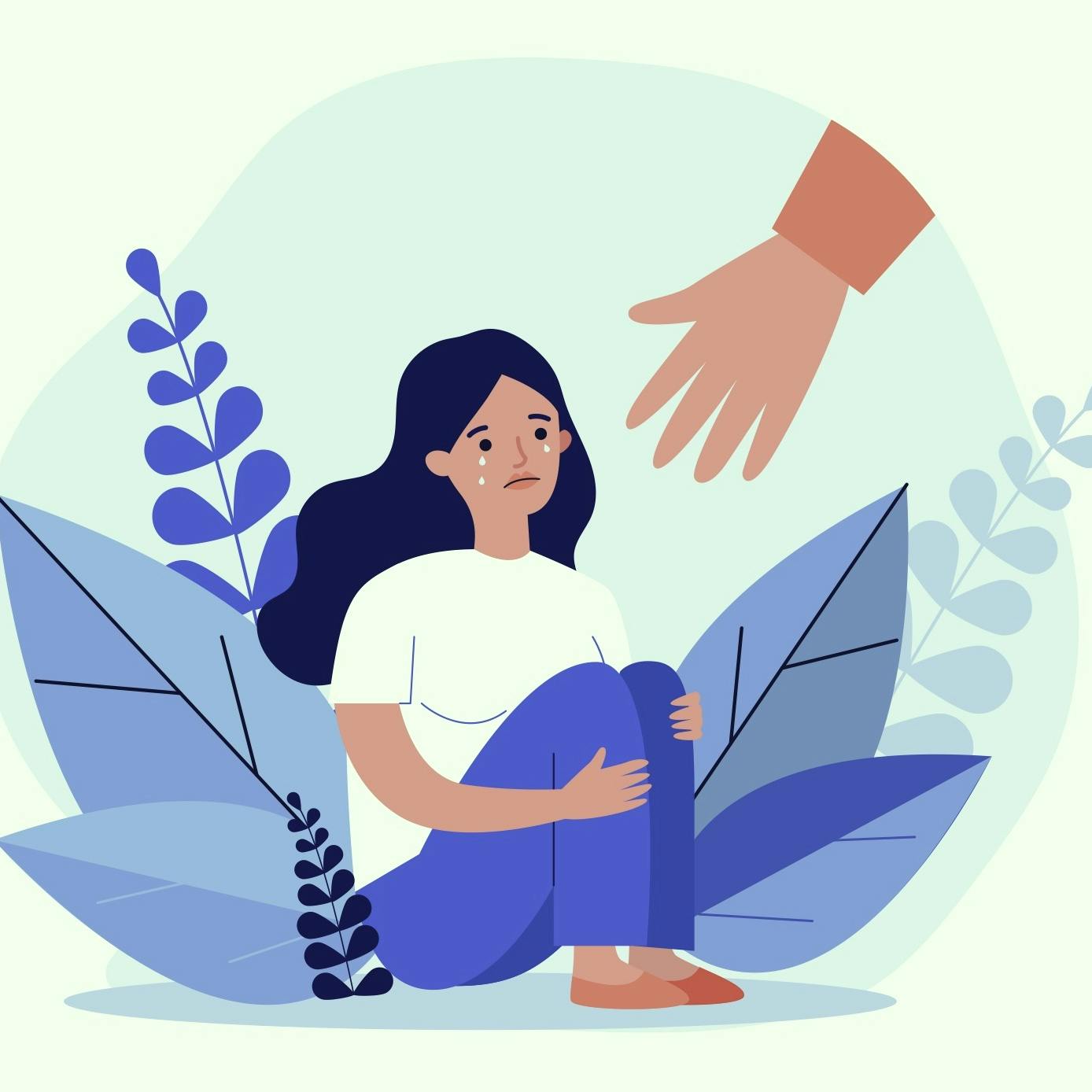 Why Grief in the Workplace Doesn't Fall on Employees Alone
Grief support in the workplace is no longer a nice-to-have, it's a must-have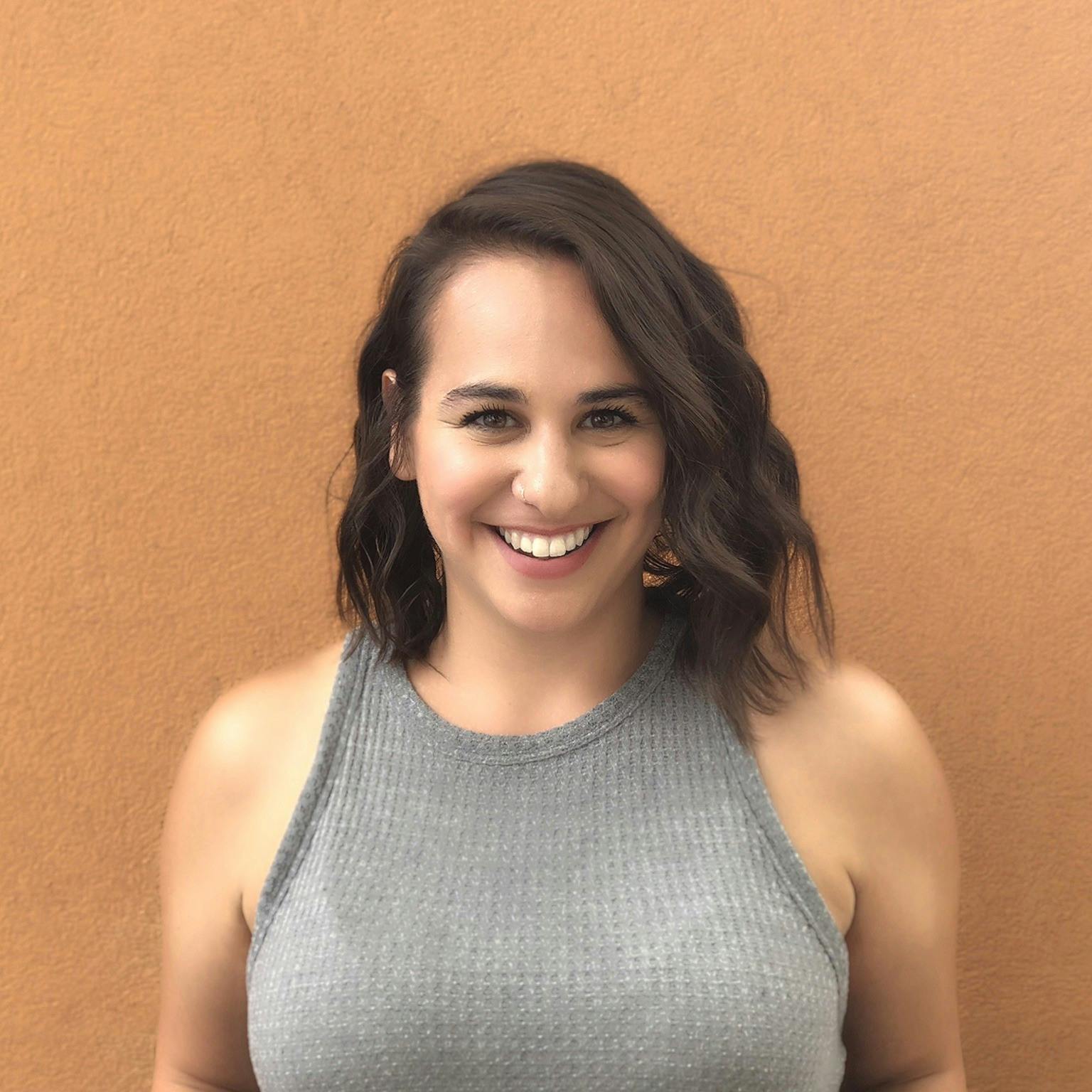 When a person loses a loved one, their whole world turns upside down. Loss and grief take an unparalleled toll on the people left behind.
And when they return to work, they face even more challenges. More than half of the respondents to one WebMD survey felt their colleagues' sympathy was short-lived, with an expectation that grieving should only last three months. Sadly, too many people think there is a cap on grief in the workplace.
Some of this comes down to a lack of clarity surrounding loss and bereavement at work. There is no federal law mandating paid or unpaid leave. Some employers have no bereavement policy, and some have only vague policies that leave employees more confused than supported. For example, the term "immediate family" means something different to everyone, but it's standard language in grief and bereavement policies. Certain types of loss, like miscarriages, are also poorly defined or left out altogether.
Employers must define covered losses clearly and inclusively. Removing the ambiguity from bereavement policies — and ensuring those policies are in place — lets grieving employees know that they can focus on healing.
Grief Support vs. an Employee Bereavement Policy
Employers often assume that offering an employee assistance program (EAP) or a mental health benefit is a sufficient way to support employees through loss. But grief support is an all-encompassing term that recognizes the depth and diversity of needs before and after a loss. This includes — but isn't limited to — legal support, financial advising, caregiving or hospice care, grief therapy, and planning support.
EAPs cover a wide range of issues. They often include grief, but it's usually only in a very basic way. In many cases, companies connect employees with a referral agent who is familiar with the social, financial, and mental health services and professionals needed to aid in grief.
But mental health issues and grief sometimes manifest through different symptoms and should be treated accordingly. Grief can sometimes cause mental illness, though that is not always the case. The main difference between grief and depression is that grief can wane over time but may be triggered by a certain event. Depression and grief can both persist and result in excessive eating, sleeping, and weight gain. That said, the treatment and support for these issues should be tailored and specialized — something that doesn't always happen with only minimal resources in place.
Ultimately, grief resources and mental health benefits are not enough. To truly support employees through a loss, employers need a clear, strong bereavement policy and benefits tailored to grief specifically. This shows employees that the company will support them in times of loss. Grief knows no time limit, and a good bereavement policy anticipates the aftermath of an employee's loss. It understands and accounts for the fact that there is a strong link between grief and work performance. With a well-defined bereavement policy, companies can set realistic expectations for grieving team members and eliminate some of the pain associated with navigating loss.
How to Support Employees Through Grief and Loss
Navigating loss is difficult. Here are a few other ways your company can support employees through these challenges and benefit your business.
1. Strengthen workplace culture surrounding grief.
A better workplace culture surrounding grief starts with HR training on how to support employees dealing with loss. This training can then be extended to other employees to help them support grieving team members.
Over the past few decades, the workplace has become a place where people find community and fulfillment. But when people feel unable to grieve at work, they hit a point of "disenfranchised grief," which is "a loss that is not or cannot be openly acknowledged, publicly mourned, or socially supported." A grief-friendly culture creates a place where employees can find community in the bereavement process.
2. Evaluate the bereavement policies at your company.
Make sure your company's bereavement policies are comprehensive and inclusive. This might mean including pet deaths, deleting the "immediate family" standard, or creating a minimum bereavement period instead of a maximum. Employees need time and space to grieve without the pressures of work, and they also need to know how their employer will support them in their bereavement. 
Your bereavement policy should detail who employees can contact after experiencing a loss, direction for other team members in their absence, and whether the company needs certain documentation or information at the time of a loss. You should also make the policy digitally accessible in onboarding materials so new employees understand the company's bereavement benefits at the outset.
3. Determine the best bereavement benefits for your company.
When it comes to bereavement benefits, consider specific grief counseling and end-of-life planning platforms. End-of-life planning companies, like Lantern, provide a platform that makes death and grief accessible for all employees — we even offer planning checklists and grief support. You might also consider offering flexible working arrangements, a gradual return to work after a loss, or some other paid benefit that shows employees they are fully supported through loss and grief.
 Most people are not prepared for tragedy, but employers can take steps to help their team members move through the bereavement process. A clear and empathetic policy does more than provide a nice benefit — it shows employees that their grief and their whole self matter.
Are you struggling to create a clear and supportive bereavement policy? Contact us to learn how Lantern can help you support employees through the grieving process.
Category:
Grief in the Workplace