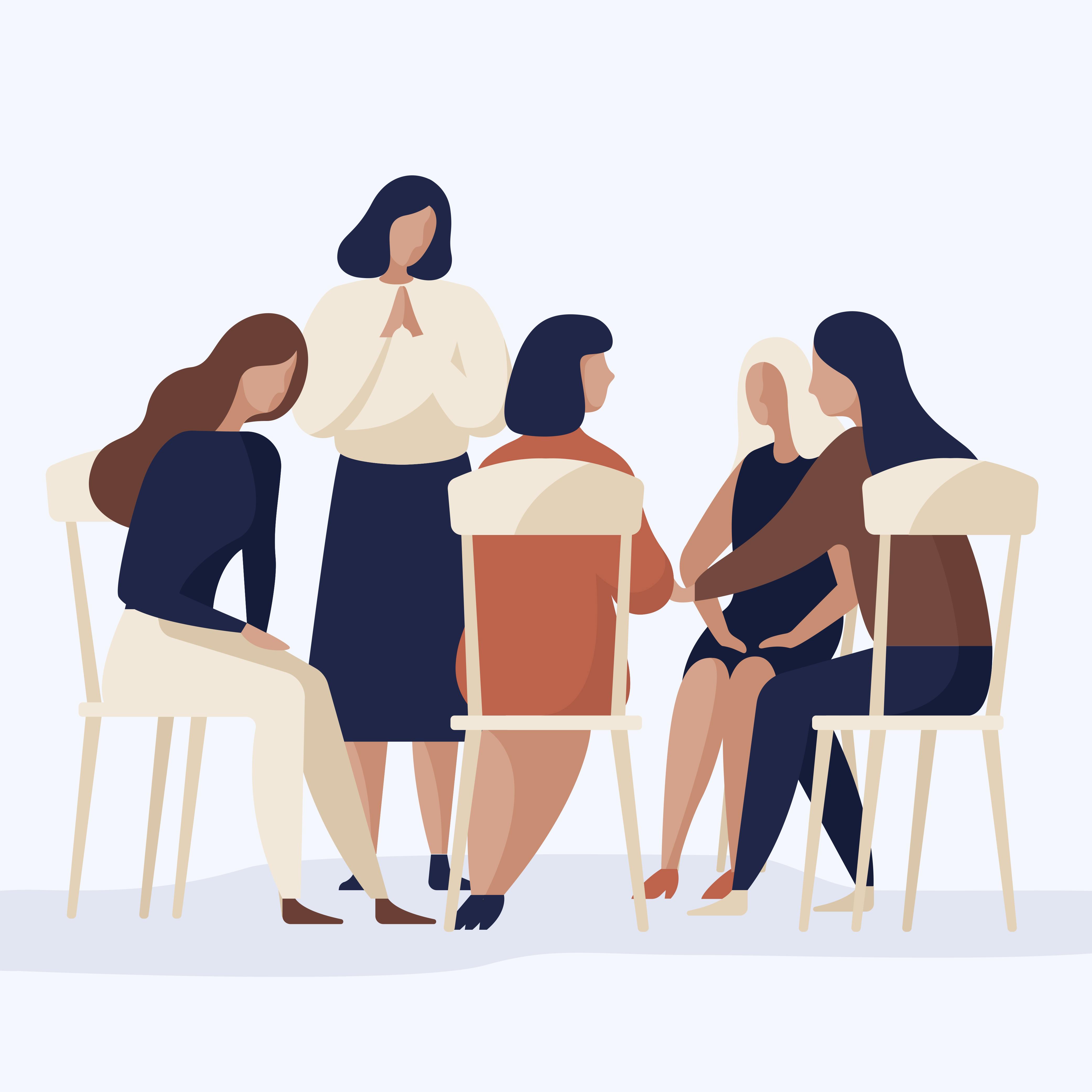 What to Do When Colleagues Don't Want to Discuss Grief
Suggestions for providing support and respecting boundaries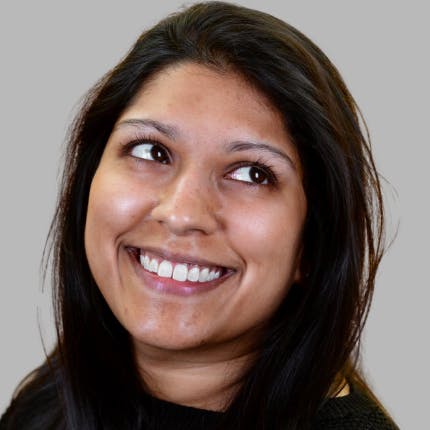 Grief isn't one-size-fits-all, and neither is the process of dealing with grief in the workplace. But it can be hard to know how to help hurting team members when they don't want to bring their grief into the open.
Even if you offer incredible bereavement benefits and comprehensive grief counseling for employees, you still can hit a wall of resistance — and that's OK. Reluctance to discuss loss and end-of-life is perfectly understandable. Just as grief affects everyone in unique emotional, familial, and social ways, supporting grieving employees will look slightly different for every situation. Some colleagues will want support immediately, and others will look for help down the road; listen to those needs and respond accordingly.
Why Employees May Avoid Work-Sponsored Grief Conversations and Practices
Imagine that you've decided to address grief head-on in your workplace. You've created a bereavement hotline. You've extended and grown your bereavement leave policy. You've even arranged for online roundtables led by a grief counselor.
But only a few employees respond.
Have you done something wrong? No. Some team members might need additional time after a loss before they feel ready to participate in any kind of grief programming. Others may hesitate to share their feelings in a group setting, even if they feel connected to their colleagues. Sometimes, people just don't feel safe or comfortable sharing such personal experiences with co-workers. This could be because of past experiences, race, gender, religion, or other factors.
Some employees may also worry that participating in grief-related activities will take away from the time they need to devote to their work responsibilities. And some who are grieving might rely on that work to keep them grounded and tethered to something that feels comfortable and secure. They find it more therapeutic finishing a to-do list than talking about grief and loss.
Best Practices for Encouraging Employees to Take Advantage of Grief Benefits
In the end, there are countless reasons that some employees might be hesitant to fully embrace grief plans and practices. To ensure you're supporting grieving employees while respecting their unique grieving processes, keep these best practices in mind:
1. Remind employees that work-sponsored grief practices are optional.
Individual employees can decide for themselves whether they want to participate in grief conversations and support. First, though, they need to know what resources or services are available. Let colleagues know about the relevant tools they have through your workplace without applying pressure to use them.
Never make team members feel that they're reneging on an obligation by turning down an invitation to talk about their feelings. Be sure, too, that supervisors understand that they shouldn't push or coerce grieving team members into anything that could leave them feeling uncomfortable.
2. Let everyone know how (and why) to access counseling.
Maybe you have a formal employee assistance program. Perhaps your corporate-sponsored health insurance or company itself offers mental health counseling. Let your team members know that it's available and that their privacy will be completely respected if they choose to use the service.
A simple reminder in a workplace newsletter or email can keep counseling top of mind and encourage employees to use it. Just be aware of boundaries. Don't put someone who's had a recent loss on the spot or in an uncomfortable situation.
3. Give grieving employees the time and space they need.
Your bereavement policy — if you don't have one, you should talk to your HR team or executives to get one in place — will help you gauge how much time off you can offer a grieving employee. Nevertheless, if you think a team member needs extra space, you might want to talk about alternative plans with your human resources director, their in-line manager, or another executive.
For instance, perhaps you could offer the employee nonconsecutive time off (rather than a set number of days in a row) or allow them to work remotely temporarily. This encourages people to step away when and if they need to while knowing they have the company's full support.
4. Make yourself available to your colleagues.
Regardless of whether you're close to your grieving colleagues, extend your condolences and offer your ear. Let them know you're available anytime and that talking about grief is something you're completely open to. The team member might decline a conversation today, but they could take you up on your offer down the road.
Sometimes, people's needs change within a few weeks or months. The employee who doesn't want to speak about grief when a loss happens may need your support half a year later.
Grief is a sensitive topic, but it's a part of the human condition that employers can't ignore. Take time to create a strong company culture that normalizes talking about grief. Your employees will benefit from your long-term commitment to bringing loss out of the shadows — however and whenever they choose to take advantage of your support.
At Lantern, we believe in helping businesses provide the best grief support possible. To learn more, get in touch with us today.
Category:
Grief in the Workplace