What is a Pallbearer? Duties and Etiquette for the Role
Important things to know before the service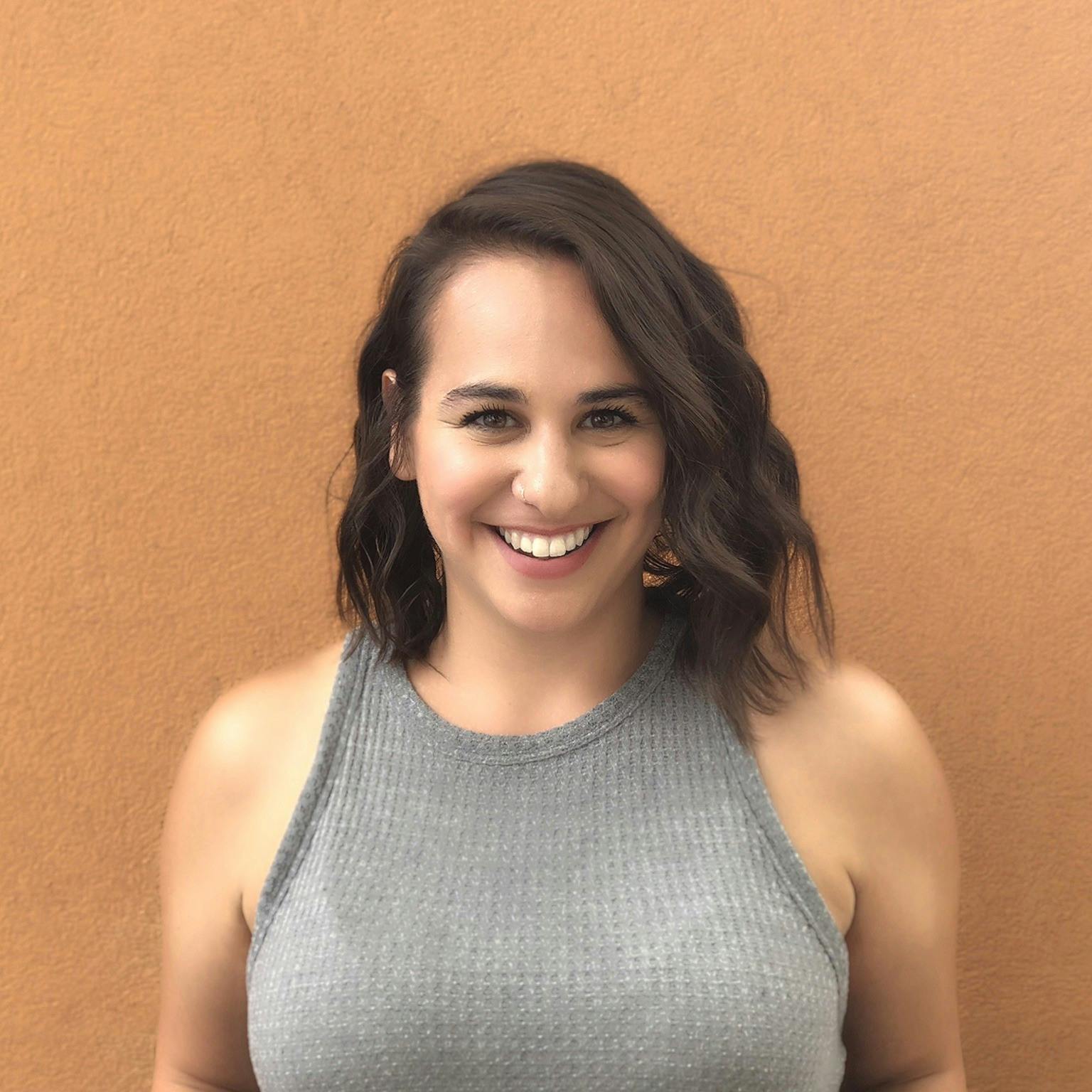 One of the most important roles in the funeral process is that of the pallbearer. They are responsible for the care and transportation of the coffin and are often a symbol of strength and support throughout the service. 
Though the role can be difficult, especially if you are grieving the loss of a loved one, it is a great honor, as well. The more you know about the role and what it entails, the easier it will be to fulfill your duties and be present to honor and celebrate your loved one on the day. 
Lantern is here to help. When you join Lantern, you'll have the support and resources of a team dedicated to guiding you along the grieving and planning process. Loss is unique and personal to each individual, and we're here to ensure that you find the information you need to make the right choice for your loved one and yourself, and to navigate funeral services, end of life, long-term grief, and the rest. 
Here is some of what you'll want to know about performing the pallbearer duties and following funeral etiquette on the day of the service. 
What is a Pallbearer? 
A pallbearer is an individual who will help to transport the casket. Because there are many different unique and personalized funeral service options today, that position may vary, depending on what the memorial calls for. Often, pallbearers will bring the casket from the funeral home to the hearse and then carry it from the hearse to the gravesite after the funeral procession. 
A funeral will usually have four to eight pallbearers, either selected by the family or the deceased for their passing or provided by the funeral home. You may also see an "honorary" pallbearer, which may be a person who cannot physically carry the coffin but is held in a position of esteem and provided the same respect as the pallbearers. Pallbearers may be men or women and are usually over the age of sixteen to ensure they are strong enough to perform their duties. 
While pallbearers are a tradition rooted in Christianity, particularly Catholic ceremonies, you may find variations of the role in many funeral services and cultures. The position may vary depending on the service and the method of disposition but follow the family's lead and the guidance of the funeral home team, and you'll have no trouble performing your pallbearer role. 
Pallbearer Etiquette 
Because pallbearers are public figures within the funeral service, it's very important to follow pallbearer etiquette and pay close attention to your role and responsibilities. Here are a few things to consider before the day of the service. 
Take Time to Make Your Decision 
It is a large honor to be asked to be a pallbearer for someone you love. That said, there is an expectation that pallbearers will be stoic and maintain a calm demeanor throughout the course of the day. They are often a source of strength and support for those in the family who are struggling with grief, which is why pallbearers are traditionally not immediate members of the family, though that is beginning to change. 
If you are asked to be a pallbearer for a funeral service, take the time to decide if it is the right role for you to play. Navigating grief is challenging and personal, and if you would prefer to be less visible on the day of the service, or if you believe it will be difficult to maintain your composure, consider offering to help in another way. 
You may also gently decline the role if you feel you will not physically be able to perform it. While there are several pallbearers, it is essential that the casket arrives with dignity and grace to its final resting place. If you are worried about dropping it or struggling to carry the weight, then privately disclose so and share support in other, more accessible ways.  
Arrive Early 
Funeral services are complex schedules of events, which can include many different locations and ceremonies over the course of the day. You'll likely be taking instruction from the funeral home team, and you want to make sure you're always in the right place at the right time. 
It's a good idea to arrive early, both to ensure that you can ask questions and get the direction you need to perform your role, and because pallbearers traditionally help the family, as well. Being there early will allow you to help out where needed and ensure that you don't look harried or overwhelmed when it's time to perform your duties. 
Dress Respectfully 
For the most part, pallbearers will dress similarly to any other funeral guest, which obviously depends on the kind of service that you're attending. In Christian services, muted, dark colors are usually viewed as a sign of respect, and you will want to wear dress shoes and a suit for most funerals. That said, pay attention to what kind of service you'll be attending—if you're going to be a pallbearer at a Chinese funeral, you may be asked to wear white. 
Wear shoes that are comfortable to walk in and clothing that allows for a full range of movement, so you can complete your duties with ease. 
Follow the Director's Lead
Every funeral service and memorial event is going to be unique. If you're worried about your role or where you are supposed to be at what time, simply ask the funeral director for guidance and support. You can rely on them to help you perform your tasks with ease, which can take some of the pressure off and allow you to focus on what matters most, helping your friend or family member through a challenging day. 
Silence Your Phone and Avoid Distractions 
It is good etiquette for any funeral guest to silence their phone so that there are no distractions during the ceremony. As a pallbearer, however, you are a symbol of strength and dignity during the funeral process and thus have somewhat higher expectations. 
Set your phone to silent, but make sure it is close at hand, as pallbearers often help the family throughout the day. You'll want to work to avoid other distractions that can pull you away from your role and focus on providing a peaceful farewell to your friend or loved one. 
Walk Slowly 
The role of the pallbearer is of particular importance because pallbearers are the ones to transport the casket and the remains of family and friends to their final resting place. To that, it's important to walk slowly and steadily and allow guests and family members the chance to say their good-byes. Maintain an even pace with the other pallbearers and walk slowly and carefully to your destination. 
Stay Late 
In addition to arriving early, pallbearers are largely expected to remain later than other funeral guests after the services have been completed. They may be asked to help with arrangements or logistics, like making sure relatives get home safely or that the location is cleared of personal belongings. 
Beyond that, however, pallbearers can serve as confidants and friends to members of the family during the grieving process. By staying behind, you are showing your personal support and offering them a chance to grieve privately surrounded by loved ones. Whether they wish to speak or simply take their strength from having you close by, your pallbearer role is an extremely important one that can help them through a very difficult experience. 
Conclusion 
Being asked to perform the role of pallbearer can be both an honor and overwhelming. The position is very important, and those who are chosen to perform the duties of pallbearers are often either members of the family or close family friends that can be trusted and relied upon. 
While the pallbearer performs many tasks, the most important is providing support and comfort to the family on the day of the funeral. That means arriving early and staying late, and standing as a symbol of dignity and strength, even if you are grieving as well. Take the time to decide if performing the role of pallbearer is right for you, and consider other ways you might be of help if it is not. 
If you decide to accept the request, it's important to dress respectfully, eliminate distractions like phone calls, and listen to the instructions from the funeral director. These simple steps can help you and other funeral guests bid a peaceful and celebratory farewell to a loved one. 
For more information on planning funerals, the individual roles involved, and alternative methods of disposition, trust the Lantern team. Whether you're preparing end of life plans or learning how to be a pallbearer, we have the information and resources to give you support for every stage of the process, so you can focus on spending time with loved ones and the things that matter most. 
Categories:
Funeral Planning,
Managing a Death