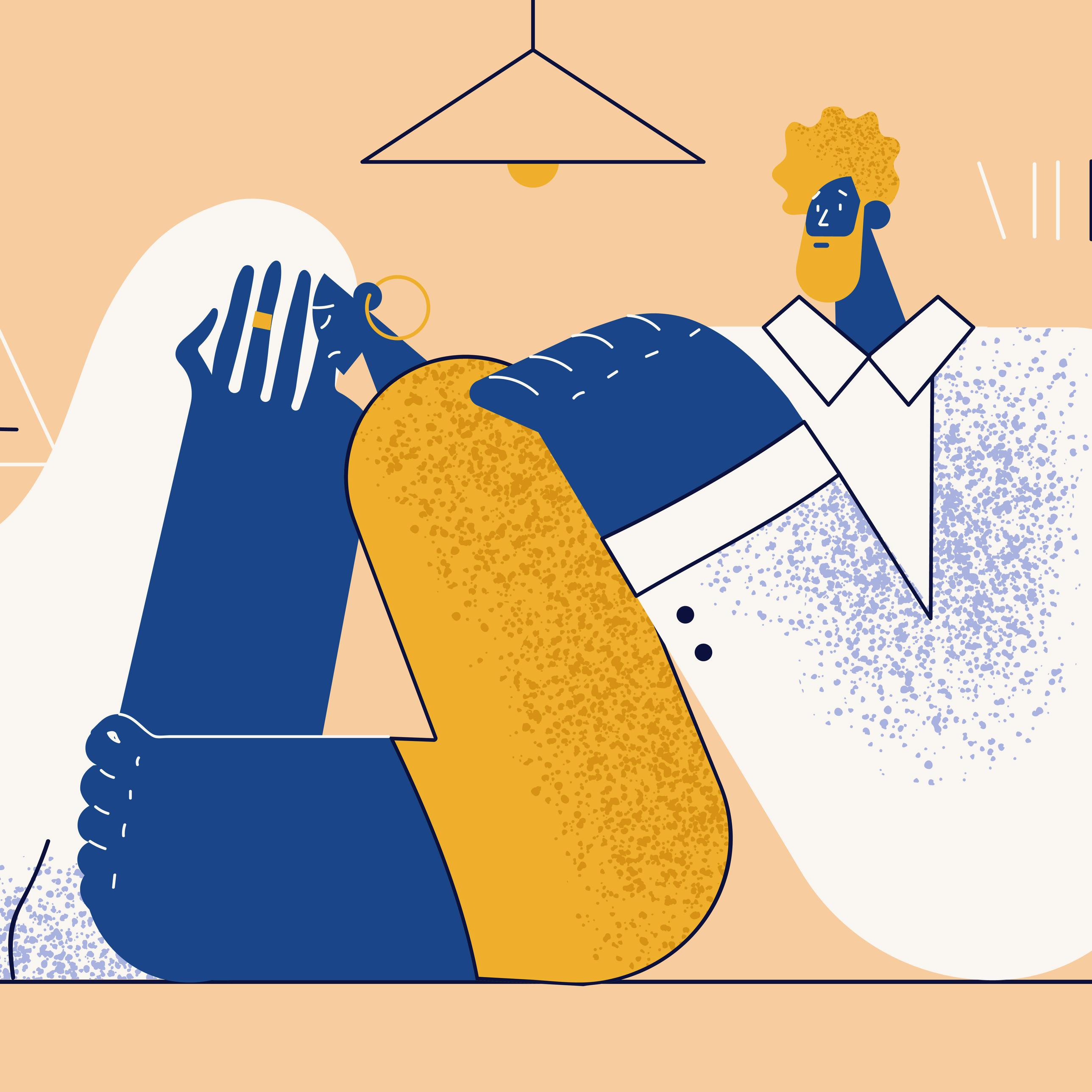 What Happens if You Can't Pay for a Funeral? 
Preparation and cost saving strategies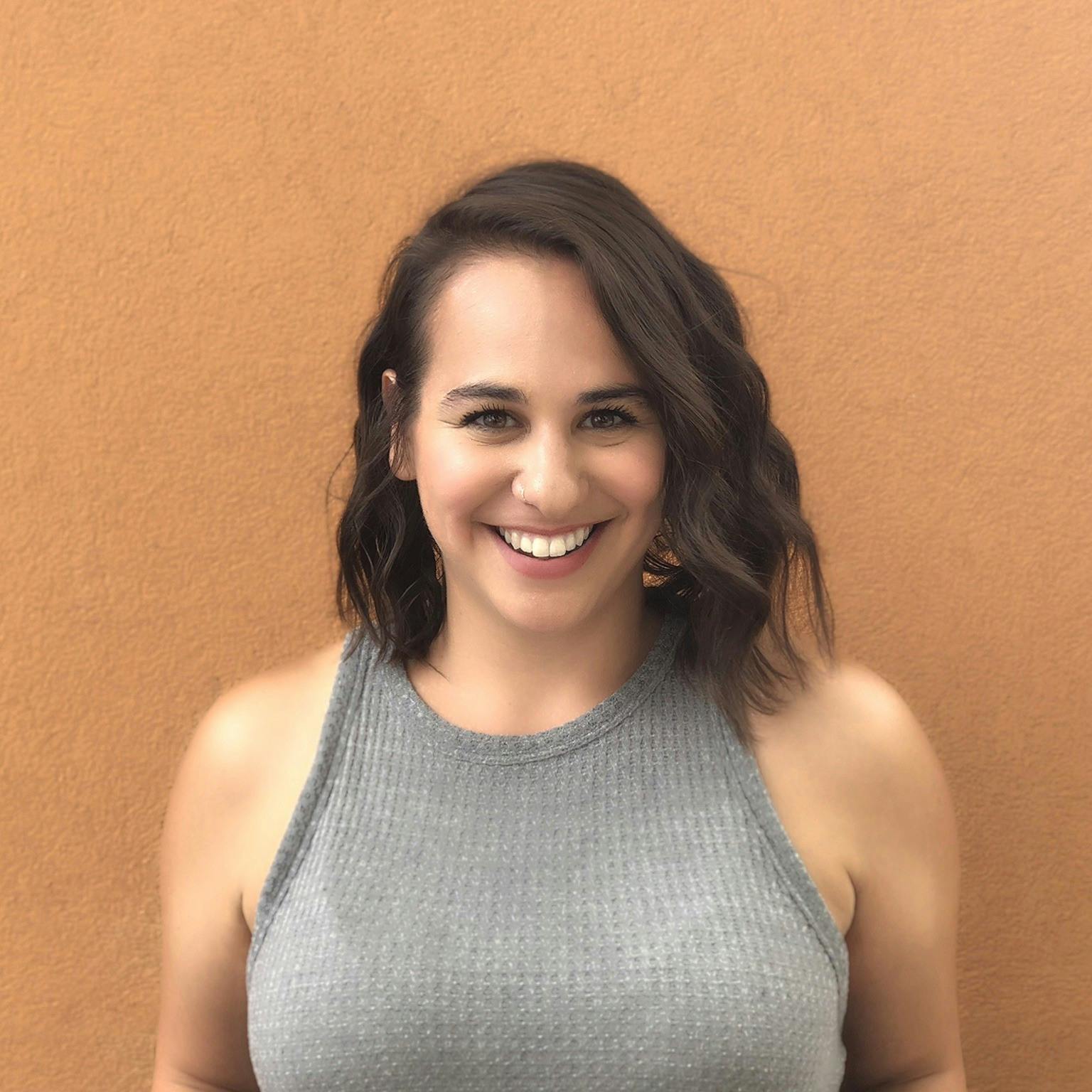 Over time, funerals have become increasingly costly, and many individuals are struggling to pay for the services and ceremonies that help them to put their loved ones to rest. This can prolong the sense of grief and overlay many complex emotions into the grieving process, like guilt and frustration, which can make it challenging to say goodbye and begin healing alongside friends and loved ones. 
When it comes to planning a funeral, there are limited options for support from services and organizations on a national level. That can often leave individuals without recourse or options for memorializing their friends or family members. Oftentimes, it means loved ones are left with the local funeral home or county offices to be buried by the state, which can be deeply impersonal and leave one with a sense of unfinished matters. 
But you're not alone. Here at Lantern, we work to offer the tools and resources that can help you to plan in advance of funerals and to navigate the funeral planning process on a low budget, so you and your family members can get the closure and peace you deserve. 
What Happens if I Can't Pay For a Funeral? 
There are many alternatives to the traditional funeral process, which can help to reduce funeral expenses and make a ceremony more accessible. But if even those are not available choices, there are a few options you may pick from. 
Many individuals will end up sharing their bodies with scientists or universities. It is a way to create hope and possibility out of loss and can help to save many other lives. There are guidelines set up around such donations, so it's best to take the time and do the research to determine if it's the appropriate method for yourself or your loved one. 
Another common possibility is that the county or funeral home will cremate the remains and store them or bury them together. This means that there is still a peaceful disposition process for your loved one, but it can be challenging to learn more about what happened to the remains after a time. 
What to Do in Advance 
Because funerals can be very costly and because they are an individual process that is unique to each person, you'll want to try to plan in advance of a person's passing. This will help give you some insight into what they want out of a funeral, so you can set aside any resources that might help with this process. Here are some steps to take early on, even if a loved one is healthy and well, so you'll be prepared if and when the time might come. 
Discuss What They Want From a Service
You may not be able to plan an elaborate funeral service, but you can integrate their ideas and wishes in unique ways even without a lot of money. This will help to make the ceremony, whatever form it might take, feel personal and special and representative of the individual who has passed. 
The conversation might be challenging, but ask them what method of disposition they prefer, just so you know, and if there is anything specific they would like at the ceremony. Even if resources are limited, you can still bring their requests and personal choices into the memorial service in a unique and special way. 
You Can Set Aside Resources
When you have a sense of what your friend or family members wishes for their memorial service, you can speak with them and the others in their circle and begin setting aside resources to make it more accessible to host the ceremony after their passing. It can be very challenging to save money if you are living on low resources, but early preparation can help to provide options and might make a ceremony or service more possible. 
How to Reduce Funeral Costs
It can be difficult to plan and consider all of your options when you are grieving, but you do have resources and ways to reduce funeral costs and make a memorial service possible within your boundaries. Here are just some options for reducing funeral costs. 
Opt Out of a Coffin
Coffins are one of the most expensive elements of the funeral process, and it's easy to get swept up in finding the best option for your friend or loved one. Rather than a burial, which can become very costly very quickly, explore your other options for disposition. 
Cremation is one of the least expensive methods, but you may also want to consider choices like a natural burial, which is done with a shroud and biodegradable casket materials, making it both less expensive and less impactful on the environment. Cremation and other alternative disposition methods also allow you more creative options for memorializing your loved one and celebrating their life in unique and personal ways without spending a lot of money. 
Take Your Time
It can be easy to get wrapped up in the challenges of planning a funeral service, but allow yourself the time and space you need to make the important decisions that the process calls for. 
Funeral homes are legally required to show you the pricing on their goods and services, and you can customize your funeral service or ceremony to fit your needs, so don't feel obligated to go with the first option presented to you. Explore your choices and follow methods or practices that best fit your needs and represent the person you are honoring. 
Look for Support 
While they may be limited, depending on your location and the deceased's personal history, there are some options for financial support when it comes to funeral costs. They may be at a state or national level, programming for veterans, if your loved one has served, or even from private or religious organizations. Explore what options may be available to you and see what support might be able to aid in your ceremony and loved one's disposition. 
You may want to begin this process even in advance of a person's passing. They can help to provide you insight into their past and any organizations that might be relevant, and you won't have to rush through the research process. 
Another great resource is your community. Friends and family are often looking for ways to help, but aren't sure what to offer. GoFundMe is a great, low-lift way to fundraise for funeral expenses. You can start a fundraiser of your own, or ask a loved one to start one on your behalf.
Skip the Small Stuff
Many funeral services will have programs, candles, flowers, and more. Those smaller items can begin to add up quickly. 
If you want to have a program, design one online and share an electronic version of it on the day of. Rather than costly flowers or candle decorations, bring small items and memory pieces from home to celebrate your loved one with their personal effects. This can help cut costs for you and make the event more personal and representative of your friend or loved one. 
Keep the Reception Close to Home 
Funeral receptions can be lavish and overwhelming, especially when it comes to costs. But they don't have to be. You can host a simple funeral reception right at home, with a buffet and support from friends and family. Ask guests to bring a dish or other good for the reception and use reusable plates and flatware to reduce costs. 
It's far more important that you are able to spend time with your community and celebrate your family or loved one with others who care for them, than that there is fancy or expensive catering or appetizers. 
Conclusion 
Planning a funeral service is challenging enough, without having to worry about how you will be able to afford the service or disposition. Unfortunately, funerals can become very costly very quickly, and that can make them inaccessible for a growing number of people across the country. 
But you have options. You can begin discussing funeral and ceremony plans with your loved one during the end-of-life journey to ensure that their wishes are honored, no matter the scale of the ceremony. You can also set resources aside to explore any organization or support systems that might be able to help with costs. 
When it comes to reducing the cost of your funeral service or ceremony, you can opt for an alternative method of disposition to burial and pick and choose what's important for the service. Add specific memories and important belongings to the day to save money on funeral costs and to add a personal touch that represents that individual you are honoring. 
You're not alone. The team here at Lantern is dedicated to bringing you the tools and information you need to navigate grief and end of life and to create the appropriate funeral or memorial service for your loved one, whatever your budget might be. We aim to reduce the challenges and uncertainty of loss, so you can focus on honoring your friend or family member as they truly deserve. 
Categories:
Managing a Death,
Funeral Planning,
Finance