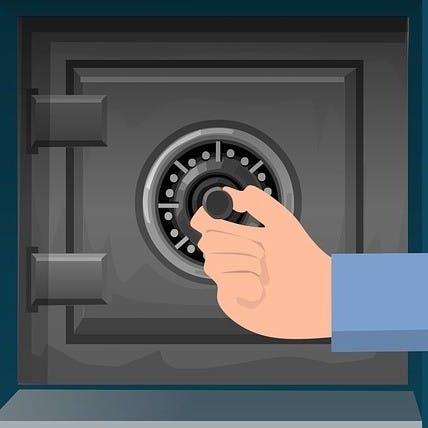 How to Choose a Funeral Home
What Funeral Homes Don't Want You to Know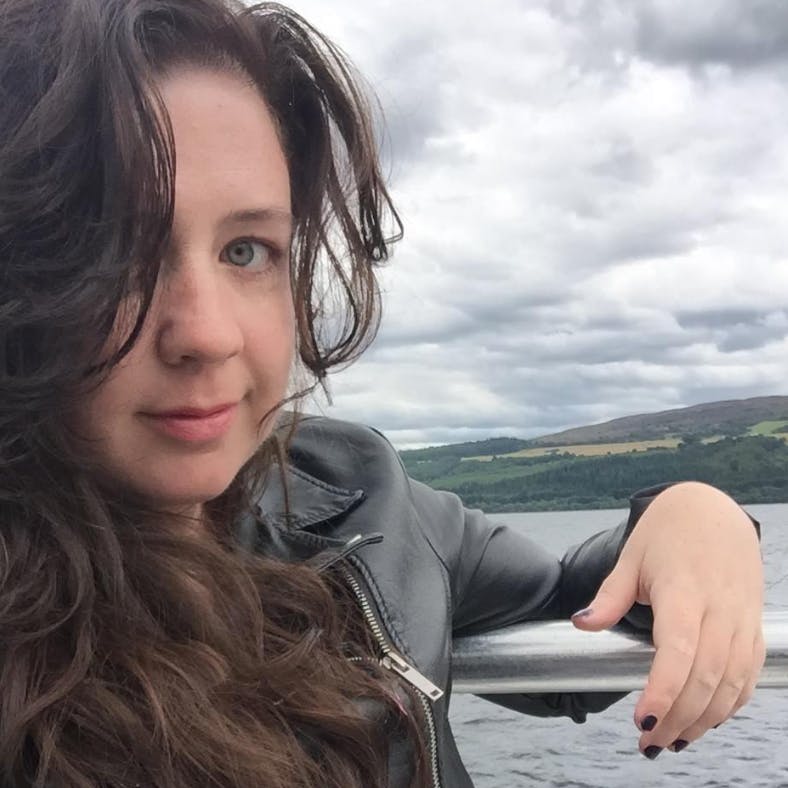 Choosing a funeral home can be tough, especially if you're experiencing a sudden loss. While some people use funeral homes their families or friends have had relationships with for decades, others find themselves frantically flipping through the Yellow Pages or Googling some variation on "funeral home [INSERT TOWN OR CITY NAME HERE]."
When I had to make funeral arrangements a few years ago, I found myself squarely in the latter camp, and it was scary—was I going to get ripped off? Steered into a package of goods and services I didn't need and couldn't afford? Funeral homes are in the business of caring for the dead and offering compassion to the living, but they are still businesses, and just like any industry, there are some tips, tricks, and tools of the trade they'd rather you didn't know. With a little bit of research, it's easy to make yourself an informed consumer and give your family member or friend the service they deserve at a price you can afford. 
Funeral homes are one of the most regulated industries in the country, and that ultimately works to your advantage. In 1984, the Federal Trade Commission enacted a series of rules that made it illegal for funeral homes to force consumers to buy a bundle of goods and services, and more importantly, made it mandatory for them to offer—to anyone who asks!—a list of goods and services they offer and individual prices for each. That includes (but isn't limited to):
Direct cremation
Immediate burial
Basic services of funeral director and staff + overhead
Transfer of remains to funeral home
Embalming
Other preparation of the body
Use of facilities and staff for a viewing, or funeral ceremony 
Use of equipment and staff for a graveside service
Hearse and other transport
Forwarding remains to another funeral home
Receiving remains from another funeral home
Caskets and other burial containers
In short, basically every part of a funeral minus the fees they're allowed to charge for basic services (think getting permits approved and signed, storing remains, and general overhead). Some of these things are, if you're using a funeral home, easier to coordinate through them—a hearse, for example, to transport a casket from the funeral home to the cemetery. Others, though, you can and should consider arranging yourself or skipping altogether. Though some funeral homes may encourage embalming, it's not actually required by law, and if you're opting for cremation it's worth considering whether or not you need to do it.
Another key part of the FTC rule is that funeral homes are, by law, not allowed to charge  you extra for doing anything yourself—if you want to supply your own casket, they can't charge you a 'handling fee,' and be wary of funeral homes that try and work such fees onto their price list. Other things to look out for include handwritten price lists or ones that haven't been updated in a few years (the FTC requires funeral homes to update their price lists once a year) or have (usually cheaper) options missing—if a funeral home doesn't supply a price for cremation, for example, it's a warning sign they might be trying to steer you towards more expensive options.
Many funeral homes encourage people to buy packages or bundles of services, and in a lot of instances, this is easier for everyone—when you're grieving, it can sometimes be nice to have someone quote you one price for everything you need, clearing your to-do list for more important tasks. But if you're looking to save money, or you've got a bit of extra time (or help!), it can be worth it to customize what you pay for so that you're getting exactly what you need—and nothing you don't. Do you need a viewing that lasts more than two hours, or any viewing at all? Is a fancy casket important to you, or would you be happy with a simple wooden box? One funeral home recommended to me by an acquaintance lists a price of nearly $300 to put together a tribute slideshow and nearly $50 to supply a guestbook for mourners to sign their names. A funeral is so often an extremely personal event—it's totally OK to want all of those things, and to want to pay someone else to sort them out. But it's worth remembering you can do a lot of them yourself, or with the help of friends, for a lot less money, and having that knowledge in the back of your mind before you start shopping for a funeral home is a great way to get what you want and avoid what you don't. 
Sign up to create a checklist and get more actionable information on planning a funeral.
Categories:
Managing a Death,
Funeral Planning,
Planning Ahead