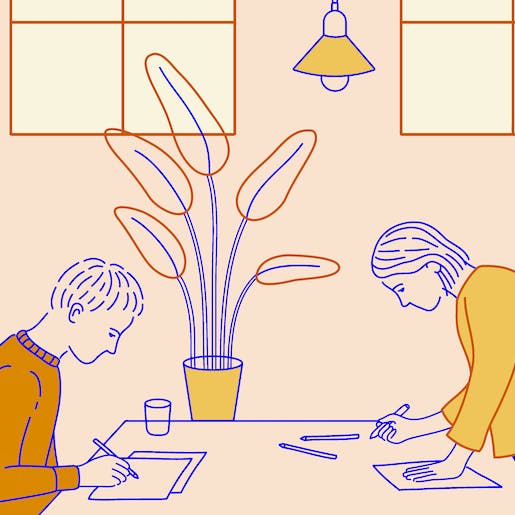 What Documents You Need When a Loved One Has Died
...and how to find them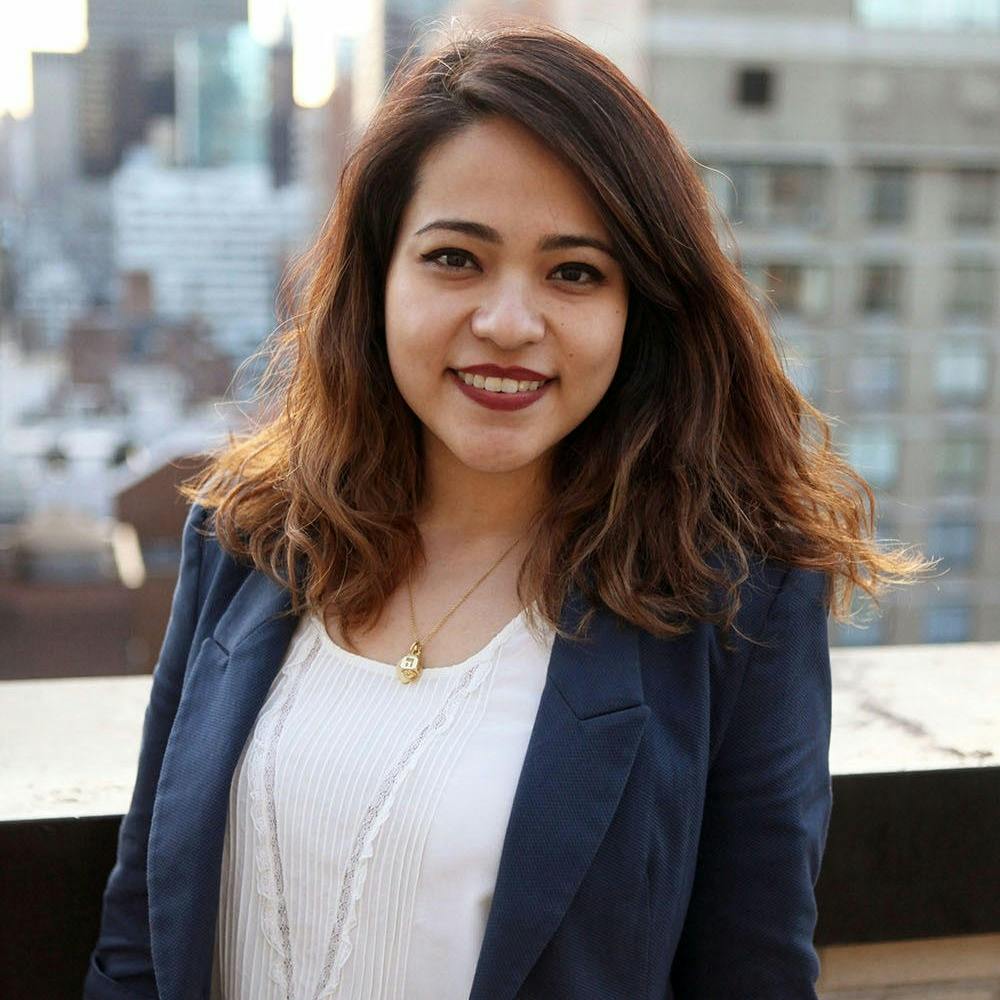 When you lose a loved one, everything they left behind can feel like a keepsake and may come to hold a special memory. Old emails and letters may become reminders of the conversations you shared, old passports may become reminders of shared travel adventures.
But when that loved one is gone, these documents can not only provide important details you may need to report their death but can also help you find other crucial information like whether or not they had a will or trust.
Which Documents Should I Look for?
Social Security Card & Driver's License. One of the first documents you'll want to find is your loved one's Social Security card — you'll need it in order to report their death to the Social Security Administration to help prevent fraudulent use and to collect survivors benefits, if you are eligible. Alternatively, if you do not want to report the loss of your loved one to the Social Security Administration yourself, a funeral home can typically make this report for you but will need the deceased's Social Security number.

Many people carry their Social Security cards in their wallets or keep them with their other valuables. So if the deceased had a safe or kept their jewelry or other treasured items in a particular place, start there. But don't fret if you can't find their physical Social Security card, all you really need is the number, and there are several other places you might be able to find this.

Twenty-nine states use Social Security numbers on driver's licenses, so if your loved one lived in one of those states, a driver's license should readily provide you with the number. Once you've found their driver's license, you should also contact the Department of Motor Vehicles (DMV) to inform them of the death to prevent identity theft. If the deceased person lived with a disability and had reserved parking plates, you may also need to cancel these.

If your loved one did not live in a state that uses Social Security numbers on driver's licenses, or you cannot find their driver's license, there are a number of other documents you might be able to find the number on:
undefinedundefinedundefinedundefinedundefined

Passport. A person's passport can tell you a lot about their life and, for that reason, can be a wonderful memento of the adventures your loved one experienced. The good news is: You can keep it! There is nothing you are required to do with the deceased's passport; however, it never hurts to have the passport canceled to prevent illegal identity use.
You can cancel a deceased person's passport via mail, and request to have it returned to you after it's canceled if it holds special meaning for you and you'd like to keep it.

Will. If your loved one had a will, they should have appointed an executor, someone to see that any property and assets in the will are distributed as the deceased intended. The executor is not only charged with making sure that these assets are distributed but is also supposed to "publicize" the will — aka make it known to those in the will that they have been included.

If that doesn't happen — for example, if there is no executor named in the will — or you don't know whether or a will exists, there are several ways to find out.

First, search anywhere your loved one kept valuables and important paperwork where they may have kept a copy of their paperwork. If you don't find a will, reach out to their attorney — letters and other correspondence may help you determine if they had an attorney and how to contact them.

If you're not able to find a will, but believe that your loved one left a will that someone else may have executed, you may still be able to locate it if your state requires probate — the legal process through which a will is "proven" or certified to be the deceased's true last will and testament. In states that require probate, the deceased's will is typically filed at the local county courthouse in the county where the person lived immediately prior to their death.

After it is filed, it is considered a public document, so you may be able to search records for the will or request a copy.

Trust. A trust, like a will, holds assets that may be distributed to beneficiaries after a loved one's passing. If you don't know whether or not your loved one created a trust, reach out to their attorney, banker, or wealth manager, if they had one.
If the deceased held property under their trust, you may also be able to search public records for that property to identify the trust.

If you don't initially find the documents that you are looking for, take a deep breath and remember that people leave things in seemingly strange places all the time. Who hasn't put something important in a particular place "for safekeeping" only to promptly forget about it. 

Finding these documents could take some time. If you're having trouble, in addition to reaching out to attorneys and other professionals who may have been involved in creating these documents, check in with those who may have had end-of-life conversations with the deceased and others who may have spent substantial time at home with them.
Sign up to create a checklist and get more actionable information on planning a funeral.
Categories:
Managing a Death,
Funeral Planning,
Healthcare and Benefits