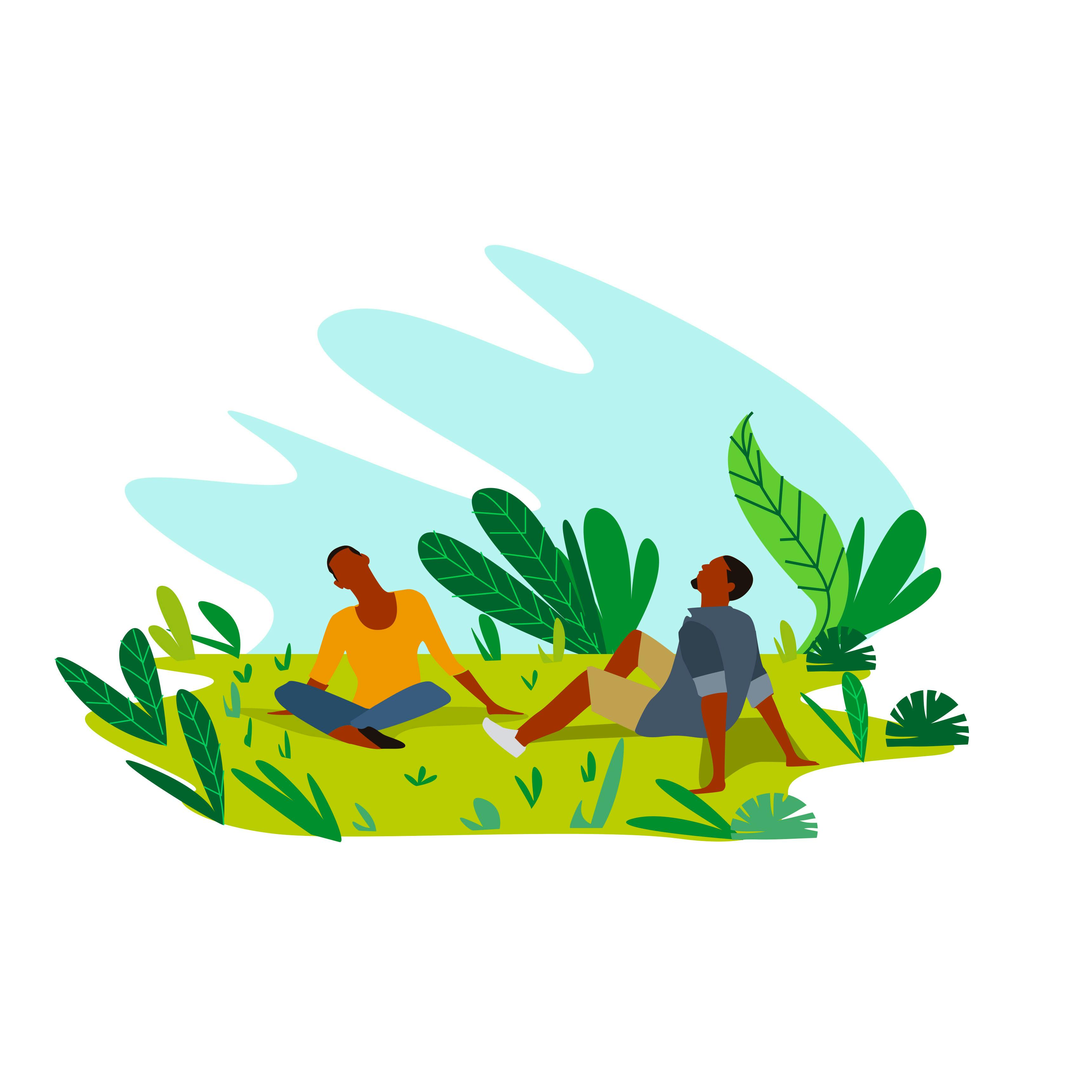 We'll Always Have Paris
The power of laughter and letting go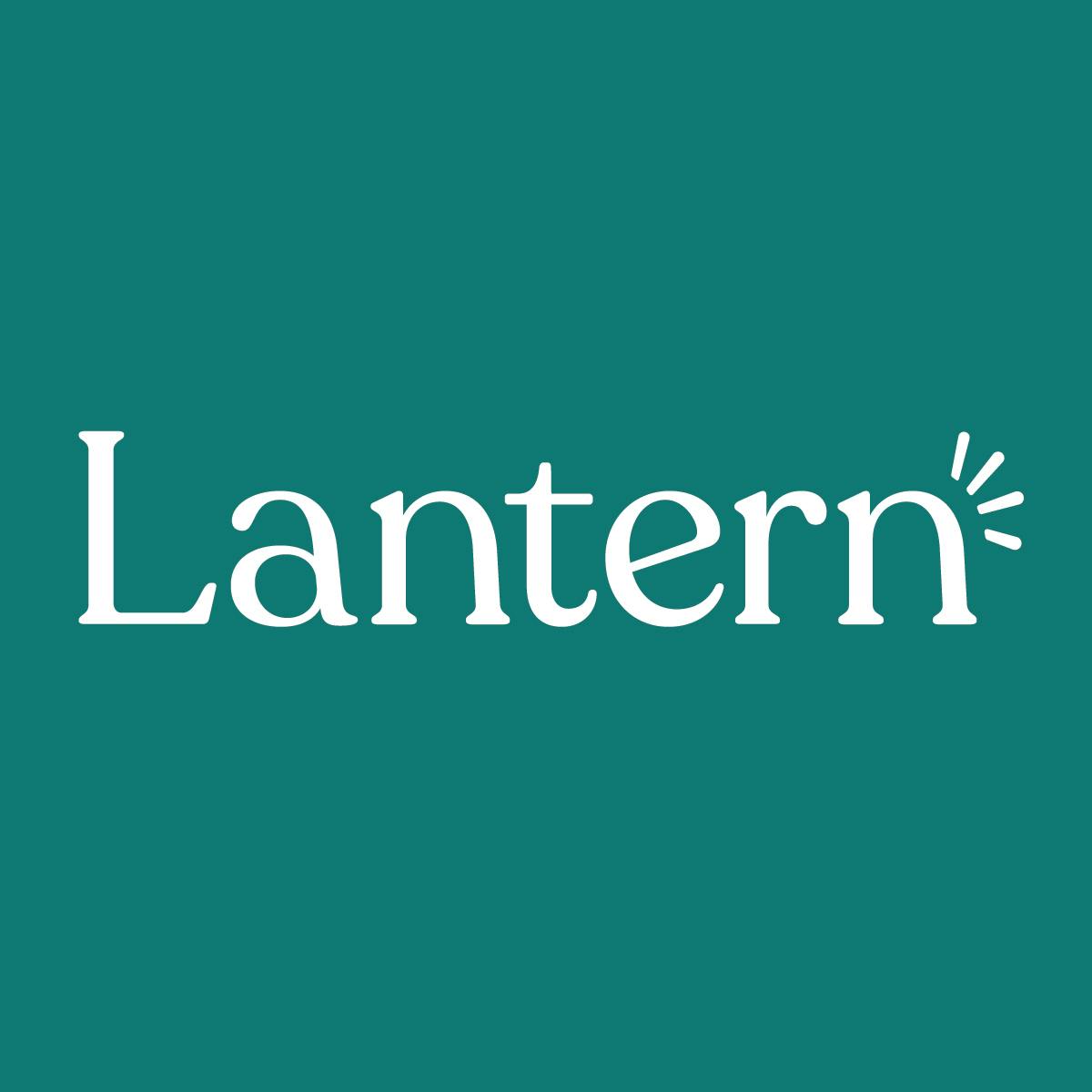 In the middle of my battle with "recurrent pregnancy loss" I got on a SoulCycle bike on New Year's Eve with the best intentions.
"Clear your minds. Open your hearts. Whatever happened this year, put it behind you!" I'm a sucker for a mantra. But then, "Special shout out to my pregnant mamas on bikes 18 and 19, you are an inspiration to us all!"
I wanted to hurl my two-pound weights in her face.
We had been "trying" for the better half of the year. I could get pregnant; I just couldn't stay that way. Was it the runny eggs at brunch? Should I switch to natural cleaning products? Did we have to move from our beloved fifth-floor walk-up? Who knows. But what I did know is that it was isolating, frightening, and frustrating.
So I worked and worked out. I dutifully attended doctor's appointments and filed piles of paperwork into an ugly brown folder. I gave blood samples, cried to my mother, complained to my sisters, toasted friends at weddings and birthdays, congratulated others at baby showers, and tried to feel less empty, angry, and sad.
Then one night, my husband suggested we go to Paris for a long weekend. It had been nine months (the irony isn't lost on me) of nothing but babies on the brain and we needed to get away.
We reorganized our work schedules, cancelled weekend plans, packed our bags, and left. Arriving too early to check in, we wandered the Saint Germain streets. I still remember initially realizing, Goddamnit, they are even pregnant in Paris. The bellies were everywhere (except in Paris they were obviously much chicer with nicer skin and better scarfs). But then I just looked past them. We sat at a boulangerie and ordered crème brûlée with our coffee and felt the pulse of a Parisian spring morning. The weather that weekend was unseasonably warm and we relished our days in a beautiful, cultural, vibrant place. We traversed the city, eating some of the best meals of our lives, living said lives. We saw paintings and drank pastis. I walked into an impossibly French boutique and bought an outfit without looking at the price. Like a wooden sign you might find at HomeGoods, we learned, we laughed, we let go.
Each night we sat in a different restaurant and toasted to us. Because we didn't know it then, but I could and would conceive and carry children. And even though we would have another miscarriage, we would get through it and everything else that life throws at us.
And we'd always have Paris.
Republished with the permission of Supportal.
Categories:
Grief,
Stories