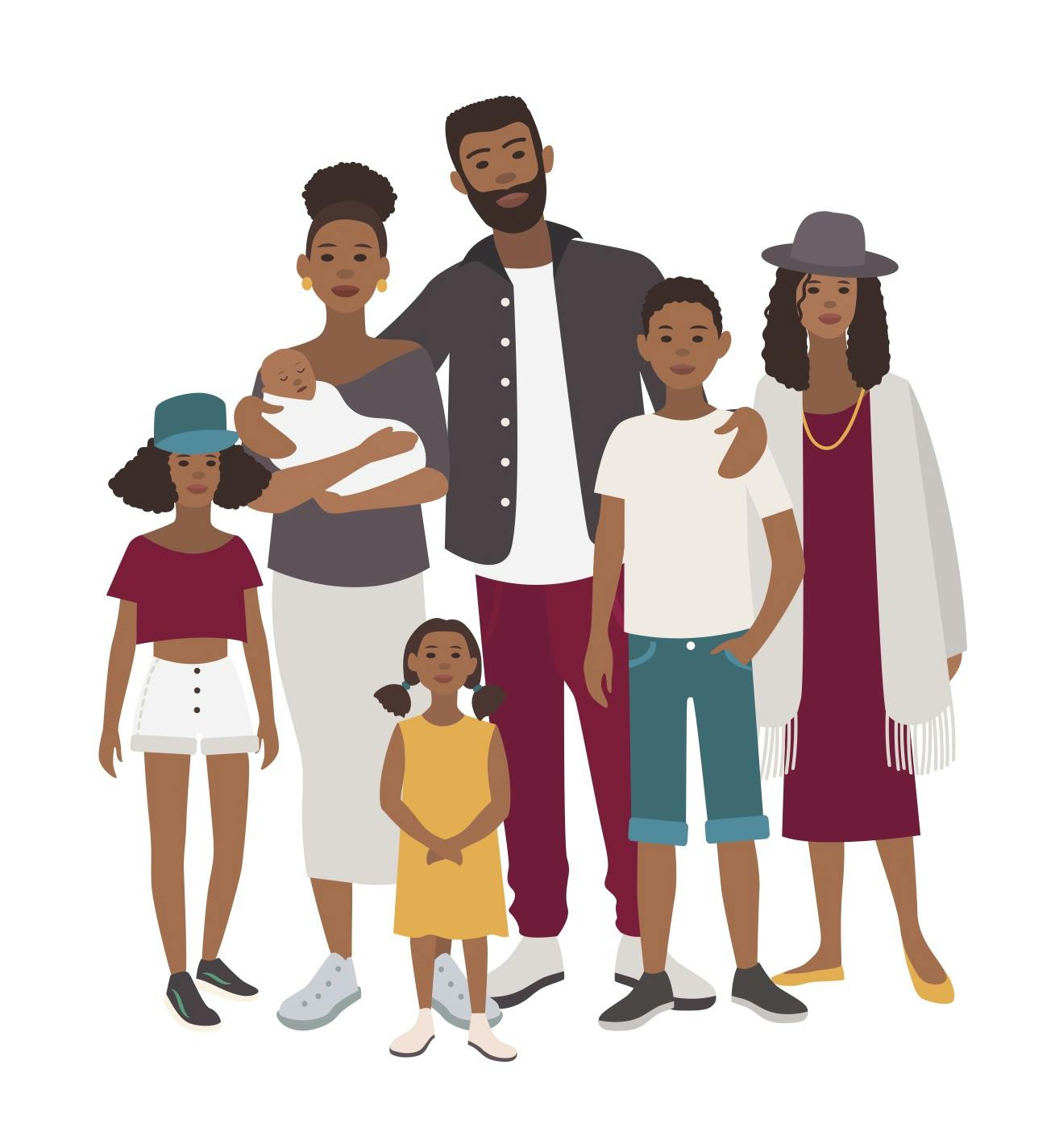 The Value of Our Family Legacy 
There's more to an end of life plan than legal documents and instructions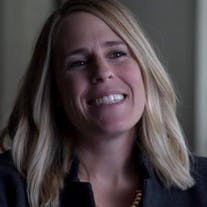 As we tackle end-of-life planning, typical tasks include organizing our finances, key documents, and medical instructions. We don't want to leave behind a mess for our family members and future generations. But is that all we want to leave behind? Organized paperwork and antiseptic instructions? I argue that we are missing a key element here and that we want to leave something else behind, something meaningful: our legacy and answers about our family history. 
All too often we hear phrases such as, "I wish I would've asked my grandmother about that," or "my uncle used to be the keeper of our family's historical documents, I have no idea what happened to all that stuff." We put off the arduous task of reaching out to relatives, collecting the stories and pictures, and making sure we preserve our heritage. And then it's too late. 
At my parents' urging, I took it as a challenge to write our story.
In my family's exodus from Europe in the early 1900s, many things were lost, and some on purpose. Recent immigrants to America often dismiss their past - with good reason. It can be too painful to retain those old memories, it can be a relief to be done with old social structures, or it can just be enough that the family is now here - in a better place.
So it isn't too strange that my family knew little of even their recent past. There was a legend of fleeing Russia under threat of death, but nobody in the family could evoke the ghosts of my ancestors to tell the real story. It was a mystery: why are we here; how have we become what we are?
My family's genuine story turned out to be as perilous as our long-standing legend, but as with every family narrative I've written since then, the legend was just a kernel of the truth. After finding my great-grandfather's immigration record in an online database, I was able to identify his birthplace. And after transliterating the town name back into Russian, finding it on an ancient map, and correlating the Russian town to a modern place name in Lithuania, I discovered the first drop in a cascade of evidence.
After finding my own family's original home town in a Russian-held area of Lithuania, I then quickly discovered the history of the people there and my great-grandfather's reason for departing. He wasn't just fleeing a threat of death; instead, he was among hundreds of young men from his area who were forced to flee after participation in an anti-Imperialist uprising. Discovering this tiny bit of history was eye opening. It changed the way my family sees its past and sees itself. And I knew that by developing it into something more permanent than a parent's fallible memory, I could provide a gift for generations to come.
Here are some steps to keep in mind while organizing and pulling together your own family history:
Organize photos and documents: Dig out those family photos from their various boxes, musty albums, envelopes, etc. Have a family party, and try to label and date the photos. This process inevitably will spark fun memories and stories, record them (gathering and recording family stories is the next step, see below). There are many options for preserving and displaying photos in traditional albums, online presentations, and movies. Consider digitizing photos for ease of sharing and safe storage.
Interview, inquire, and record: Start reaching out to relatives near and far. Ask those questions that always nagged you. Write down the answers and collate the information. Pull together the stories and have them published in a book or a private online website, whatever works best for your family. Start these conversations now, before you run out of time.
Get a subscription to one of the many online heritage research platforms like ancestry.com or myheritage.com. Research and build your family tree by discovering vital documents, newspaper articles, and travel data. This work can be technical, daunting, and time consuming. 
Hire somebody to help: All of the above takes quite a bit of dedication and hiring a genealogist, family historian, or album creator is a good way to ensure the project is completed and effectively documented. There are many options when considering an outside professional for your family history project, to include a genealogist to help with the research, a filmmaker to create a documentary of your family's history, or a family history company, like mine, that pulls together the research, photos, and narratives on a private website. 
After 15 years in the intelligence community, Lisa Maddox applied her analytical, research, and investigative skills to establish a family history company, Family History Intelligence.
Sign up to create an end of life plan.
Categories:
Planning Ahead,
Legacy