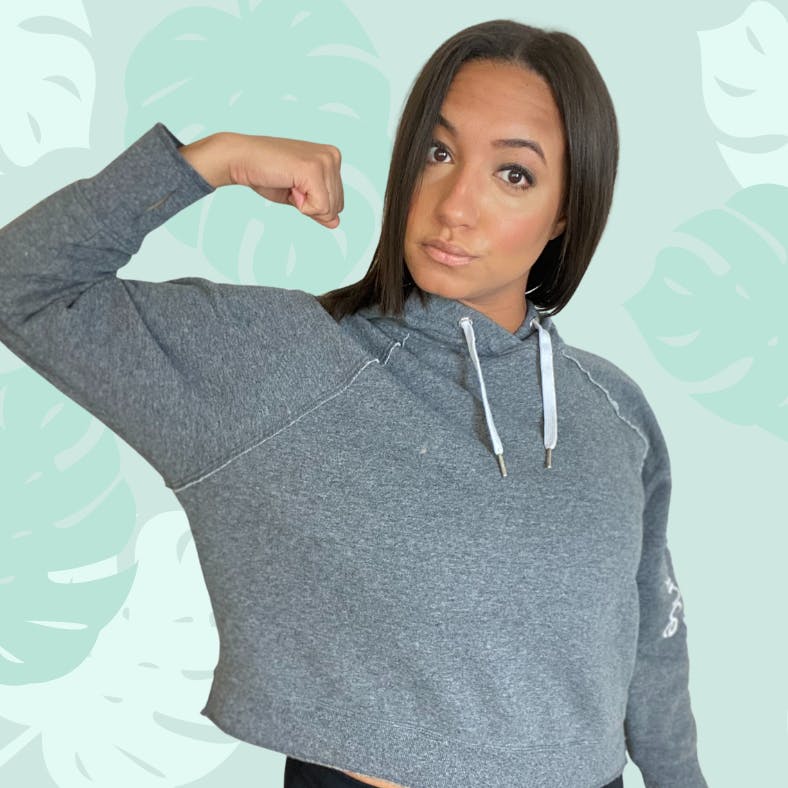 The Last Glimpse
How a family instinctively preserved the memory of a mother for her child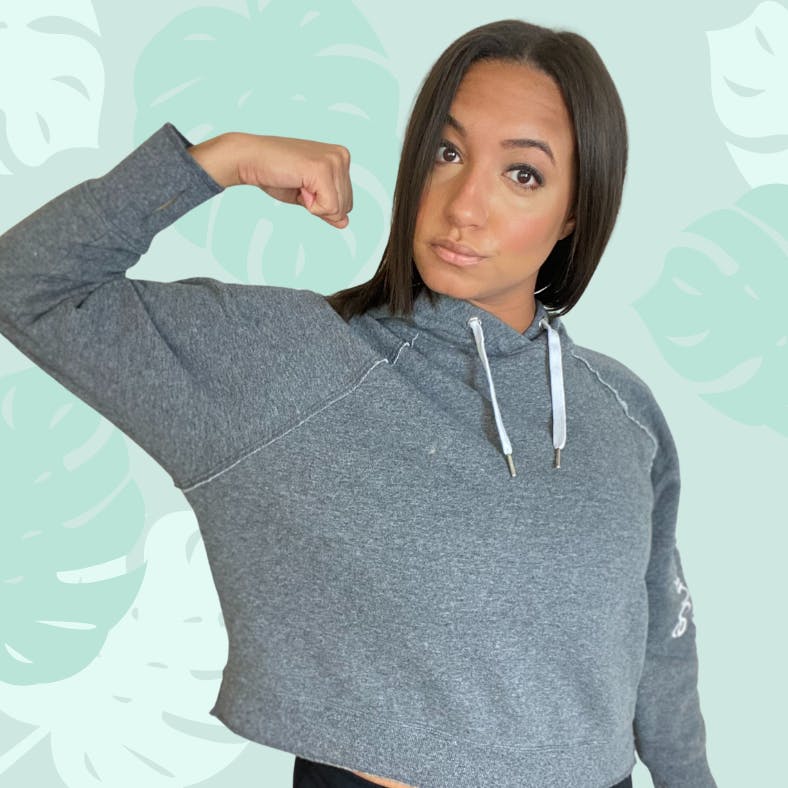 It was the early morning of July 27th, 2004, my mother had just peacefully passed in her sleep after an 8-year battle with cancer. 
"Do you want to see her one last time?" asked Aunt Sonja. 
Of course. However, the thought of seeing her without a beating heart was simply something I could not bear. I wanted to remember her Yves Saint-Laurent blue-bottled perfume scent, quirky French accent, bold red manicure, and beautiful, powerful stature. Any other image or memory frightened me too much. Recognizing the hesitant fear in my eyes, Aunt Sonja did not waste a moment. Grabbing my arm she led me to a safe space, the basement, while the coroners came to take my mothers body out of the house. I could hear the footsteps coming down the stairs, sounds of departure that will haunt me for a lifetime. 
Her wake was a couple of days later. There were two rooms, a sitting room and a viewing room where my mom was resting. There was a long line of family, friends and people I had never met before paying their respects. 
I could feel my heart beating out of my chest, I was anxious. Would I regret not seeing her one final time? Would it make me look soulless not to pay my last respects to the woman who gave me the world? I could not make the decision for myself. My cousin Alexander made it for me. There was a mirror in between the two rooms and you could see the open casket if you looked in its direction. He stood in front of the mirror for hours, the entire wake, so I would not see her. In that moment he was the brother I had always begged my parents for. 
My aunt and my cousin protected me, instinctively. I needed it at the time, I was a child. It may have seemed a small matter to them at the time, but they forever preserved my last glimpse of her. 
Categories:
Grief,
Stories