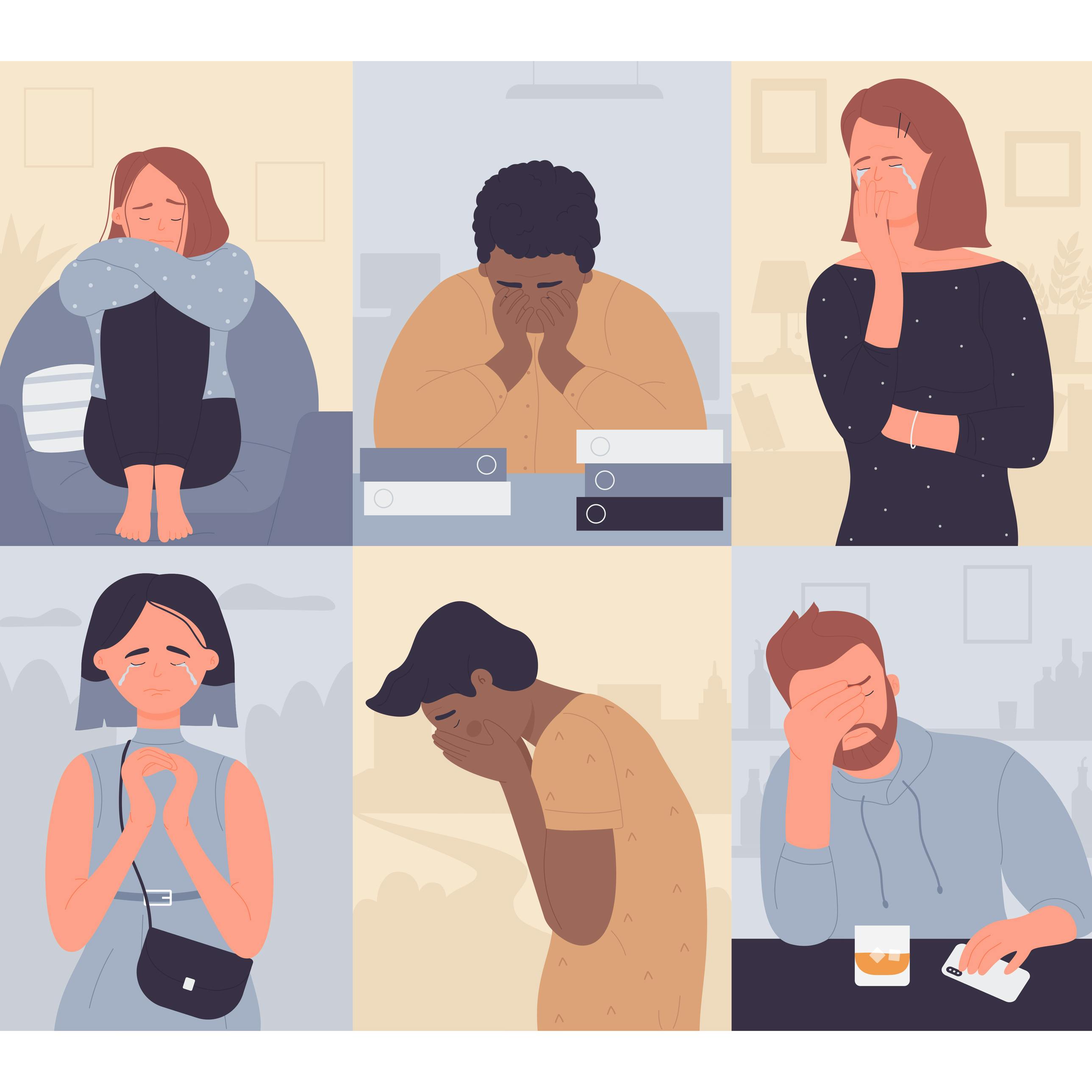 The Critical Employee Benefit You Probably Don't Have
Companies are rushing to adopt this benefit due to the pandemic -- are you?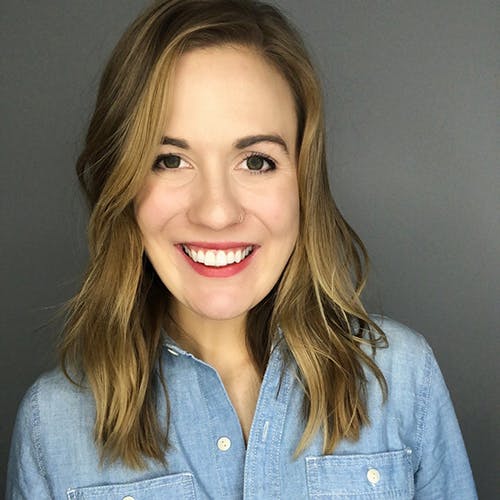 Recently, Inc. published their annual "Best Workplaces" list, highlighting incredible companies supporting their employees through a deeply challenging year. This list is self-described as an opportunity to "meet the businesses that did the most to support their employees and keep them engaged through a turbulent year", and is largely driven by the amount and variety of benefits offered to employees. From a 401k and mental health services to game rooms and free lunch, it seems like all of the bases were covered. But, one very important piece is missing. There is no mention of bereavement and end-of-life support. 
I hate putting it this bluntly, but here it is: 100% of us will die. And that reality is ever present in every workplace. Some may think, "well it's a niche benefit, not everyone needs it". The data tells a different story. Currently, 57% of employees are grieving the recent loss of someone close to them, and more than 52 million people mourn the loss of a loved one from the pandemic alone. 
We know that supporting employees through grief is not only the right thing to do, but it also impacts the bottom line. On average, 30 days of productivity are lost per grieving employee due to things such as extensive logistical responsibilities, changes in childcare, and psychological and emotional changes including "grief fog" (high stress quite literally causes brain inflammation). This also disproportionately impacts female employees who often take on the logistical burdens as well as caregiving responsibilities after a death. 
This is in no way a jab at the companies on this list — some of them very well might have exceptional bereavement and end-of-life support. Inc's listing is just one example of the massive gap in understanding of the bereavement needs for workers in the US. So massive in fact, that we don't even think to ask employers if they're doing anything about it. 
At Lantern, we've been offering first of its kind, self-serve end-of-life and death planning services since 2019. While we continue to offer this directly to consumers, we heard repeatedly from Lantern users about the troubling bereavement responses at their companies. "I was told by my manager to check my dead mom at the door", recalls grief expert and writer Alica Forneret, of returning to work after her mothers death. That's why we introduced Lantern for Work. 
Lantern works with organizations to act as their comprehensive bereavement response to equitably support employees and reduce risk. From crafting the strongest bereavement policy and providing tailored training on navigating workplace grief, to providing concierge services to employees experiencing loss — Lantern has got your back. 
One of our offerings, "Let's Talk about Death at Work", a workshop developed in partnership with Alica Forneret, is designed to equip HR and People Managers with the tools and language to create an inclusive culture around grief. With clients like NFP Insurance, CultureAmp, and Q Advisors, we're quickly becoming a critical, leading benefit for employers and employees alike. 
"Liz and Alica offered an impactful session for our clients on a topic that is highly important, yet often ignored or underemphasized. Their combined expertise, wisdom and compassion left our clients not only more knowledgeable, but ready and inspired to apply practical actions to better support their employees in this critical area," explained Doreen Davis, Vice President Well-Being and Engagement at NFP Corporate Services.
If COVID-19 has taught us anything, it is the massive impact grief has on every human, and the communities and workplaces they operate within. It's time to not only acknowledge the bereavement gap but take action to create a better workplace culture for all. 
Want to give Lantern a try? We can get you started for free, no commitment required. Visit www.lantern.co/work to submit a request. 
Categories:
Grief in the Workplace,
Supporting Someone Who's Grieving,