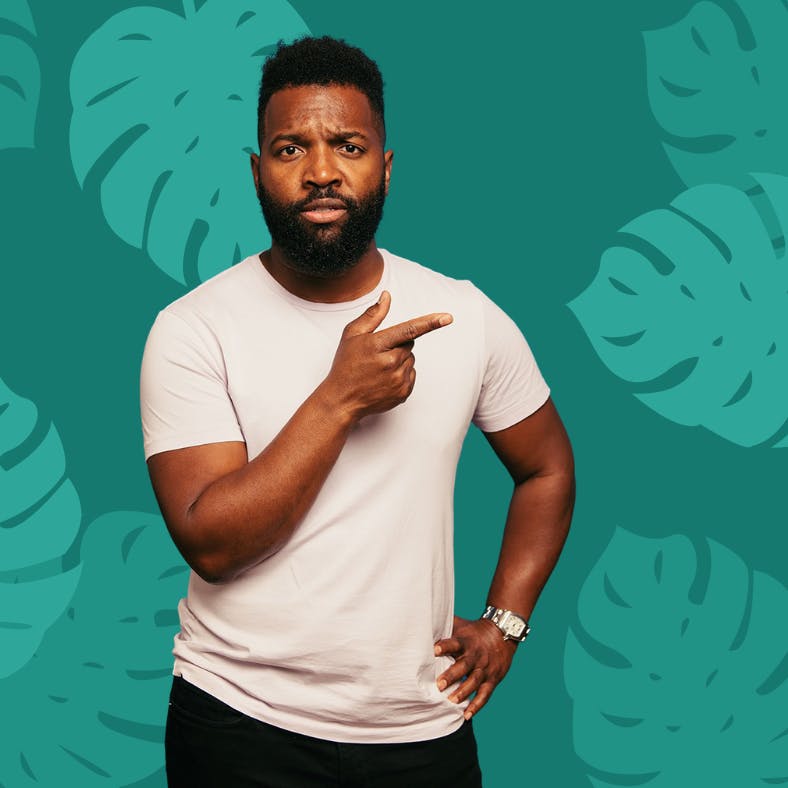 Sorting Through Mail and Grief
A small offering of support that made a huge impact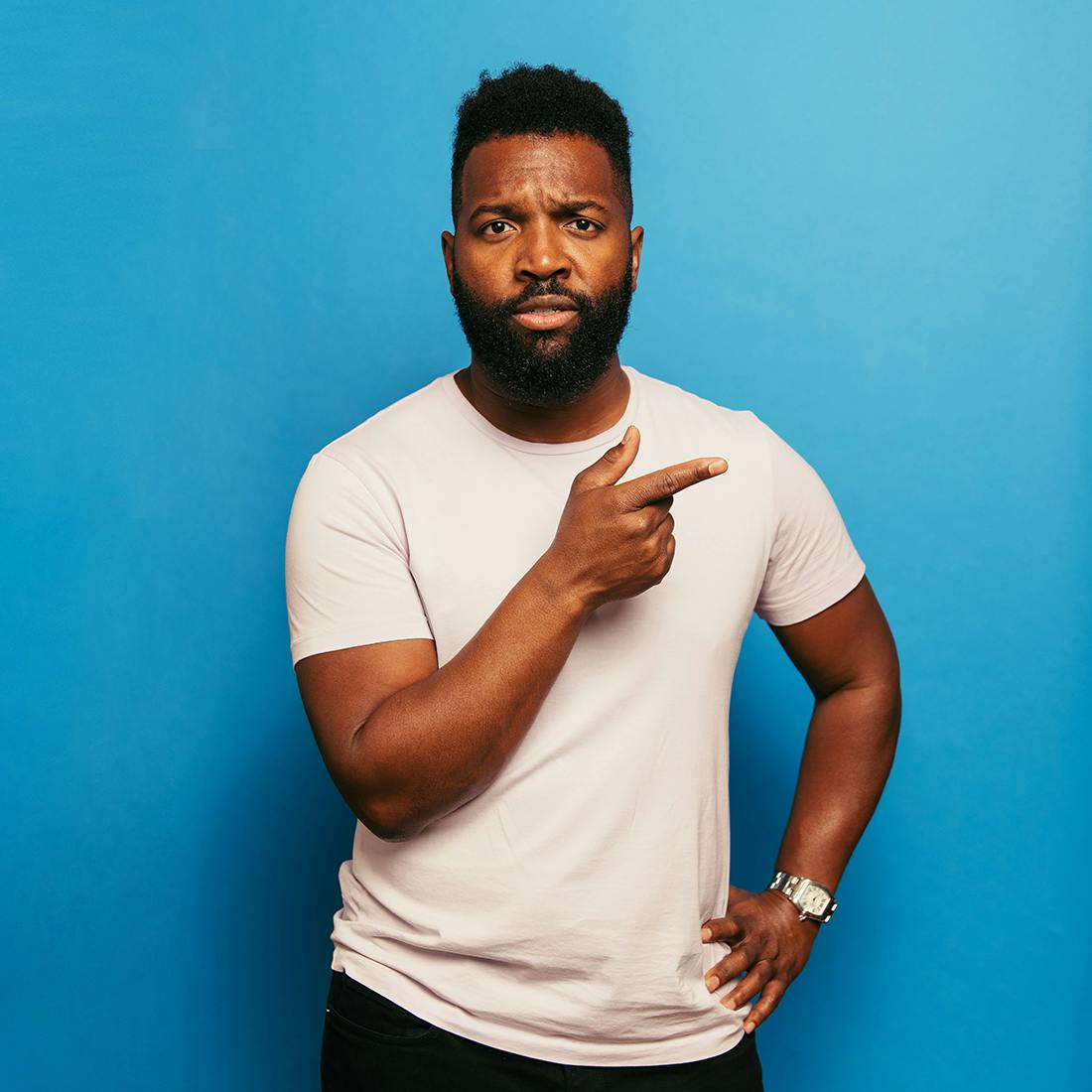 It was eight or nine months after my mother had died and I found myself crying so loudly I went hoarse. My body had unlocked a new level of guilt that landed me on the bedroom floor, unable to stop screaming. Hearing the sound of my own pain released more pain. My stomach hurt from the effort to expel the sorrow. Nothing else existed. Just sadness.
Prior to this moment, I had seemed a model of productive grieving. My sister and I handled cremation and memorial services and thank you notes. I returned to work. I lived. But not everything was going smoothly.
I had not checked my mail since she died. There were letters. There were cards. There were too many magazines and discount offers from the cable company. Most importantly, there were bills. And I did not care. It all felt overwhelming and inconsequential. Why were people even using the postal system when my mother was dead!? Stupid world.
My wife at the time stepped in without my asking—I would never have asked. She did the most simple, most profound thing. She went through all the mail. She discarded the garbage. She sorted the rest into piles. She labeled the piles with Post-It notes based on urgency. Some mail, if left unattended, can lead to hurt feelings. Some can lead to jail. I started to go through the piles and dig my way out of the grief pit I felt stuck in.
She could not make the pain go away, but she helped. She supported me in a way I didn't know I needed until I felt it.
Republished with the permission of Supportal.
Categories:
Grief,
Stories