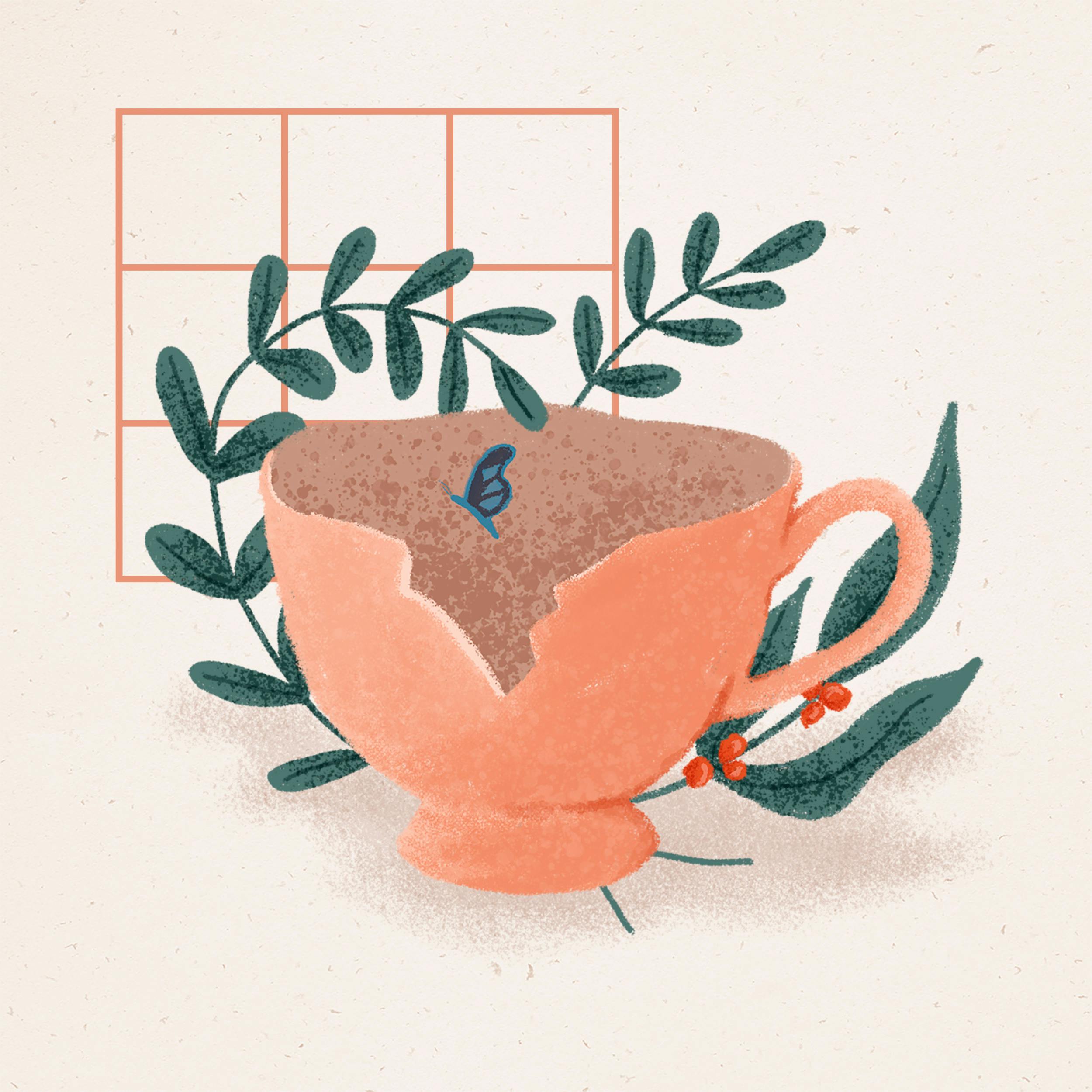 Shattered
The best gift for emotional release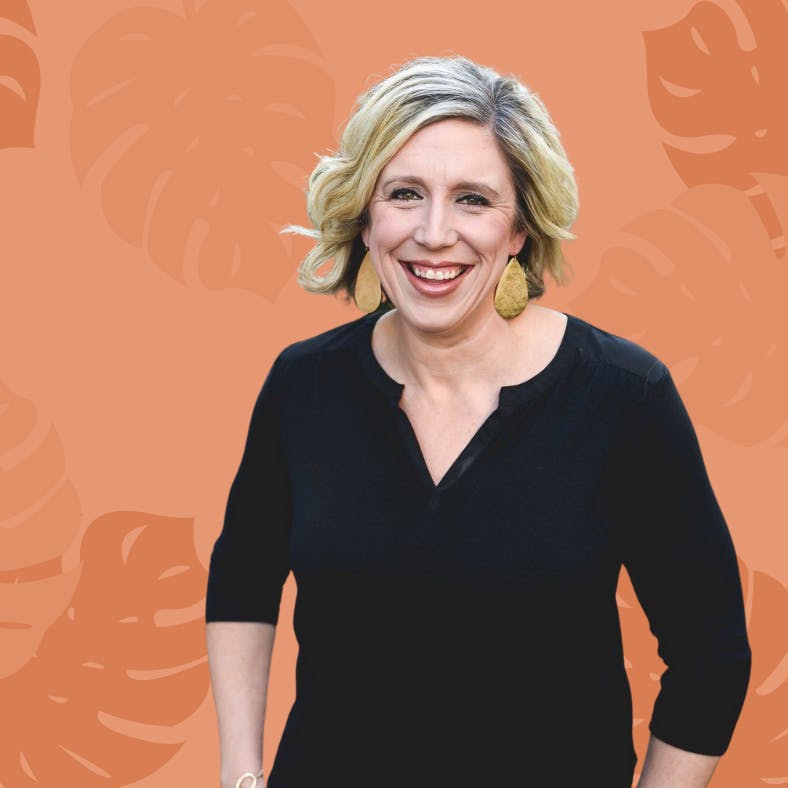 Nothing can prepare you for hearing that your parent has terminal cancer. Nothing you read will prepare you for your individual experience.
Still, I am lucky. I have an amazing tribe. They show up every day, whenever I need them.
They are all amazing, but the best thing someone did was send me a glass plate. I know it sounds odd to receive dishes when your mother is dying, but the plate came with a letter. The letter read, "There are no words that can make this better. No one, no matter how much they love you and want to, can make it better." She wrote, "Instead of trying to make it better, I went and found the ugliest plate at Goodwill I could find. There will come a day in which it all becomes too much. On that day, I want you to break this plate."
That's the gift she gave me. She recognized that there would be a day I couldn't take it all and that breaking a plate would be what I needed. It was the best gift.
That day came. I broke that plate. The tears fell.
I appreciate every offer, the hugs, the ears, the shoulders, the meals, all of it. But, for me, I will buy everyone who goes down this road a plate. Because the day will come that the plate needs to be shattered, just as your world has been.
Republished with the permission of Supportal.
Categories:
Grief,
Stories