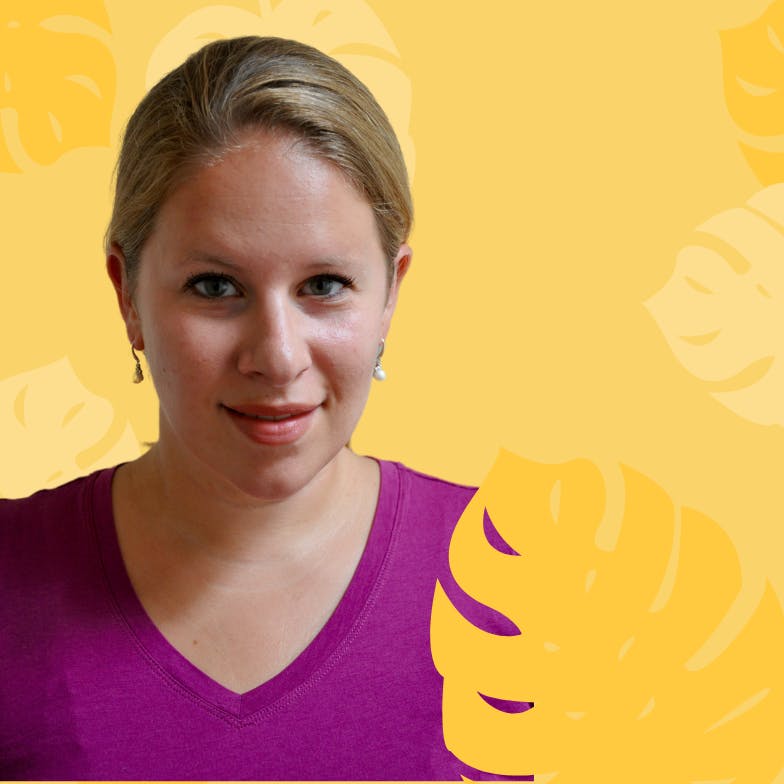 Sadvent and Other Rituals
"She preserved Christmas and made it less painful the following year"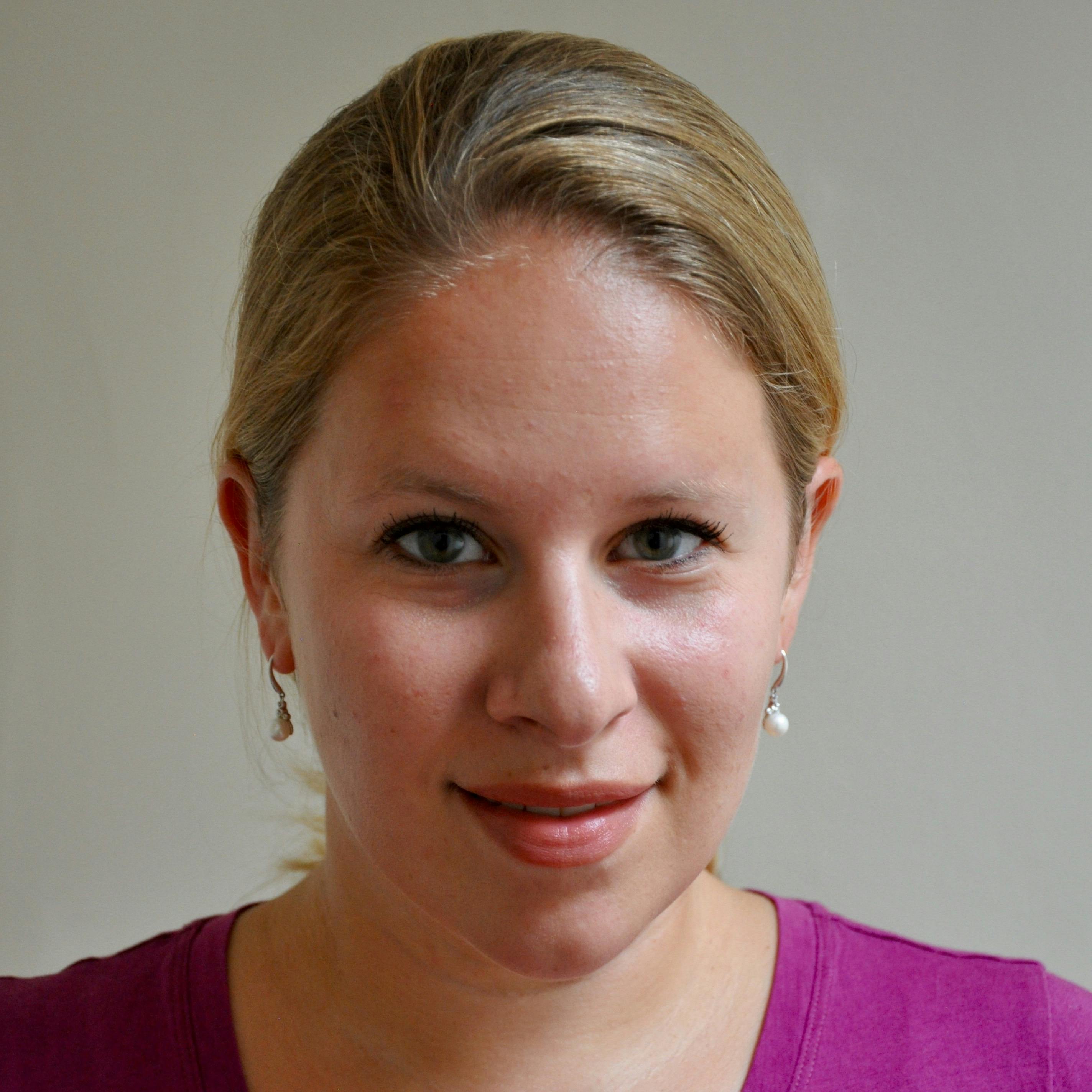 When my baby brother, Josh, was killed in a hit and run on New Year's Day 2016, I bellowed sounds – not words, just guttural howls – I didn't know my body could make. We were very close, and after he died, put simply, I didn't function for a month or two. I had four kids between the ages of 2-8, and other than ensuring they were physically safe, I didn't do much more. I'm typically a pretty productive person, but sometimes I couldn't get through the day. It just hurt so much.
Our church community was amazing and stepped in to do so much of what I couldn't. They made us meals every night and came to take care of my energetic two-year-old son who desperately needed someone to play with him who wasn't sad all the time. Some nights someone would even come and just help me get through dinner with the kids.
Two dear friends did specific things that helped my heart on the road to healing. When we got the news early New Year's Day, we were away with my husband's family. Nancy, who also organized the meals and dinner help and a prayer rotation, came to do what she called "Sadvent," taking down the Christmas decorations that were still around our apartment. Since Christmas was the last holiday we would ever spend with Josh, it would have been really hard to come home from the funeral to Christmas cheer. In doing that (and even offering a new ornament organization system!), she preserved Christmas and made it less painful the following year than it surely would have been.
My sister-in-law Jane sent me flowers the first day of every month for more than a year. Almost like one does with a new baby, in those early days of grief, we counted in weeks or months. Knowing that someone else remembered as the pain of another month's milestone dug into my heart was a balm for my soul. Jane also knows I love cheese, so one month when we were visiting other family members and wouldn't be home to receive flowers, she sent cheese instead – equally healing!
I wish every day that I could undo the deep pain we experienced in losing Josh. But I also know that I have learned so much, gained friendships with his friends, and been cared for in ways I never could have imagined before his death.
Republished with the permission of Supportal.
Categories:
Grief,
Stories