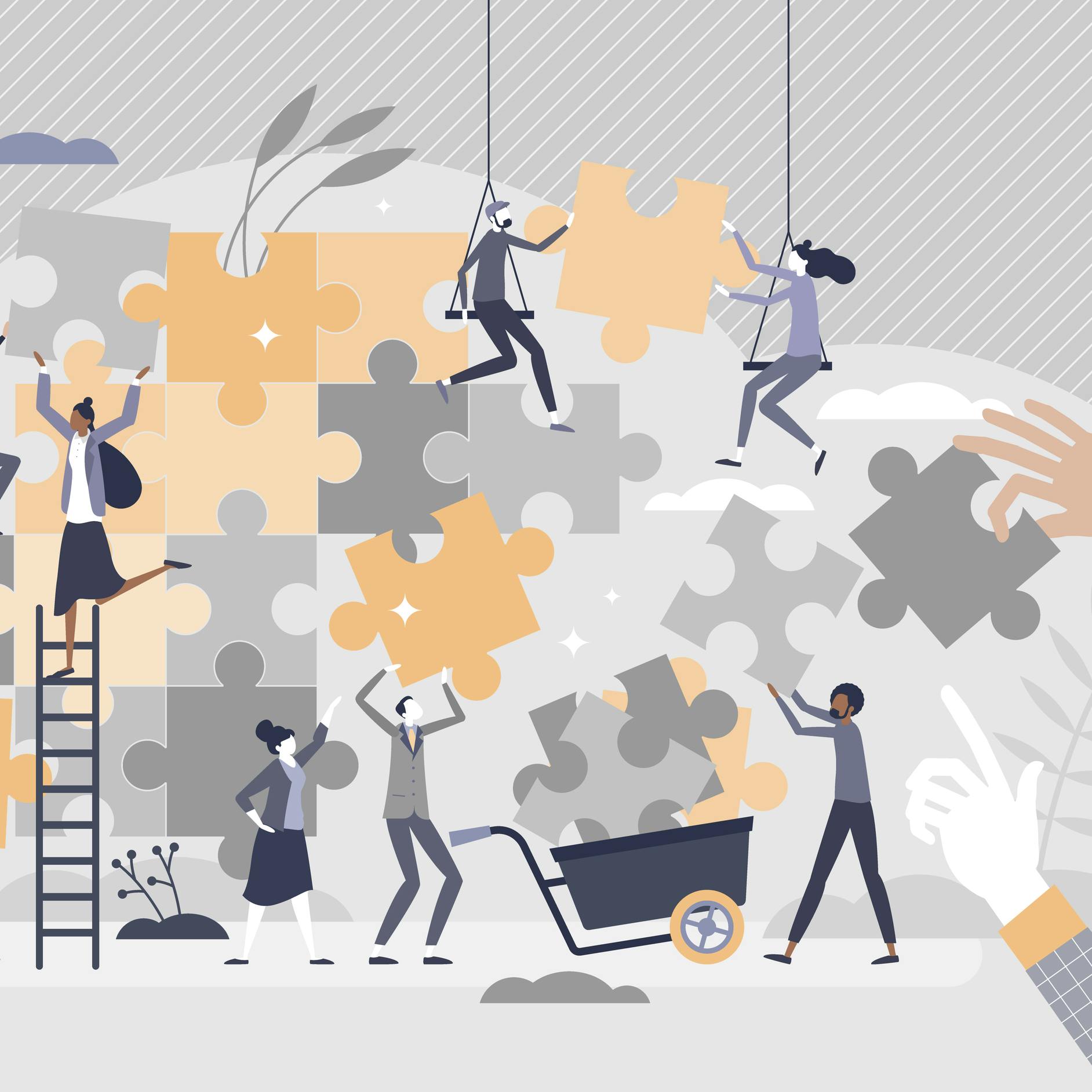 Recommended (No-Exam) Life Insurance Options
Looking for the right life insurance options for your family? We've got you covered.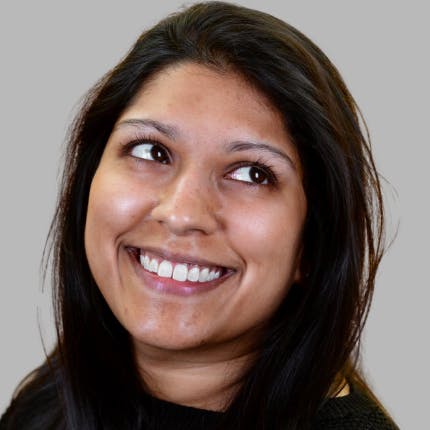 Purchasing the right life insurance policy is one of the most thoughtful gifts you could provide to the people you love. Though life insurance might not be desired by everyone, it's a critical resource to ensure loved ones aren't left with a financial burden after you're gone.
This is especially important if you are the primary earner (or if you have a two-income household). The right life insurance policy can ensure that your home and debts are paid off, the memorial service is taken care of, and that childcare and basic necessities are covered.
As always, Lantern's got your back. We've rounded up a few recommendations to help you find the right life insurance for you instantly (no medical exam required).
Haven Life. If you're looking for life insurance that's actually simple, consider Haven Life. Haven Life offers an easy way to digitally purchase a dependable and affordable term life insurance policy to help financially protect the people you love. Plus, Haven Life Plus members get access to special partner offers (including free Lantern access!).
Dayforward. If you're looking for an option by parents, for parents, consider Dayforward. Dayforward's mission to provide financial security to every family is rooted in proactively supporting families in avoiding financial hardship as the result of an unforeseen event. Plus, their policies provide $10,000 to help pay for funeral expenses.
Sproutt. If you pride yourself on living a healthy lifestyle, consider Sproutt. Sproutt believes that when you take care of yourself, you can take care of others. That's why they developed the Quality of Life index, a model that rewards you for living a healthy lifestyle with great rates and personalized offers.
Ladder. If speed, ease, and affordability are the adjectives you'd like to use to describe your journey to your policy, consider Ladder. Ladder knows the insurance you need today might be different than what you'll be looking for in five years — which is why they make it easy to decrease or apply to increase your coverage accordingly.
Ethos Life. If you're looking for a financial professional to help you choose the right policy, consider Ethos. Ethos aims to eliminate unnecessary hassles, offer flexible coverage options, provide access to valuable online tools  and resources, and has a team of licensed agents on deck if you're looking for an additional hand to hold.
At the end of the day, the right life insurance policy is important because it provides a sense of peace that your family will be taken care of no matter what, and a sense of security, while you focus on the things that matter most. 
Lastly, we'll leave you with a few tips.
*This article features affiliate links — meaning Lantern will earn a small commission if you purchase through select links.