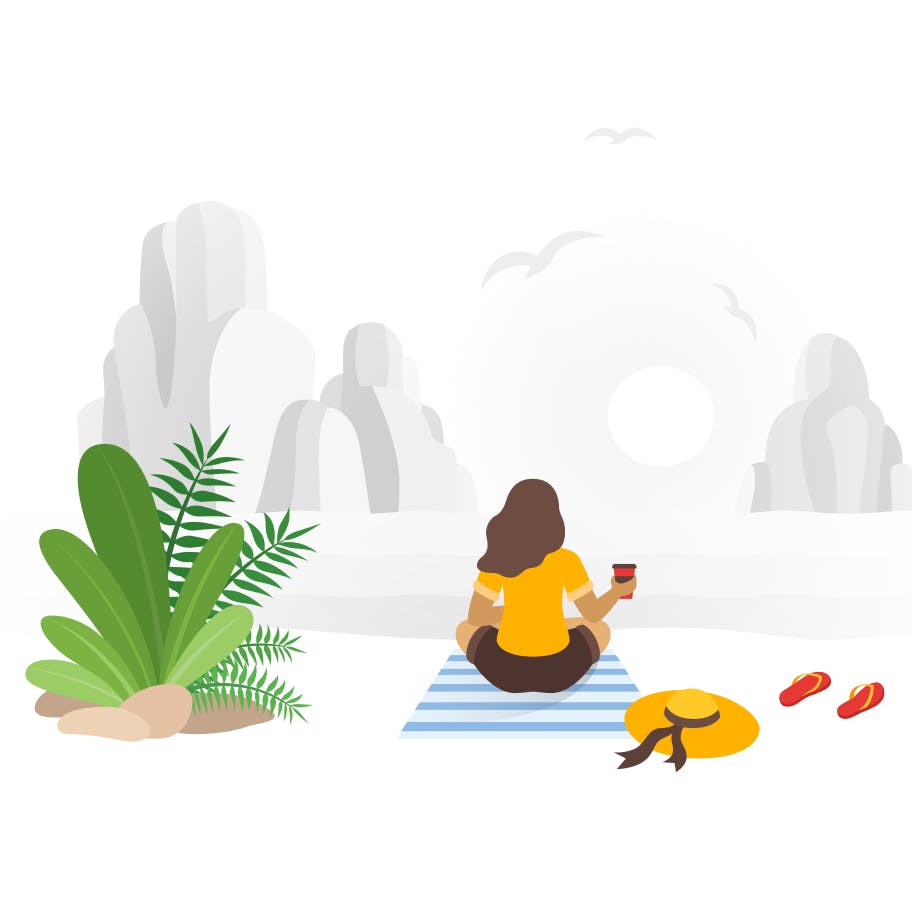 Practicing Self-Care After a Loss
Eating, sleeping, and stretching seem like basic instructions, but taking care of yourself after a death can be easier to preach than to practice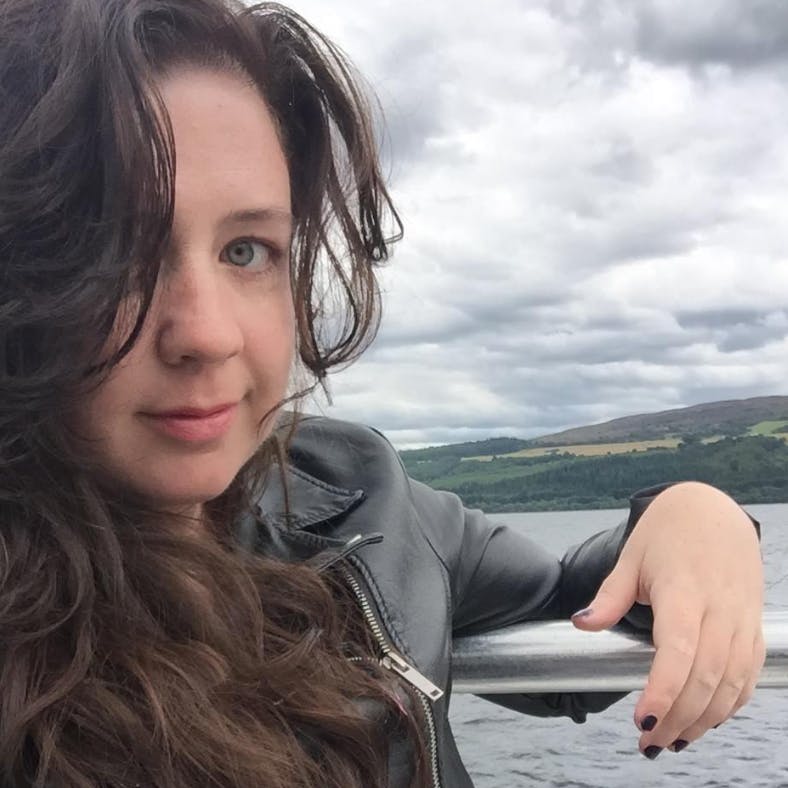 When someone you love dies, taking care of your own needs can often plummet to the bottom of your to-do list. It's easy to neglect things like sleeping, eating, and exercising when you're both grieving and trying to get things done. But a little bit of self-care goes a long way, and there are some simple steps you can take to make the first week after a major loss a little easier on yourself. 
Remember to eat: It sounds obvious, but for many people a decreased appetite is common when a loved one dies—not only are you feeling a million different emotions, you're also running on adrenaline trying to get things done and trying to adjust to life without them. Try setting an alarm on your phone to buzz every few hours—when it goes off, that's your cue to both have a snack and drink some water. This is a spot where you can and should definitely lean on friends—food is one of the easiest things for people to contribute, whether it's a homemade lasagna or a gift certificate to your favorite takeout spot. 
Sleep is key: This is another one that's a lot easier said than done. When my friend Sarah's* brother died after a multi-year battle with cancer, she and her mom were exhausted. And yet, Sarah says, she found herself, night after night, "staring at the ceiling. I was so tired, but it was like my brain couldn't slow down along with my body." I experienced a similar mind-body disconnect when dealing with a loss, and eventually turned to the combo of a meditation app and a sleep-inducing tea. If you're taking time off from work, naps are your friend—get whatever rest you can, whenever you can. 
Make time for movement: In the days after a major loss, it's unlikely you're going to have time to get to the gym—quite frankly, even if I had had the time to work out in the immediate wake of my dad's passing, it would have been at the bottom of my 'desired activities' list. But our bodies hold a ton of tension even in the best of times. Even ten minutes to do a quick stretching routine (there are lots of good ones on YouTube if you don't feel up to leaving the house) can be a welcome respite from stress. 
When you can, outsource: When my friend Ashley's father died last year, she was instantly hit with a lot to do—not only was she her father's executor, she was six months pregnant with her first child. "The biggest thing I learned was that I couldn't do everything and so I wasn't even going to try," she says. "Anytime someone asked if there was anything I could do I said 'yes!' and assigned them a task." From taking on the job of calling extended family and far-flung friends to mowing the lawn (I asked a friend to do this and he was delighted to help!), lean on your network—more often than not, they'll be glad you trust them enough to pitch in during a hard time. 
Give yourself a break: It took nearly a year for me to finish dealing with the business of my father's passing—sorting through possessions, selling a house, and closing credit card accounts all took a lot more time than I thought they would. Grief is a journey, and it's definitely not one you're going to traverse in a week, so where you can, go easy on yourself. Several friends suggested writing yourself a note and putting it on the fridge or in another familiar place—remind yourself that you will get through this, and on your own time, too. 
If you're in crisis, you can get 24/7, free, mental health support from Crisis Text Line. Just send a text message to 741741. 
Sign up to create a checklist and get more actionable information on navigating life after death.
Categories:
Grief,
Managing a Death