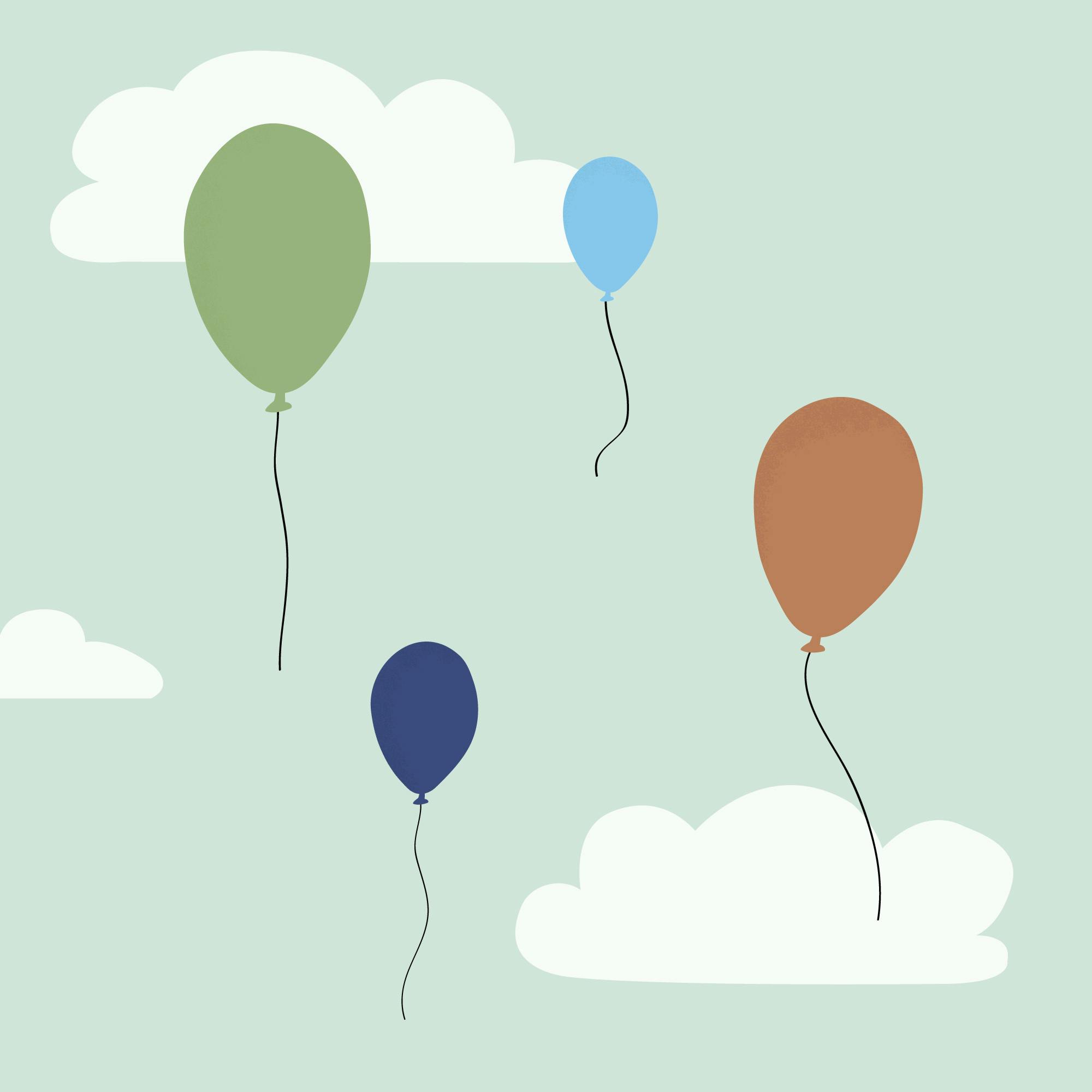 Old Wounds and New Traditions
Keeping memories alive, no matter where you move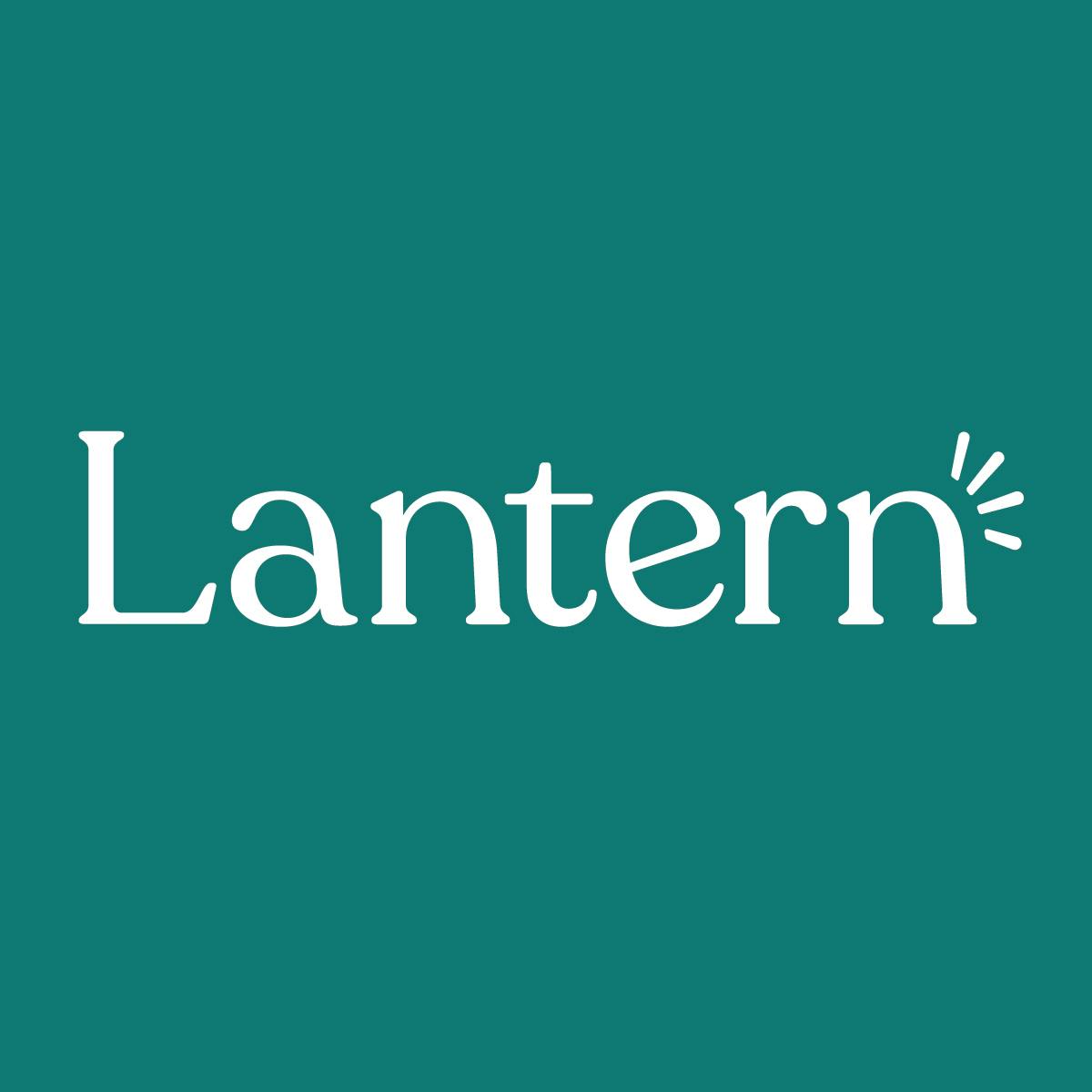 My mother died in England 19 years ago on Mother's Day. I was 16, she was my first love, and losing her broke my heart. All these years later, thinking about it still makes me cry, but thinking back to the fear and isolation I felt then makes me realize how far I've come.
Speaking at her funeral reminded me, a mixed-race man, that black people in general, and my family in particular, were uncomfortable with men sharing their emotions in public. The pressure I felt led me to suppress the tears, the hurt, the pain, and the grief that I so desperately wanted to let out, and I knew that my mother had suffered similarly. She suffered from depression all of her life and never got the help she needed because her fear was even greater than her pain.
After my mother's passing, I turned to poetry to express my emotions and vowed to raise awareness of mental health issues that had been stigmatized for far too long. Now, I am well on my way to a master's degree in counseling and was recently honored for my mental health advocacy work. My mother's suffering was not in vain. It's inspired me to help others, but I was only able to get to this point because of my supportive friends. They have understood me and encouraged me to express my sadness and my feelings as they come.
Just recently, one of those friends helped me find a new way to remember my mom. When I was living in London, each Mother's Day I would visit my mother's grave, talk to her, and lay flowers. Since moving to America four years ago, I've struggled to find a new tradition. With a friend's help, I now have. On UK Mother's Day, I buy balloons and release them into the air in her honor. It's brought another level of healing and another reminder of how important my friends have been in that process.
Republished with the permission of Supportal.
Categories:
Grief,
Stories