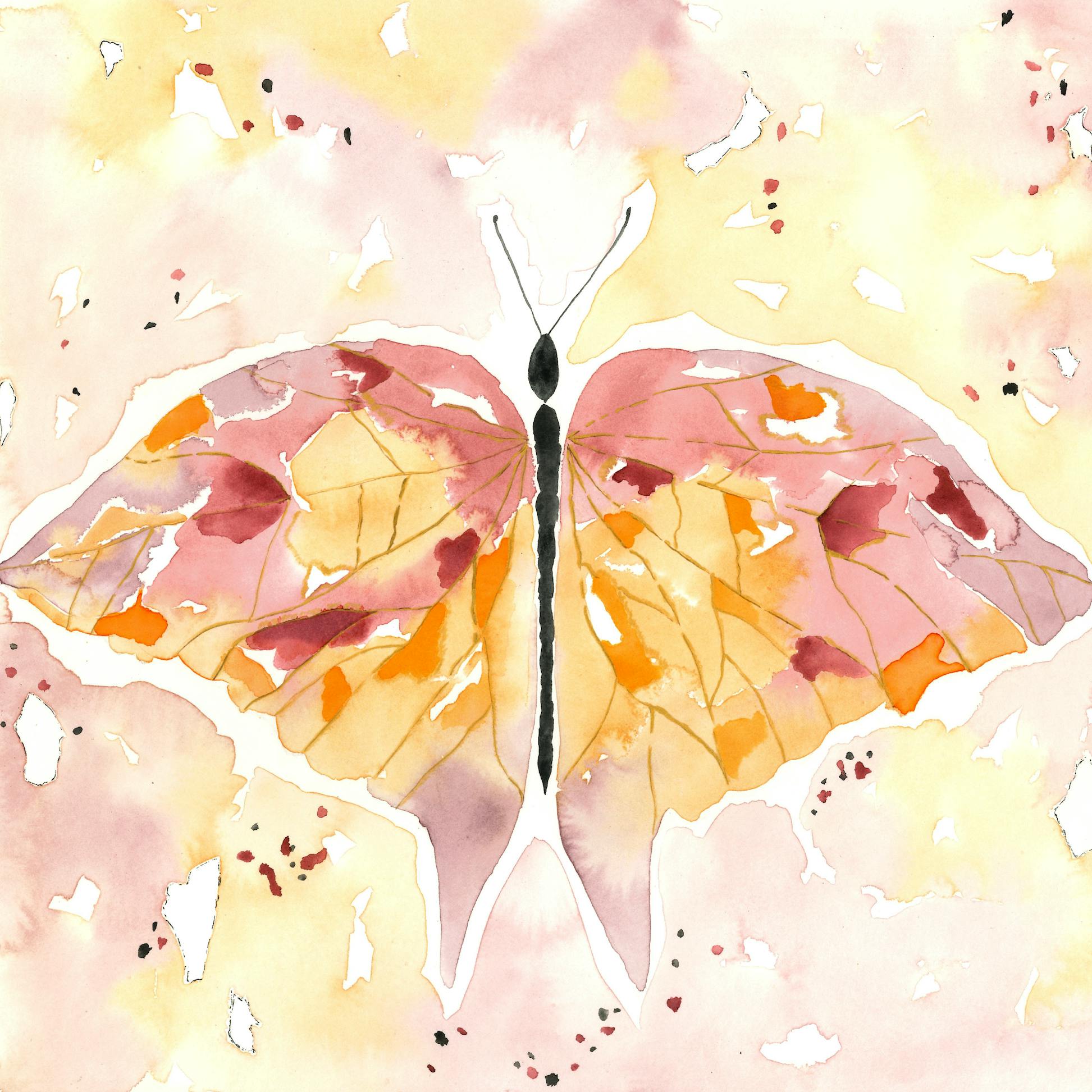 Not Quite Yet But Someday Soon
Gifting joy after loss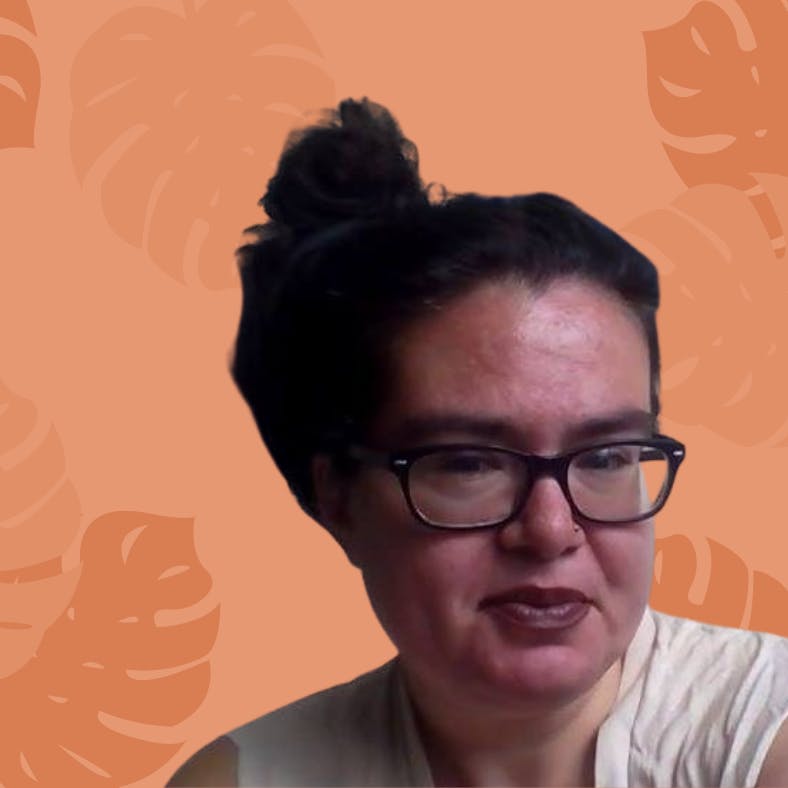 At the gravesite, after I shoveled the dirt over my mother's casket and heard it hit the lid, while I felt the eyes of everyone around me, but before my cousins and uncle and grandmother and I got back into the black car with the tinted windows, my friend Karen gave me a butterfly finger puppet.
This happened, I'm sure of it, and not just because, 20 years later, I still have that puppet, but because that gift felt like the very opposite of everything else around me, then and in the months that followed, when the whole world went crooked and stayed that way. (Advice: Give someone something that may bring them joy. Take that risk. Invite them to imagine that they will not feel this way forever. They might not even feel this way 10 minutes from now. The butterfly puppet, for example, may, at least for a moment, allow them to glimpse the outside, the eventual, the not quite yet but someday soon.)
In defense of total strangers and well-meaning friends, one or more of them might have told me what I needed to hear. And in defense of myself, I did not know what I needed to hear. I was 19 years old, in college, alone and yet surrounded, devastated and yet relieved that my mother's long illness was over. I felt, but could not say, that I felt free. Twenty years later, this is still an unpopular statement.
In retrospect, what I wish I had been told: This situation is ridiculous. It is untoward, it is unfair, it is abnormal, it is broken. There is no longer any correct way to feel or be. You are doing more than the very best you can.
Republished with the permission of Supportal.
Categories:
Stories,
Grief