Night Reading
The loving support of poetry, without judgment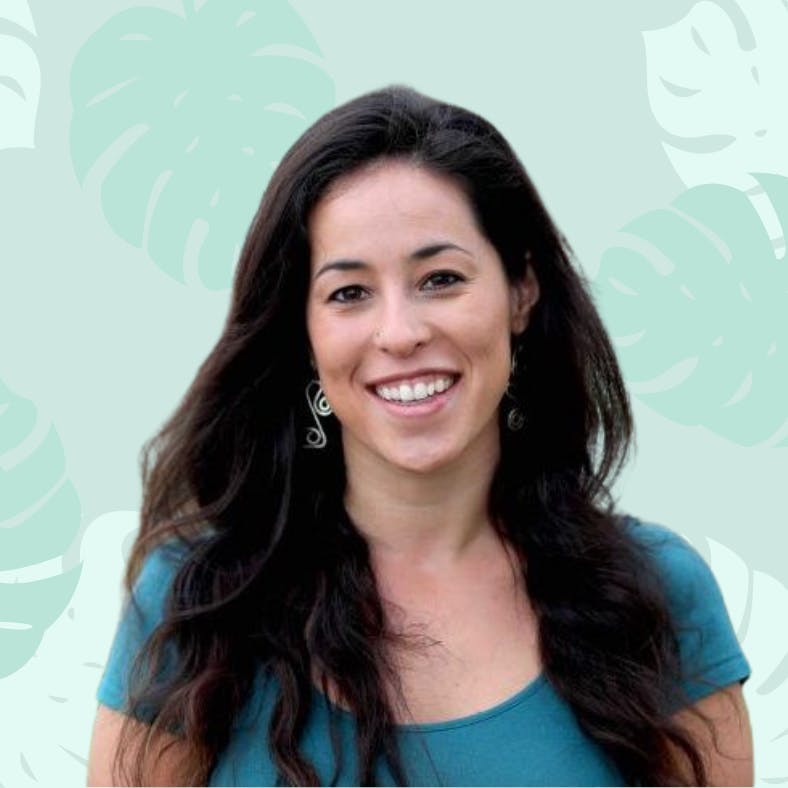 When my boyfriend died in a car accident at the age of 29, no one knew what to say. There's nothing you can say, really, to encapsulate the shock and despair that come along with someone dying so young.
Though I felt completely supported by the number of people who reached out to share a memory of Bob or to simply state, "I love you and I'm here," I know words sometimes don't feel like enough. For those aching to do more, one gift that stood out was a book of poems: "Milk and Honey" by Rupi Kaur.
Even though I'm normally an avid reader, I couldn't focus on anything substantial after Bob died. The thought of analyzing the news or following a fictional storyline was overwhelming. But poems? Those I could handle, often just a few words or pages at a time. Certain poems felt like they were speaking to my soul. And when you're grieving, you need that; you need to feel understood.
Although nothing will compare to the people who literally and metaphorically held space for my pain and me, that book of poems is something I'll always remember. Kaur's words helped me get through late nights when I couldn't sleep and lonely hours when I couldn't speak. The poems were there for me, without judgment, anytime and anywhere -- asking for nothing other than to be held in my hands and my heart.
Republished with the permission of Supportal.
Categories:
Grief,
Stories