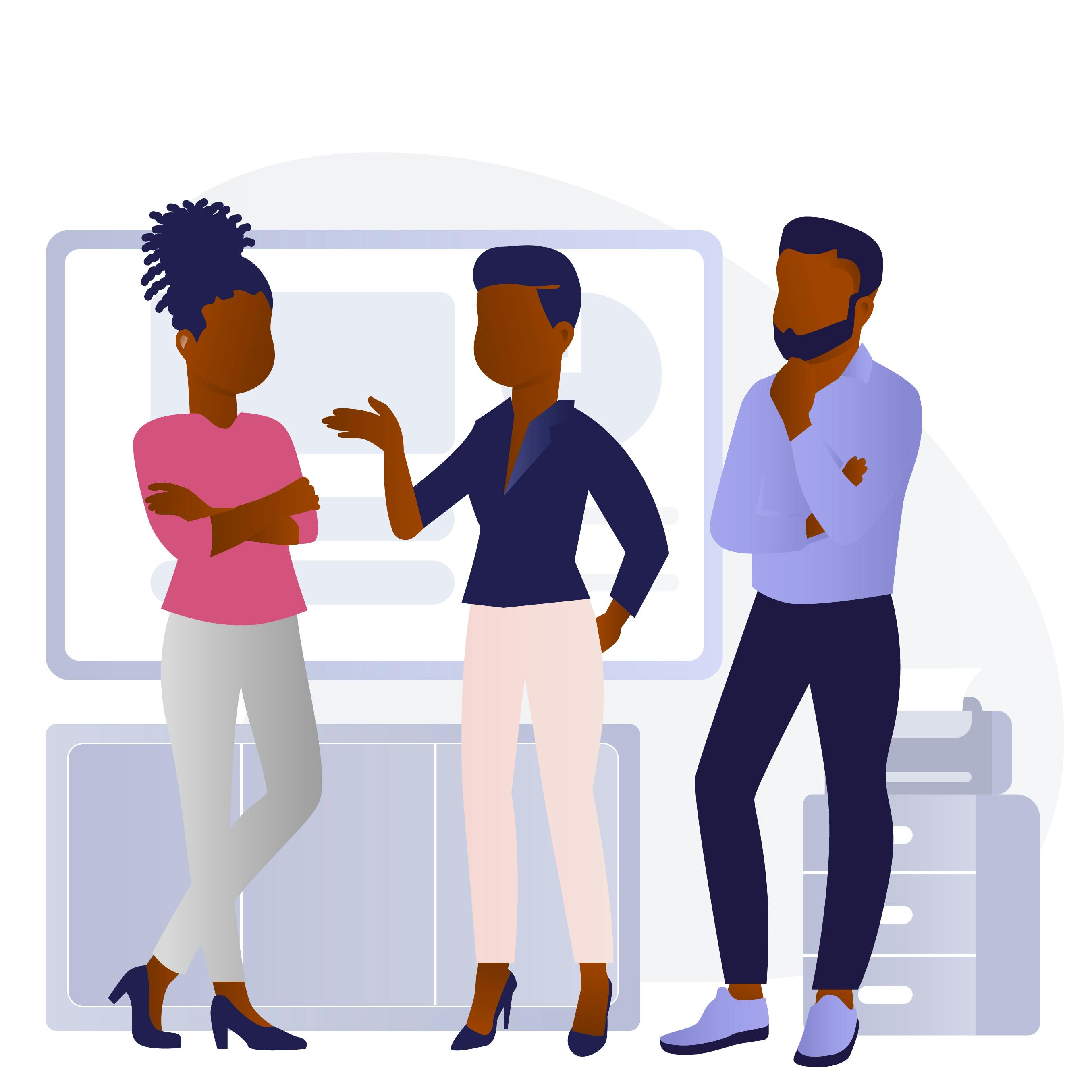 How to Make a Life Plan & Things to Consider 
Preparing for end of life decisions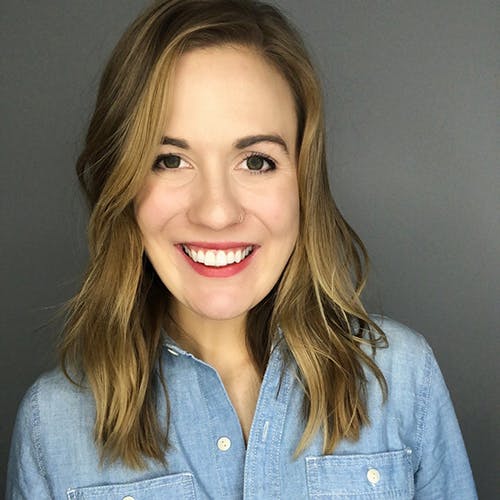 Discussing end of life plans can be difficult, but it's very important. Open communication will ensure that your wishes are respected and that the process for sorting through the estate is as smooth and straightforward as possible. 
There are a few things you'll want to consider when preparing your end of life plan, and our team at Lantern is here to help. Create an account for end of life workbooks, planning guidance, and support, and explore our library of resources today. 
What Is a Life Plan?
End of life planning is the process for deciding and sharing your expectations and requests. With the appropriate end of life planning, your wishes for palliative and end of life care will be honored, even if it is difficult for you to articulate them when the time comes. End of life planning also allows you to pick your advocate, who can speak to your wishes and ensure that your estate is properly managed and distributed after your passing. 
While the conversations can be challenging, particularly for your loved ones, proper end of life care can be a gift. It removes many difficult questions regarding care, your belongings, and your estate and opens a line of communication with friends and family when it can feel most essential. 
Here are some important decisions and factors you'll want to consider when formalizing your end of life plans. 
Who Will Be Your Advocate? 
There may come a point when you are no longer able to articulate your wishes, and so it's important to pick an end of life advocate whom you can trust. They play many roles and make many choices for you, but their position is to ensure that your choices are respected, both at the end of life and after. 
You'll want to decide upon an advocate with whom you can have an open and honest discussion. It can be difficult for loved ones to have conversations about future loss, but they are important conversations to have. Make your wishes known and plain so that they may act in what you consider your own best interest if you no longer have the capability to do so. 
It's also important to keep your advocate informed both of what you wish to happen to your estates and belongings, and also if your needs change. You may update your end of life planning workbook whenever you see fit, but keep your advocate engaged in the process as you do. 
What Are Your End of Life Care Wishes? 
With the advent of new technology and modern medicine, we are able to remain much healthier for much longer. That also means that there are a great number of resources for end of life medical care, and it's important to decide which you wish your family and friends to utilize.  
Speak with your medical professional and explore the end of life care options that seem most appropriate to yourself and your needs. Be sure to put them in your end of life planning workbook and to speak about them with your advocate. When and if the time comes for those wishes to be followed through upon, you will know your voice has been heard and respected. 
What Are Your Values? 
End of life planning can help your family navigate the difficult logistics of loss and provide them emotional support and peaceful memories during challenging days. But it's also essential that you remain true to your own values and wishes during the end of life process. 
Take stock of what feels most important and true to your own needs and allow that to guide you through the end of life planning process. This may inform your medical choices, to whom you leave your belongings, what kind of service you want, and some of the challenging conversations you may have during the process. 
Your end of life planning process may take time and your feelings may change, but if you're struggling with a difficult decision, be patient and have trust in yourself. Reflect inward and allow yourself to make the choices that you feel best reflect who you are and what you believe in. 
What Are the Logistics?
In our complex and exciting lives, we create accounts, accumulate belongings, and save important memories. Your end of life planning should account for the logistics involved with your estate, your work, and your online presence. Here are some things to consider when making logistical choices during the end of life process.
What Documents Are Important? 
You'll want to make sure that your will is close at hand, so those who need it have easy access. But, there are other important documents to consider as well, related to your home and belongings, your finances, and more. You will also want to consider any work accounts, personal or professional creative endeavors, and business orders. 
The more organized and easy to find these documents are, the more efficiently your estate will be managed after your passing. Saving your important documents in your Lantern plan is a safe way to ensure your beneficiaries can easily find the most up-to-date information.
What Is Your Online Presence? 
With social media, online entertainment, work, and school, you'll likely have to close many accounts or have your loved ones close them for you. This can be a bit of a challenging process if they don't know where to start. Consider providing the important information, like passwords and account lists, to ensure that you and your family are protected online after your passing. 
Where Will Your Belongings Go?  
Leaving your belongings to your family and friends and deciding where the rest will go can be very challenging. There is no easy way to split down the middle, and it's difficult work to ensure that everyone receives the heirlooms they feel strongly about. 
That is why it's important to begin the discussion surrounding bequeathments early on. Open the avenue for conversation with your loved ones, so they feel comfortable bringing up what matters most to them. This will help to mitigate some of the sense of unfairness that family members can feel after a passing, and it can allow you the opportunity to share stories about important belongings, art, and jewelry. 
You'll also want to consider where or to whom you are leaving the rest. There are many organizations and causes that can benefit from donations and help to provide for those who need support. Explore your options and make a note of what you feel is the best new home for the belongings your family will not inherit. 
What Kind of Memorial Do You Want? 
When you put your end of life plans and wishes down, you'll want to consider providing insight into the memorial or funeral service you would like in your honor. That may include information on how much religion or spirituality is part of the ceremony, whether you would like to have an alternative burial method, or even what songs or poems you wish shared as a farewell to your loved ones. 
Planning your own memorial may feel maudlin, but it can also help you find peace during the end of life process and share time with your loved ones. They will know that your personality is being celebrated and honored through your memorial service. Sharing your wishes will also help to remove some of the difficult decision making they would otherwise have, which will allow them to spend time with loved ones and mourn with fewer responsibilities. 
There are many unique funerals and memorial services that you can plan, from the traditional to the spiritual. You may want to explore end of life celebrations, as well. Decide upon the memorial traditions that best represent who you are and how you live life. 
In Summary 
End of life planning doesn't have to be overwhelming or scary. In fact, you may begin putting down the essential information early on, well before you need to, and change it later down the line. Regardless of what stage of the end of life planning process you may be in, our Lantern team is here to help guide you, provide resources, and offer the support to navigate each step with ease. 
End of life planning is the best way to ensure that your voice is heard, your wishes are honored, and that your loved ones are able to share time and enjoy the stories and memories you hold close. It's an opportunity to provide both logistical ease and a more peaceful transition into the next stage, and it will allow you to make choices now that your loved ones might otherwise struggle with in the future. 
Consider what you wish to put down into your end of life plans and decide who will best advocate in your stead. Then you can focus more easily on what matters most, time spent with the people you love. 
Categories:
Planning Ahead,
Healthcare and Benefits,
Legacy