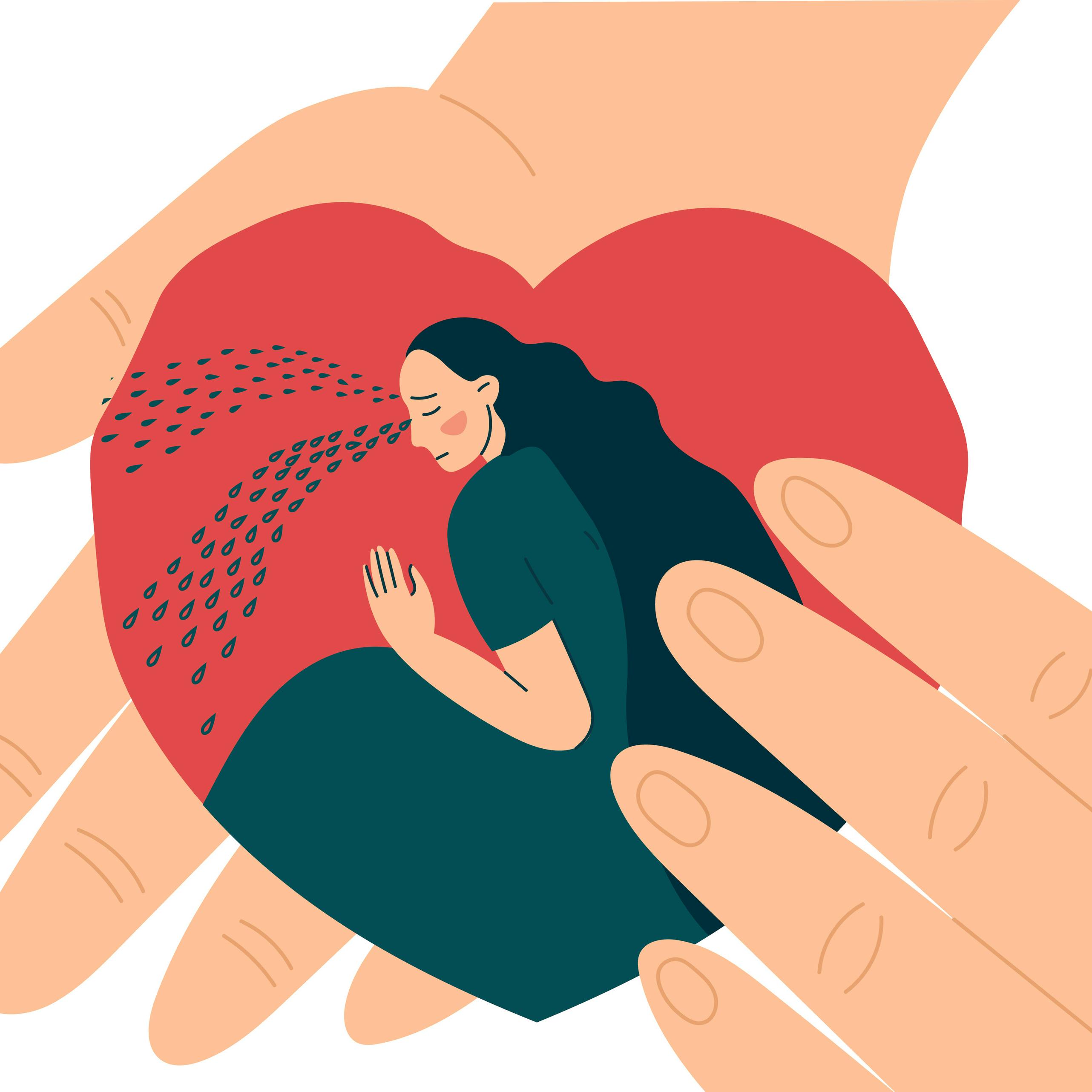 The Comprehensive List of Best Funeral Songs 
Key considerations when choosing funeral music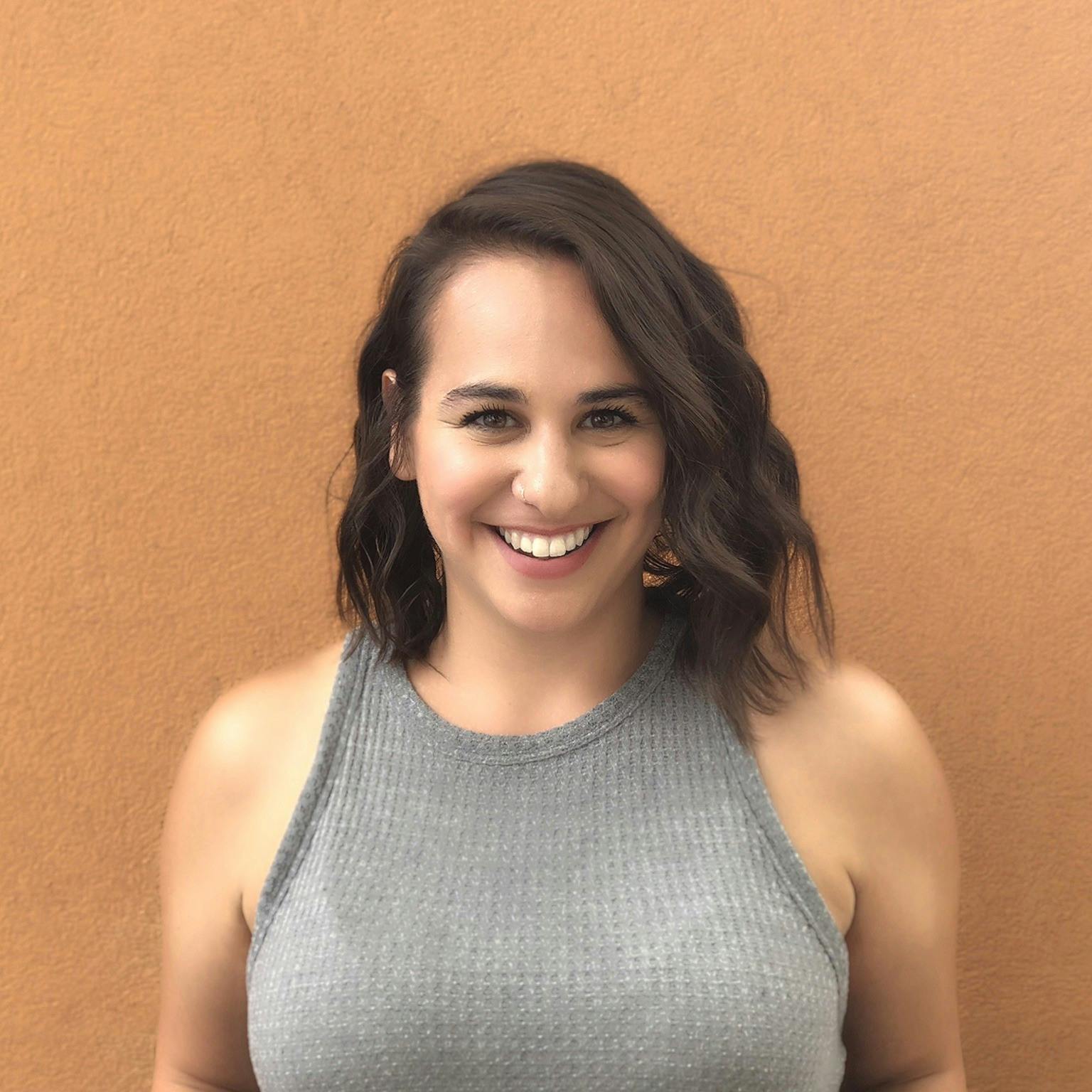 There are many individual elements involved in planning a funeral or memorial service, and the music that is played before, during, and after is one of them. Music is an opportunity to be creative and to share the spirit and legacy of the person you are saying goodbye to in an individual and hopeful way. 
It can sometimes feel overwhelming or difficult to find the perfect song to represent a person and their life, but don't worry. Here at Lantern, our expert team can help to guide you through the logistical and personal choices involved in the end-of-life journey, funeral planning, and more. When you join Lantern, you'll have access to a wide library of resources and tools for creating personal and beautiful ceremonies. 
Here are a few things to consider when it comes time to decide on funeral music and songs that best represent and honor your loved one after their passing. 
What to Consider When Picking Funeral Songs 
The music that you decide to play at a funeral or memorial service can help to set the tone. It is an important piece of the ceremony that can be used to inspire feelings of joy and hope or to wish peace to a loved one on the next step of their journey. 
While funeral song picks can be incredibly personal, there are a few things that you'll want to consider when picking out the right option for the ceremony to ensure that the event is respectful and appropriate. 
What is the Environment? 
Every funeral and memorial service is going to be unique and individual, so you'll want to remember the environment when you begin making a choice about what songs are best for the service you are hosting. 
This will vary greatly depending on if you have a traditional service, a green burial, or a celebration of life, but the music can impact the mood and tone of the day, so seek out songs and instrumentals that fit the environment and the guests attending the service. 
Remember, different parts of the service, ceremony, and reception will call for different moods, so you'll want to make sure that the right tone is reached at each stage. The reception will likely be more relaxed, where you can play hopeful and upbeat songs, whereas the ceremony may be more somber, so consider your funeral day schedule and plan accordingly. 
Is the Song Appropriate? 
There are many different ways to approach the question of a song's appropriateness, but you'll likely know in your heart if a song is the right fit for the day. That doesn't necessarily mean in the lyrics, but it could refer to the tone or even the singer. 
Consider who might be attending the funeral and how they will react to hearing specific songs. While your family can use the day to memorialize and honor your loved one as you see fit, you'll also want to try to avoid upsetting others who have come to share the condolences and farewells, also. It's important to look to funeral etiquette guidelines when picking out songs or any song lyrics you might use during a eulogy. 
Another thing you'll want to consider when deciding if the song is the right fit is if it is too personal to you. If there's a song you shared with them on a road trip or something you listened to every New Year's Eve, you may want to take a moment to listen to the song in peace and privacy, rather than sharing it at the service or ceremony where it may not be the best fit. 
Who Was the Person? 
At the end of the day, a funeral or memorial service is about honoring the life and legacy of the person who has passed away—and the music should reflect that. If they are a religious or spiritual person, you may find peace in sharing some of their favorite religious songs. 
If they like folk music, jazz, or classical music, for example, then consider using some of their favorite songs to bring friends and family members closer together and share in memories of their life. You can also make a list of songs that remind you of them, their humor, their spirit, even their smile, all of which can provide a sense of connection and togetherness.  
Different Songs for Different Moods 
Once you have a sense of what the mood and environment of the funeral service are going to be, you can begin picking out the best music options to share with friends and loved ones. Here are a few common funeral song tones to consider and some of the most widely used songs from those genres. 
Traditional or Religious
If you are hosting a traditional, religious funeral service, you may want to employ classic religious songs, depending on your house of worship, as they are commonly used during traditional funeral services. If you are not interested in using religious or spiritual songs, here are some traditional funeral songs that will work well for your service. 
Wind Beneath My Wings (Bette Midler): "Wind Beneath My Wings" is a beautiful and iconic song that is often played at funerals. It can evoke feelings of hope and journeying, while still providing an appropriate tone for the ceremony. 
Let It Be (The Beatles): Many Beatles songs are used in funeral services, as they have a wide library of music in different tones, and their songs can evoke many wonderful memories. "Let It Be" is one of the most common, but you have a wide variety to choose from. 
Somber 
You may be hosting a more somber and quiet funeral service, which can be reflected in the tone of the music you play. Hymns and instrumentals are some of the most commonly used musical options when it comes to a more somber funeral service, but you have other choices to pick from. Here are just a few: 
Time to Say Goodbye (Andrea Bocelli and Sarah Brightman): You can choose between the English version and the Italian version of this song, originally titled "Con te partirò." The beautiful operatic tones and sweet melody make it a traditional and somber musical choice for many funerals. 
Bridge Over Troubled Waters (Simon and Garfunkel): This song evokes feelings of togetherness, support, and peace. It is often used in funeral services because of its beautiful lyrics and hopeful, but calming tone. 
Joyful 
For many, funerals are a way to celebrate a wonderful life and to wish peace and rest on the next steps of the journey, whatever it might hold. Hopeful, upbeat, and joyful funeral songs are not uncommon, and they can be a beautiful way to bring your friends and family together in celebration, rather than sadness. Here are just a few joyful funeral songs to consider. 
Wonderful World (Louis Armstrong): This song is based on the connectedness of life and love and how the world has so many beautiful and happy things to offer. It's a simple and peaceful reminder to look at what we do have, the friends and family that are close, and every rainbow that is still to come. 
Somewhere Over the Rainbow (Israel Kamakawiwo'ole): Not only is "Somewhere Over the Rainbow" an absolutely beautiful and beloved song, but it also provides a sense of peace at what we do not know. Whether you have religious and spiritual beliefs or not, there is hope to be found on the other side of the rainbow, where life is sweet. It is easy to believe something better waits for us after we are gone and that those who are left behind will still have joyful things to look forward to. 
Conclusion 
Songs are just one more way to honor loved ones who have passed and to bring your friends and family together in celebration of their life. Music can be used to evoke emotion, set the tone of the day, and provide a sense of hope for the future, and the music you share during the funeral can play a very important role. 
When it comes to deciding which songs are most appropriate, consider the environment and tone of the service, who will be in attendance, and what role religion and spirituality will play in the ceremony. And, most importantly, think about how the music best represents your loved one and their legacy and spirit. 
You're not alone. The Lantern team is here to help you navigate the funeral planning and what comes both before and after. We have a wide library of tools and resources for each step of the preparation and grieving process to help take the pressure off of events and responsibilities, so you can focus on the things that matter most.  
Categories:
Managing a Death,
Funeral Planning,
Legacy