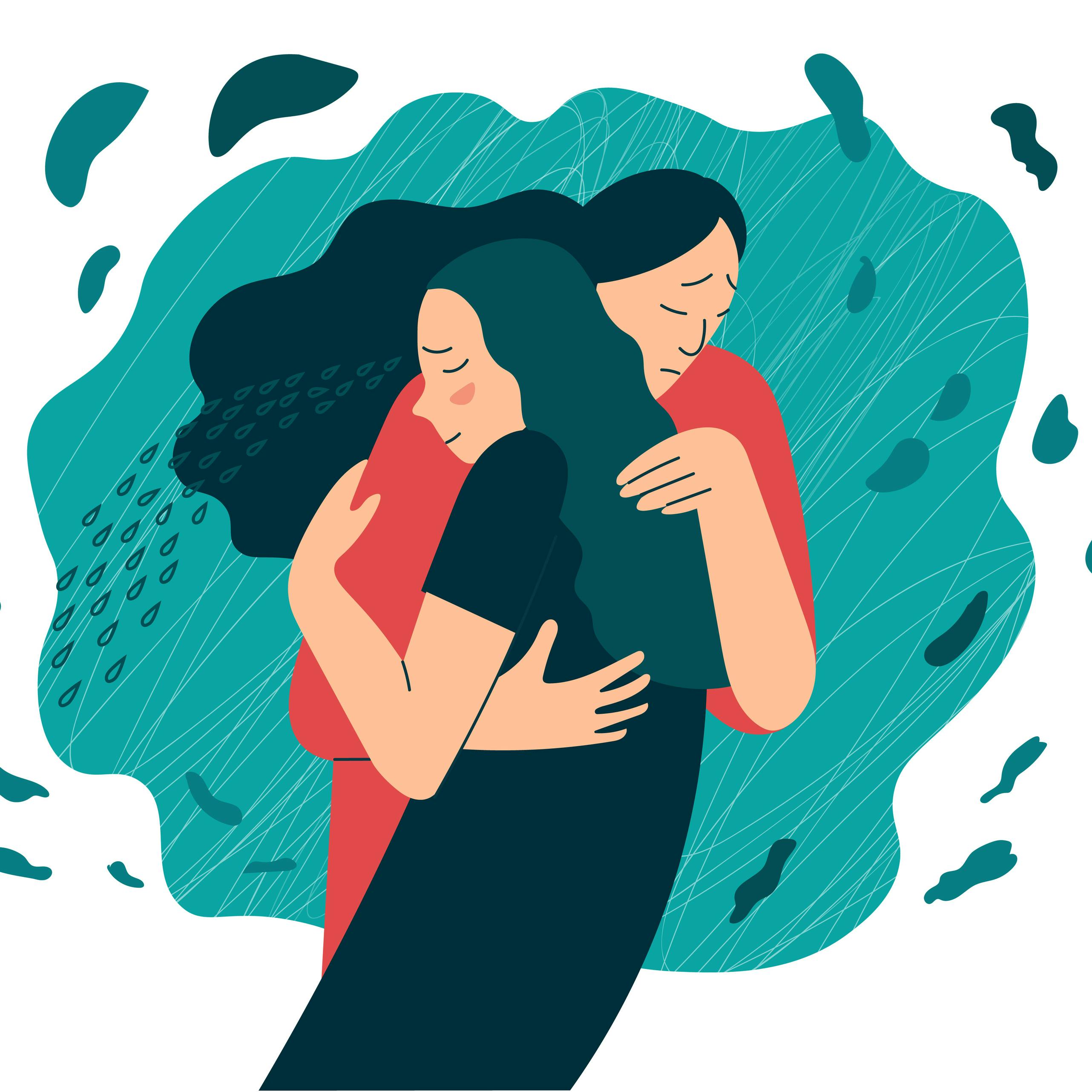 20 Thoughtful and Inspirational Quotes About Grief
Thoughts to help you and your loved ones during the grieving process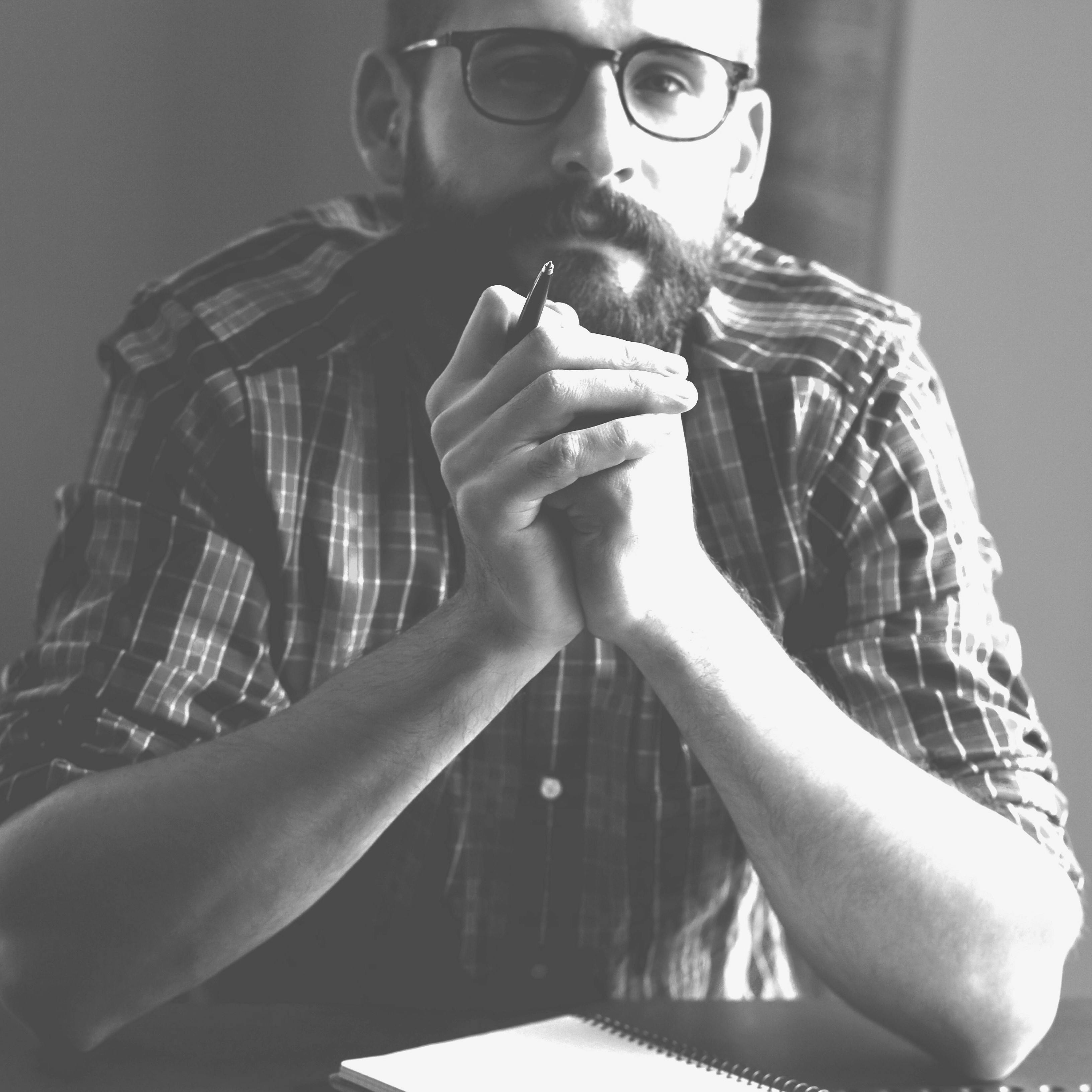 Like with so many other things in life, we naturally want to find some meaning in the pain we feel after a loss. We want it to make sense, so that we can lock it away in our head where it won't hurt as much. Unfortunately, it's often not that easy. Grief is one of the many forms of love and it remains in your heart, painful as it may be to bear.
The pain of loss isn't something that will ever truly go away. It will subside, sure, just as a sore back isn't always noticeable. But your heart won't leave love behind so easily. Still, there is value in looking for soothing words about loss. Contained here are 20 such thoughts that may help you cope in the midst of mourning. Some are written by me while others are the words of famous authors, poets and thinkers. They may also be used to express your love and admiration at a loved one's funeral or end of life ceremony.
Quotes About Grief
Grief, too, is part of the act of loving. If it weren't for grief, it might not be nearly as easy to memorize the depths of our love for others.
"Deep grief sometimes is almost like a specific location, a coordinate on a map of time. When you are standing in that forest of sorrow, you cannot imagine that you could ever find your way to a better place. But if someone can assure you that they themselves have stood in that same place, and now have moved on, sometimes this will bring hope." -Elizabeth Gilbert
We do not know a painless way to save our memories, fools that we are, but we do make an earnest attempt to save each and every one. That process, however painful, is the act of grieving.
It may seem unfair, that we have to suffer here on earth while our loved ones rest. That's because it truly is. But if the deceased can be happier for it, then I welcome that unfairness.
"Simply touching a difficult memory with some slight willingness to heal begins to soften the holding and tension around it." -Stephen Levine
We would never ask to mourn.
Tears come to us regardless.
As bare then as when we're born,
even twice as wordless.
Yet grief does speak to love
which tries to harden in our heart.
Grief holds those we're thinking of
so that we'll never part.
"The risk of love is loss, and the price of loss is grief – But the pain of grief is only a shadow when compared with the pain of never risking love." -Hilary Stanton Zunin
We're not meant to get over a loved one quickly. It's fine to move on when the time has come, but every second that they're here, in some way, is precious.
There's no telling grief to go away. It stays as long as it needs to, its hand planted firmly on your shoulder. Grief will not waver even slightly until you've had ample time to heal.
We mustn't abandon mourning too readily
for it does heal us, slowly, steadily
to weep and reflect as we are known to do.
It's precious proof that your love was true.
If there is some lesson in pain, indeed some purpose to it, then it might be different for every single person. But the one silver lining to grief is that it will carve its lessons directly into your heart, so that your head never even needs to know.
"I learned that, with grief, you have to take it one day at a time and learn how to find the happiness amid the heartbreak." -Adrienne C. Moore
The pain of loss is here to stay, unfortunately. It will eventually stop meeting you in the mirror every second, but it will stay with you, as it should. After all, it's just the harmless whisper of a loved one sitting with you.
"A hummingbird hovers above the branches outside the window.
Soon the earth will rise again.
Waking from earth's sleep,
green leaves begin to emerge.
Tiny purple flowers bloom like tiny notes of music.
Háshínee', and so it is.
We called you loved one; we called you daughter, sister, wife, mother, grandmother;
we called you. friend, teacher.
After we have feasted in your honor, remembered you in tender ways,
told stories of you,
and the rain has washed away our tears,
we will give you back to the other side.
We will release you…"
-Laura Tohe (For Kathryn)
While I certainly don't enjoy the pain of loss, I do pity those that will never feel it. How sad, I think, to have never loved someone so completely.
When they say love hurts, it can be easy to think of the petty little fights and bad days. That's only part of the fun, though. The real pain comes when you're alive, wondering why they're not.
I hereby commit to memory
your name, your face,
and all the time we spent,
never to be forgotten
even as I push forward
on the path you blazed for me.
As much as the grieving hurts, at least take solace in knowing that this is also how much your own life meant to them.
Grief burns a spot for itself inside you, so that it has a comfortable place to stay. Don't be eager to wash it out. It's a part of you, only longing to be loved.
We never stop loving. We never need to. The shape of that love might change someday into grief, but don't be fooled. Grief is just love carving itself deeper.
Jon Woods is a professional writer and poet with a passion for words and believes in their inherent power in expressing meaningful thoughts. When he is not writing, Jon spends most of his spare time reading or on a hike with his dog, Sal.
Categories:
Grief,
Supporting Someone Who's Grieving