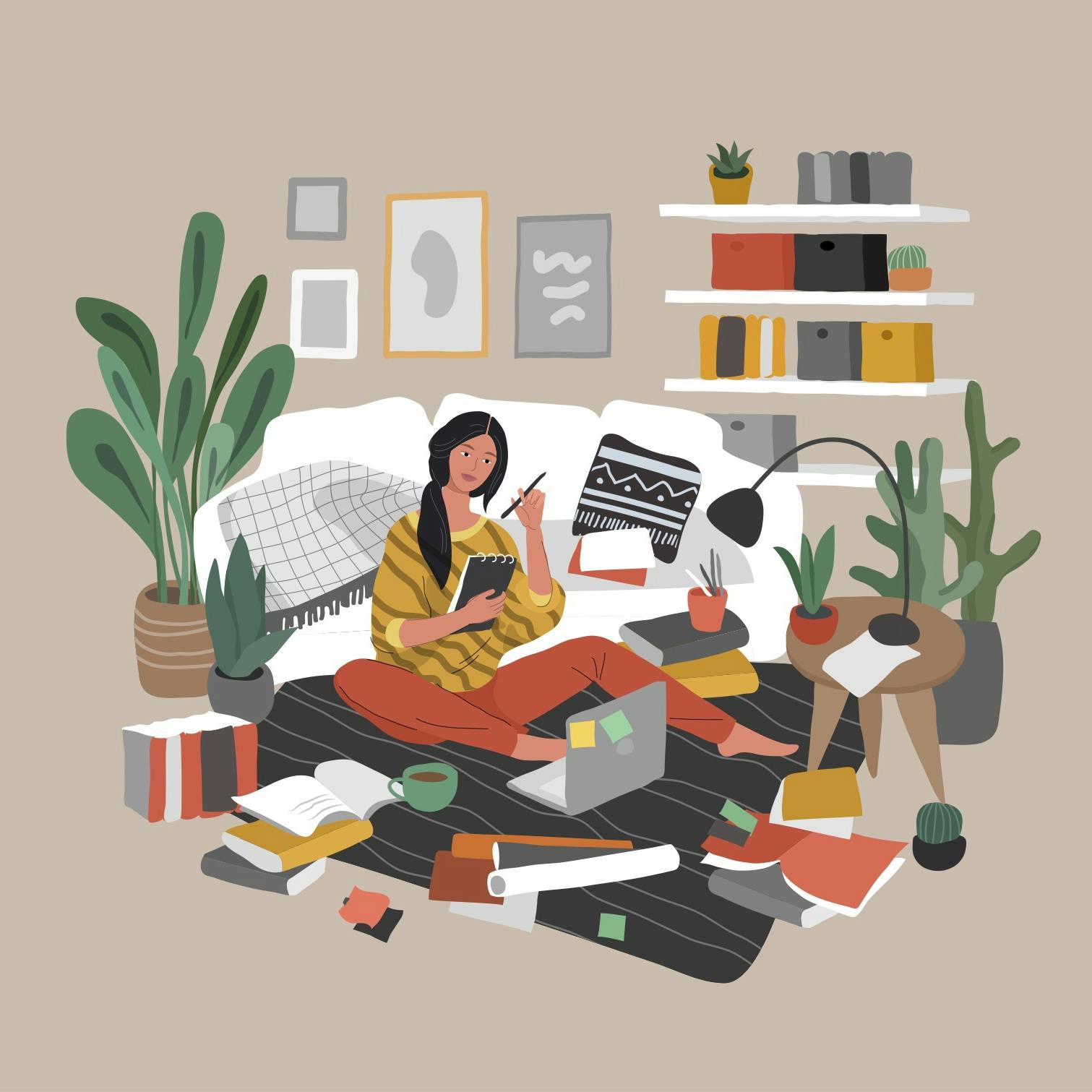 How Using A Funeral Planning Checklist Helps During A Difficult Time
A tool that makes a big difference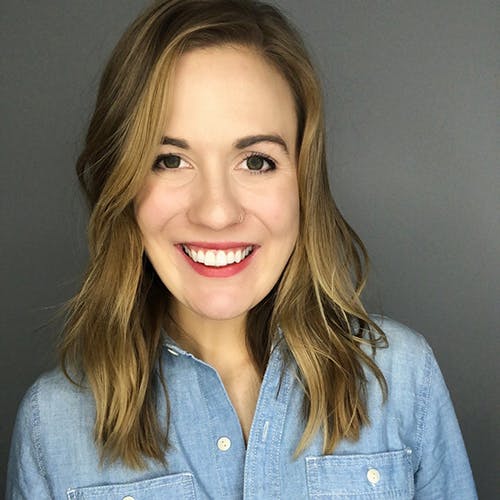 A funeral planning checklist is, quite simply, a way to keep track of the various details, specifics, and needs that all take place leading up to and on the day of the funeral service. 
It's a good idea to begin planning a memorial service in advance of the day, in order to ensure that you can access the vendors you need and reach family members and friends. You will want to hold off paying for funeral costs until after the event is over, but keeping expenses lower, maintaining control over a challenging day, and ensuring everyone has a chance to say goodbye properly is all made much easier when you have the support of a funeral planning checklist close at hand. 
What Is The Benefit Of A Funeral Planning Checklist? 
There are many reasons you'll want to create a funeral planning checklist when it's time to plan a funeral. Here are just a few: 
It Allows The Person To Be Involved, If They Want 
If you're planning a funeral for someone who had the opportunity to share their wishes for the day, making a checklist and engaging them in conversation beforehand will ensure that their wants are accounted for. They may have favorite foods, flowers, or songs they want to be included, and by creating a checklist in advance, you'll be able to make sure their voice is heard on the day of. 
It Will Help Provide Peace Of Mind 
There are many, many moving parts to ensuring a funeral goes smoothly and if you are struggling with the grief of loss, it's already challenging enough to make it through the day. Grief can have both emotional and physical effects on a person, including memory loss, headaches, and fatigue. 
Rather than putting more stress on yourself by trying to remember every detail for the funeral planning, create a checklist and mark it off as you go. This will help the day—and your emotional journey—go much more smoothly. 
It Will Help Provide Financial Ease 
Planning a funeral can be expensive, often more than is expected. One of the best ways to plan a funeral on a budget is to stay organized and to do your research. You have protections and options that will help you to save money and still ensure you honor your loved one in the way they deserve. 
A funeral checklist will provide the references and notes you need to avoid overpaying, missing important information, or forgetting bills. Financial comfort goes a long way to reducing your burden and allowing you and your family the chance to honor your loved one with ease. 
It Makes Day-Of Delegation Easier 
Friends and loved ones attending the funeral want to know how they can help, but their well-meaning support can often add extra stress to an already challenging day. While sometimes, the entire extended family is already involved in preparations, sometimes it can fall on just one individual. 
When you have an organized funeral checklist, however, you'll be able to make better sense of what tasks still need to be accomplished and where their help will be most useful, which saves you time and reduces the stress and responsibility on your shoulders. 
It Helps To Limit In-Family Stress And Discussion 
Funerals can be a stressful time for everyone, especially immediate family. When there is discord or disagreement, it can distract from the goal of the day—honoring a loved one—and cause greater frustration and sadness. 
With a funeral checklist, you can sit down with the close family members and decide what the day-of tasks will be and who will be in charge of completing them. This helps to eliminate confusion, makes everyone feel important and listened to, and mitigates the stress of having to make snap decisions on the day. 
What Should I Include On A Funeral Planning Checklist? 
If you've decided that a checklist is a helpful resource to have in order to plan a funeral for a loved one, you might be wondering about what kind of information should be included. The truth is that every funeral checklist will vary, depending on the family planning the service and the deceased, accounting for family traditions, culture, locations, and more. That's why Lantern asks you a few questions when you sign up in order to customize your list. Still, there are a few common elements you'll want to include as you develop your funeral checklist. If you create a Lantern plan, these items will already be included in your list. 
Big Questions 
There are some overall questions you'll want to both answer and account for as you move forward with funeral day preparations. 
Legal: Legal pronouncements and death certificates are part of the funeral planning and preparation process. They can be difficult to think about, but putting them on your list can help to provide distance you need and make it easier to complete the task without feeling overwhelmed. You'll also want to make note of important benefits or legal support, like veterans benefits or religious honors that might help or change the day. 
Type of Service: You have many choices when it comes to the kind of service that is best for honoring the deceased. Speak with them in advance, if possible, and gather close friends and family to discuss the best option. 
Type of Disposition: Many people will make their feelings clear about the available disposition options, so make notes and explore your choices. Burial or cremation are common, but if your loved one is interested in ecological alternatives, like tree planting, it's important to add that facet of the process to your checklist. 
Certain faiths and backgrounds also have specific requirements for the way that bodies are disposed of. For example, Jewish practices require that a body be buried, while Hindu practices require that the deceased be cremated. 
Creative Questions 
A funeral is a chance to celebrate a loved one as much as grieve their passing. The creative choices you make for the day can reflect them and their lives and help those who miss them to get closure and find peace. Here are some creative choices you'll want to make in advance of the day. 
Who is Speaking? Decide whether you want only the family to speak or if there will be time to open the floor. If you are speaking, put your quotes, poems, or sentiments together in advance, and practice once or twice before the day so you don't need to worry when the time comes. 
What Flowers or Decor? For some cultures, it's traditional to decorate with flowers, so consider the flowers that represent your loved one. However, note that this is not considered appropriate for every faith: for example, flowers are discouraged at Jewish funeral ceremonies. You'll also want to consider finding photos and memories from their life to display during the service. 
What Music Will Play? Music is a way to add your loved one's personality to the service. You may also want to consider calming and hopeful music of faith or antiquity. 
What Will the Order of Service Say? The order of service, or the funeral program, is the small brochure that provides information on the day and on the person being honored. You'll want to plan it in advance with photos and sentiments about them. This will also allow you to set the schedule for the day.  
What Does the Obituary Say? An obituary is a chance to honor your loved one and share the news of their passing. In addition to writing the obituary, you'll also want to consider when it's being shared and in what places.  
Logistical Questions 
The day of the funeral is complicated enough, so the more planned the logistics are, the more you will be able to focus on communing with friends and family. Here are the main logistics you'll want to consider. 
Length and Time of Service: You'll want to set your schedule for the service and memorial early on. This will help you determine what roles people need to play, the type and amount of food required, and where you most need help. 
Food & Drinks: Depending on the type of service you're holding, you may have the need for food and drinks. Plan around the expected attendance and consider easy to eat foods that allow people to come and go. Funeral foods can be largely influenced by cultural traditions, so make sure that you're following the wishes of the deceased. For example, traditional foods served at Mexican funerals include mole and tamales, while Mormon services may include what's generally known as "funeral potatoes." 
Transportation & Housing: In addition to transportation between the funeral home and the burial site, which may not be necessary for every funeral, you'll also need to account for friends and relatives coming in from out of town, parking, temporary housing, and transportation. Plan this in advance or delegate the position to someone who is willing to help. 
Gifts & Donations: If your loved one has requested donations be made in their name or you believe they would like it, provide the donation information in a clear and easy to access place. You can also request no gifts or flowers or simply share where flowers should be sent. The obituary or a memorial website are a good place for this information. 
In Summary 
Planning and organizing a funeral is challenging emotionally, and you deserve the opportunity to connect with loved ones and honor your friend or family member. When you plan out a funeral checklist in advance, you'll be able to integrate your loved one's wishes, manage expenses, and have greater peace of mind on the day. 
Begin planning your funeral checklist beforehand, and spend the day-of focused on the important memories, love, and support from those who come to share their respects.
Categories:
Managing a Death,
Funeral Planning