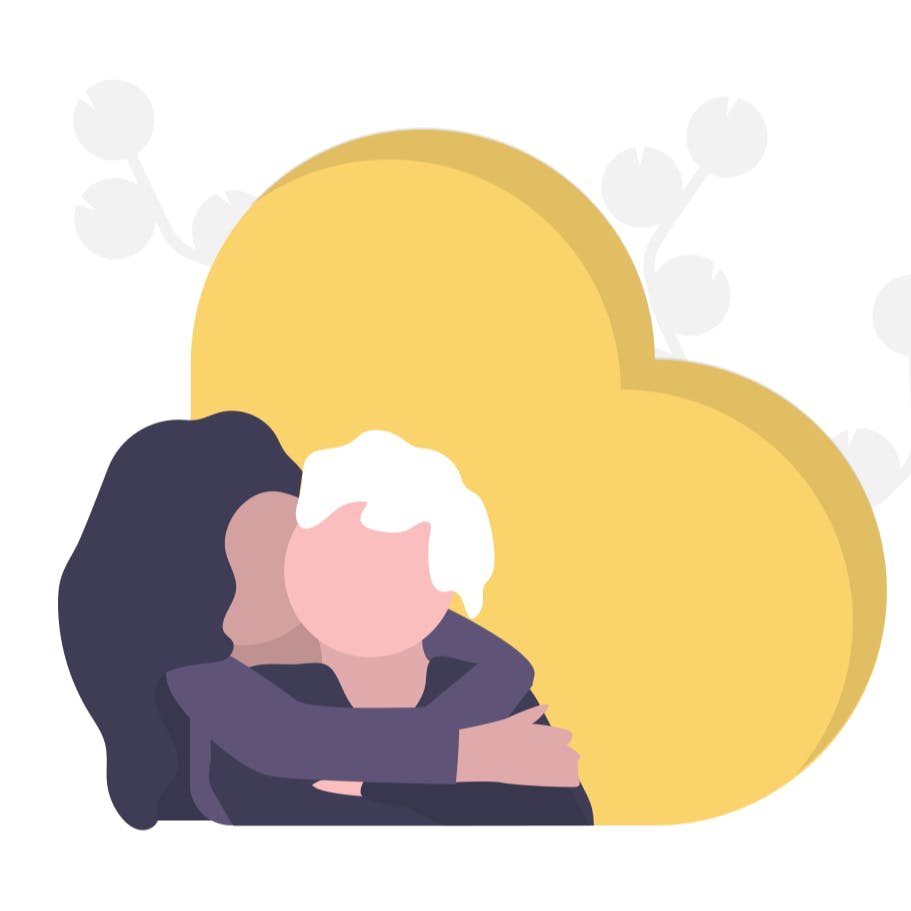 How to Spend Time with Someone During Their Final Days
Things to do when you know someone is about to pass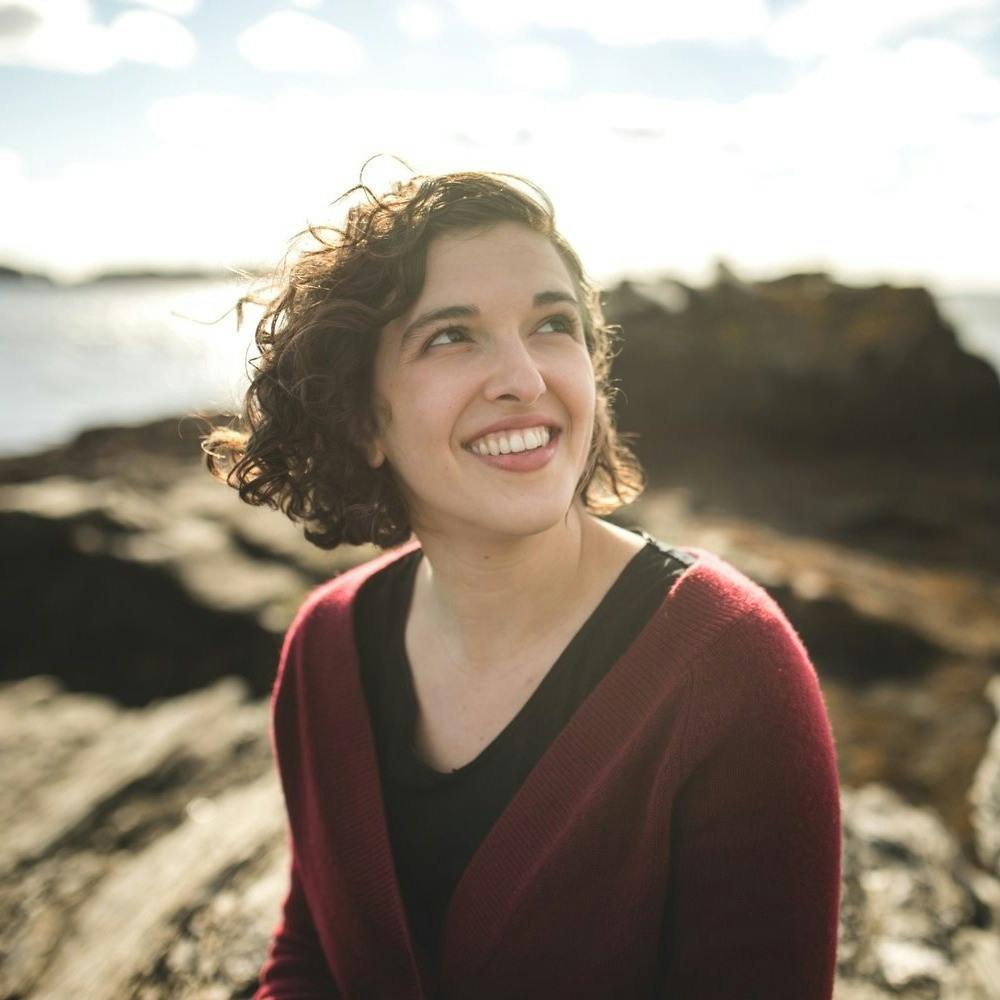 Sometimes death is a surprise—but sometimes you know it's coming. Whether because of a terminal illness or someone reaching the natural end of their life, there are cases where doctors can estimate when a person's final days will occur.
When you find out you likely have precious days, weeks, or months left with someone before they pass, you may feel a lot of pressure to "make the most" of the remaining time with that person—especially if it's someone you're particularly close to. 
We've gathered some thoughts on things to do as someone nears the end of their life, with the help of Victoria Brewster, MSW, certified end of life specialist, and co-author of Journey's End: Death, Dying, and the End of Life.
Get Logistics Out of the Way
Especially if you are a family member or someone who will be handling arrangements after this person passes, you'll want to make sure to cover some tactical things with them during this time. It will make your job post-death a lot easier. 
Do you know what their funeral and burial wishes are? Do you know where their important documents are? Do you have passwords and other account access you may need? Our checklists can give you a good guide to all the areas that would be valuable to cover together. If you haven't had these conversations already, get them out of the way early when death is imminent so you can move onto enjoying the remaining time.
Find a Way to Celebrate Their Life
Rather than mourning their life or feeling pressure to make new precious memories, this can be a good time to celebrate the good times you all have already had. 
Maybe that's by asking your loved one to share stories from their life, maybe even recording them for others who aren't able to be there in these final days or for future generations to get to know them. Maybe you pull out old photo albums and revisit those memories together. If the dying person has reached a stage where it's difficult for them to communicate, maybe you share your favorite memories with them. If they're in decent health, you may even consider a "living funeral"—which is an event held before a person's passing—as a way to gather all of this person's friends and family together to celebrate their life in a meaningful way. 
 
Allow Hard Conversations to Happen
Many people have a lot of hard emotions swirling through their minds as they near death. They may be facing regrets from their life or wanting to tie up loose ends with others. They may be facing their own fears about what awaits them on the other side. They may be frustrated with how horrible they're feeling as they deteriorate. And they may want to talk about it. While you in no way need to force them to happen, if the dying person breaches the subject it can be a powerful way for you both to process these tough emotions. 
Sure, these conversations can be uncomfortable. But, if they want to talk about death, try to be open to it. If they need to vent about how they're feeling, lend an ear. If they want to make amends and you feel you can come to that conversation in a loving, forgiving way, try to be open to it. 
Just Be Present Whenever You Can
All of this being said, sometimes the best thing to do with this time is to not put any pressure on it at all. Just be there by their side. Talk about the things you usually talk about. Watch your favorite shows together, read their favorite books, or play their favorite music. Sit by their bed while they rest. Especially if they are in a weakened state or not totally present mentally it can feel like wasted time, but your presence alone can be a gift to you both. 
And don't put pressure on yourself to be there at the "right" time. You may not be there at the moment they pass, and that's okay. As end of life educator and grief recovery expert Patty Burgess explains in her ebook When Death Comes – How to Support a Loved One Who is Dying, "Family and friends should not try to "time" their visits at the bedside based on a medical professional's prediction for time of death. Those predictions are often not accurate and there can be a lot of emotions around trying to be there at the right time."
Ask What They Want
Of course, what you do as a person nears the end of their life isn't just about your needs—in many ways, it's more about supporting them. So before you make a pre-death agenda, be sure to check in with what they want.
They may want to be surrounded by all of their loved ones—or they may not want people to see them in their weakened state. They may want to talk about the hard stuff or celebrate their life—or they may want to do their best to pretend things are business as usual. Don't be shy about asking how you can best support them and how they want to spend their remaining time on earth. 
Ask What You Need
Finally, don't forget to take care of yourself during this time. You may be dealing with a lot of stress and emotional or physical exhaustion related to the care of the dying individual, or even processing anticipatory grief about their passing. 
Although you might feel pressure to spend every moment with them, it's okay if you need to take days off to tend to yourself. Find support networks—be they online or in-person, specific groups for dealing with death or just trusted friends—that you can turn to for advice or just emotional support. As Victoria reminds us, "Allow yourself to rest because if you don't take care of you, how are you going to support and take care of the person that's dying?"
Categories:
Grief,
Planning Ahead