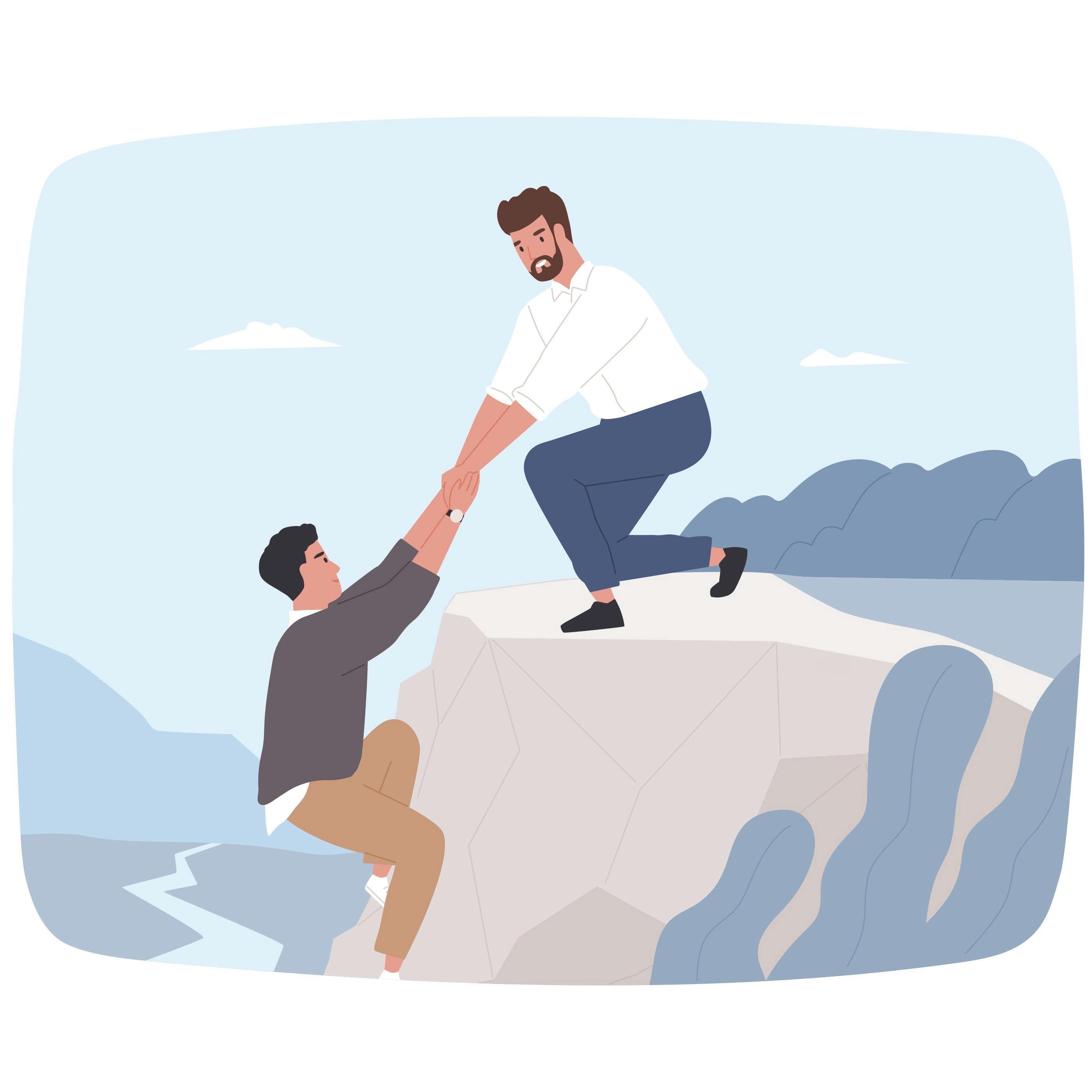 How to Support Your Employees Through Grief & Loss
A guide to providing resources and help to your team during the end-of-life and memorial planning process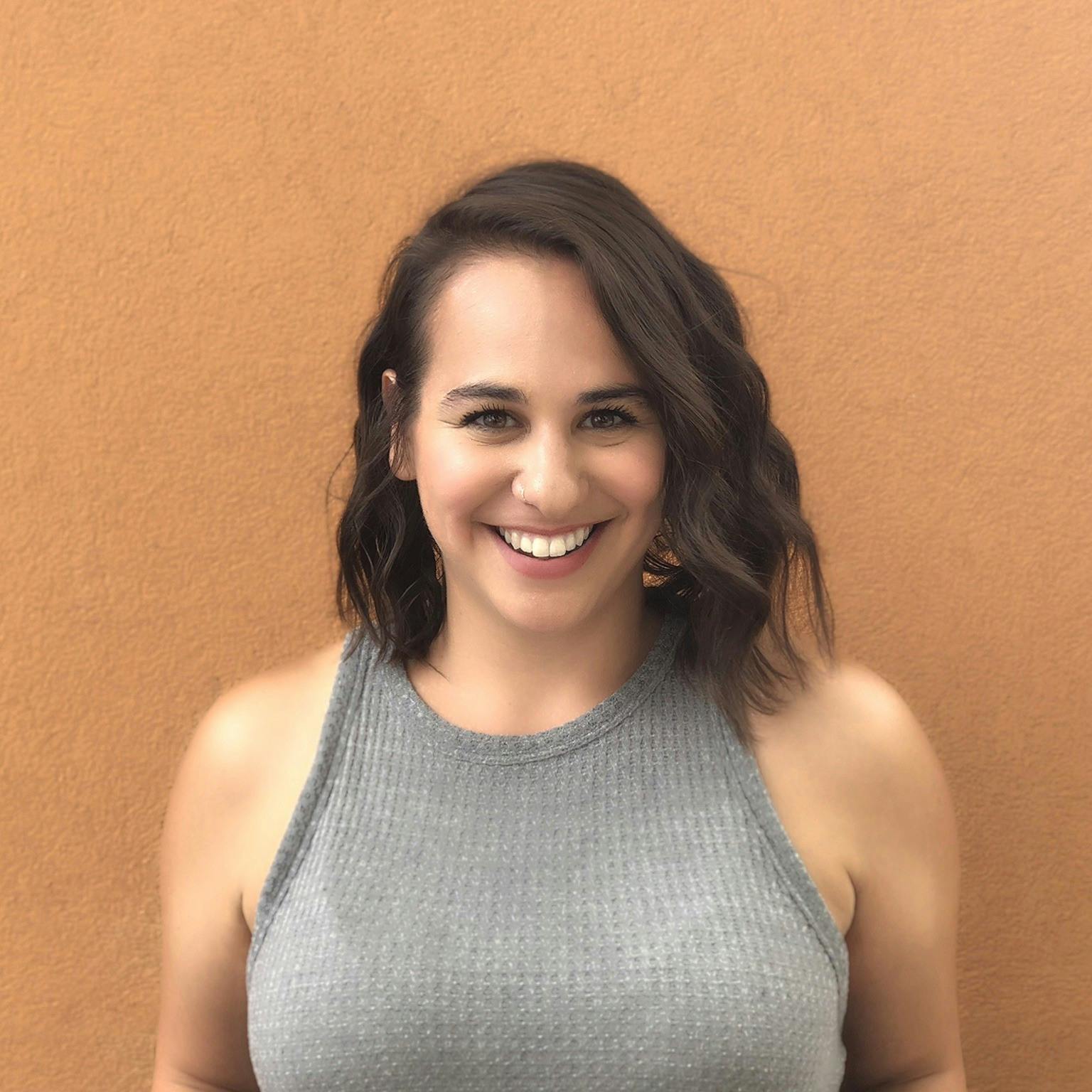 The way we provide support and resources for a person who has suffered a loss will vary, depending on the type of relationship we hold and our level of comfort and closeness. When an employee or member of your team has lost a friend or relative, it can be challenging to know how to provide an appropriate level of support and condolence without overstepping or presenting as distant. But during loss, the kindness of friends and colleagues can make an enormous impact, and reaching out can really help to show your employee you care. 
You're not alone. Lantern is here to help you help those in your life who are grieving, both in the workplace and outside. We provide tools, resources, and information for navigating both the logistics of loss and the complex emotions that accompany the end-of-life journey. Here are a few things you'll want to consider when helping colleagues or employees who are grieving. 
Logistical Support and Answers
After a loss, facing work and financial responsibilities can feel impossible. Your employee will likely ask for time off, and putting those structures into place can help to protect your team during bereavement. 
But grieving takes time and patience, and those few days off are often not enough for your colleague or employee to get back onto their feet. Here are a few steps you can take to provide logistical support and help to your employee while they grieve. 
Give Them Time
A few days off simply isn't enough to plan a memorial service and navigate the complex emotions associated with death. While it's not possible for every boss or supervisor to provide more time, look at your options to see if there is any room for more time off or the ability to work remotely. 
After a death, we often seek the comfort of family and community members, both during and following the memorial service, and more time spent with their loved ones can help your employee to find a sense of peace or ease. Taking the time to find a few extra days for your employee to grieve can help to show them that you care about their well-being and emotional needs.  
Cover Their Responsibilities 
Work with your team to try to find coverage for your employee's responsibilities and connections. They're going to need to take time away from the office and likely will find it challenging to respond to client calls or emails, so try to reduce their workload by sharing it around or pushing back deadlines. 
It's important to note that even after your employee has returned to work, either part or full-time, they may be struggling with distraction, low productivity and motivation, and other emotions that accompany grief. Having the help of their team can ensure the work gets accomplished effectively and properly, without your employee feeling overwhelmed. 
Provide Financial Support
If you and your company are able, work to provide as much paid time off as is possible. Memorial services and the arranging of affairs after a person's passing can be very costly, and it's important to help avoid putting any further financial strain on a person who is grieving. While this may take many different forms, depending on what kind of options your organization offers, the extra financial support of a few more days of paid leave can go a long way to showing your support for your team during difficult days. 
Protect Their Privacy 
Your employee may ask that you pass along information regarding their situation and any potential memorial services, or they may not. While there may be some employees or members of your team that need to know the essential information, it's important to follow your employee's lead on how much they want shared. Some people appreciate the support and condolences from colleagues, and others wish for more privacy. Respect their needs and share only what they request, so they can grieve in their own personal way.  
Reach Out For the Team 
After an employee has experienced a loss, it is usually appropriate for you as the boss or supervisor to reach out on behalf of the team to offer condolences. A phone call may be helpful to navigating the logistics of your employee taking time away from work, but you may also want to send flowers or a card to represent support from the whole team. Consider the type of relationship you share with your employee and send condolences accordingly. 
How to Provide Emotional Support 
Providing comfort and support to someone who is grieving goes well beyond logistics or concrete tasks. It is important to understand the emotional needs of your employee following a loss, as well, so you can best know how to be there for them when they need it most. Here are a few things to consider about providing emotional support for your employee during the early stages of grief. 
Be Patient 
The most important thing to remember is that grieving takes time. Even if your employee does decide to come back to work soon after loss, they may be struggling with tasks that normally come easily to them. That's to be expected. Provide options for support on their work responsibilities from yourself or other team members, and make it clear that they can take the time they need to grieve, in whatever form that may take. 
When you create a safe environment for your employee to navigate their new and challenging emotions, that will show how much you care about their well-being at every stage of the grieving process. 
Be Intentional With Your Language 
After someone suffers a loss, we want to help provide peace and comfort from the pain. That often means using phrases or condolences that may not actually be so helpful. When speaking with someone who is grieving, it's important to avoid phrases that minimize their grief or try to center it around your experiences. Instead, be honest and open with your words and avoid downplaying their experience. 
It's important to say something, however. When we are afraid of saying something wrong, we may end up staying quiet, and that can cause the other person to feel a sense of distance or loneliness. Reach out, be honest, and make it clear that they have your support. 
Be Available to Talk 
If you have a close relationship with your employee, or even if you are merely professional acquaintances, let them know that you are available to talk or lend an ear when and if they need one. Oftentimes, it is easier to discuss loss with people who are at a distance, and your employee may just want the chance to explore their feelings in a safe and supportive environment. While that may take many different shapes, let them know in your own way that you can be that person if they need. 
Be Aware of Their Schedule 
While it may be essential to contact your employee once or twice while they are on leave, you want to be very intentional about how you do so. Allow them to grieve without worrying about any professional responsibilities on the day of the service or celebration of life ceremony, and try to avoid contacting them when you know they will be making plans or spending time with a support group or friends. This may be a small gesture, but it can go a long way to showing that you respect their needs and understand that family and friends are more important than work.  
Offer Resources 
If you have a counselor or mental health professional available through your organization or parent company, provide the information to your employee in an appropriate way for your relationship. Discretion is very important here, but the support of a professional can go a long way to help your employee find peace in their grief. 
You may also have information on the coverage of grief and mental health professionals through insurance, which can be helpful as well. Always be aware of the boundaries, but provide information on your employee's options. 
Discuss Long-Term Options 
Grief is individual and takes a long time to navigate or learn to manage, but if you notice that your employee is still struggling to perform their work or, if you know them in a personal capacity, manage their at-home and family responsibilities, then you may wish to discuss long-term options. 
It's important that they know and understand that you are on their side and want them to succeed and find peace, but consider remote or part-time work options or a temporary leave of absence, so they can focus on their needs and getting the help they deserve. 
Conclusion 
It can be very difficult to see a friend or colleague who is suffering, but if you are in a position to provide professional support and peace, a few simple steps can go a long way. Listen to your employee's needs, offer condolences, and provide resources when appropriate. 
For customized support and tools for grieving employees,  Lantern for Work can help. 
Categories:
Grief,
Grief in the Workplace,
Managing a Death,
COVID 19