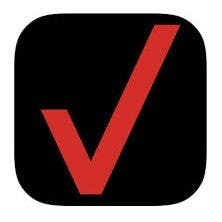 How To Delete A Verizon Account After Someone Dies
Don't have the Verizon account information? No problem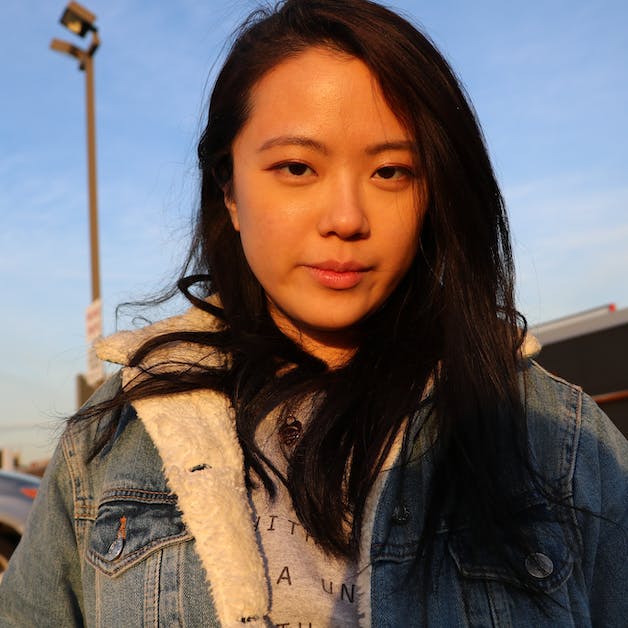 Verizon is one of the leading telecommunication companies across the globe where you can get internet service, mobile phone communication, and more. 
If you need to cancel any type of Verizon service, reach out to the company at 1 (844)-837-2262. A Verizon representative will help you in the cancellation process. 
Go to the official Verizon service cancellation page for more information. You'll need to have account information on hand. If you do not have access to the account holders email, tracking the bills that come in the mail is a good way to not only gather account informaiton but understand what accounts you might've missed. 
Learn how to close more accounts here. Is this process feeling overwhelming? Lantern can help. Sign up for free here to get started.
Categories:
Managing a Death,
Account Closures