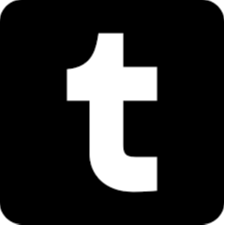 How to Delete a Tumblr Account After Someone Dies
Don't have the Tumblr account information? No problem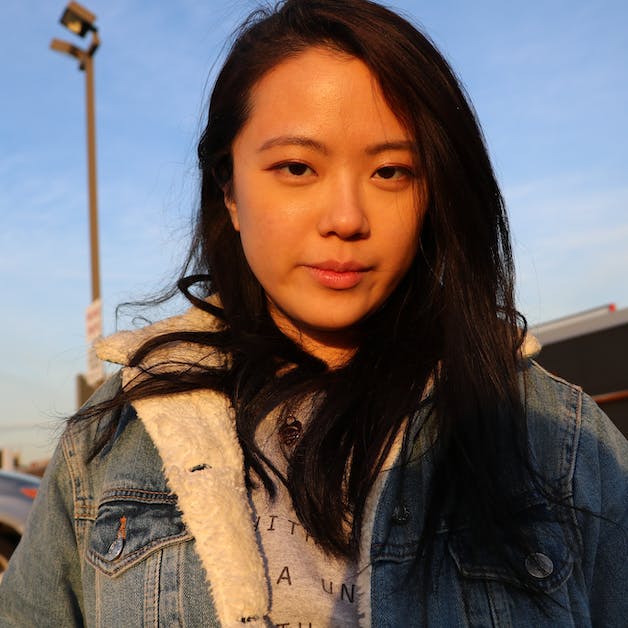 Tumblr is a popular microblogging and social media platform. 
If you want to delete a Tumblr account without the user login information, the best approach is to speak to Tumblr directly. You can contact them here. Explain your situation on the form and one of the members from the Tumblr support team will contact you as soon as possible. 
If you do have the username and password, you must first sign in and then follow the steps on Tumblr's official page for deleting an account. Learn more here. 
Learn how to close more accounts here. Is this process feeling overwhelming? Lantern can help. Sign up for free here to get started.
Categories:
Managing a Death,
Account Closures