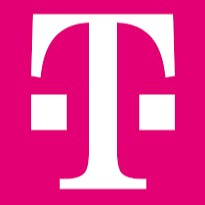 The Complete Guide to Closing a T-Mobile Account After Someone Dies
Don't have the T-Mobile account information? No problem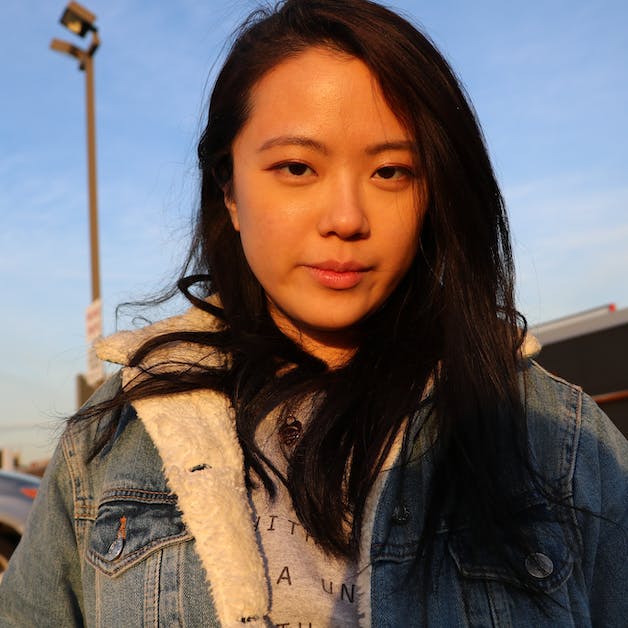 T-Mobile is one of the largest wireless carriers in the United States.
The best approach for cancelling a T-mobile account after a death is to call the company at 1-877-746-0909. Dial 611 if you have a T-Mobile phone. 
Be prepared to give the following information about the deceased person:
name
cell phone number
date of death
the last four digits of their Social Security number
For more information, here is T-Mobile's page on cancelling an account.
Learn how to close more accounts here. Is this process feeling overwhelming? Lantern can help. Sign up for free here to get started.
Categories:
Managing a Death,
Account Closures