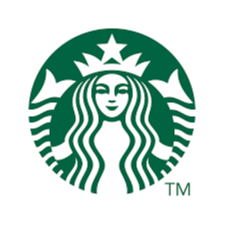 How to Delete a Starbucks Account When Someone Dies
Don't have the Starbucks account information? No problem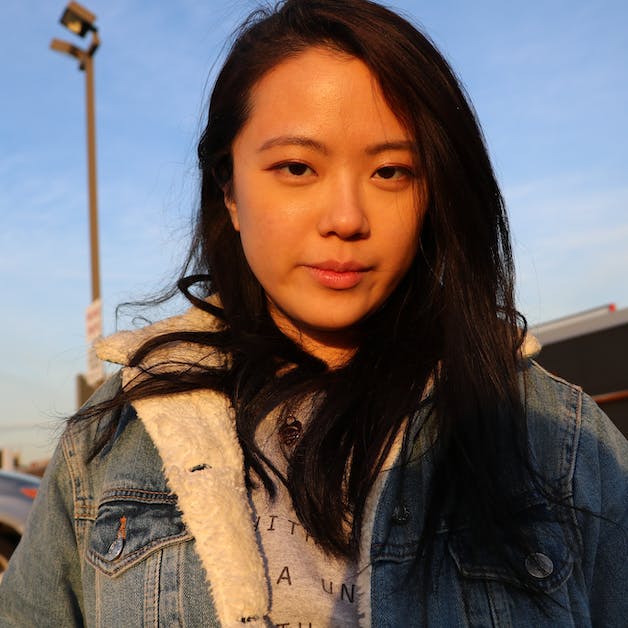 Starbucks is the world's largest coffee chain and roastery reserves. 
Unfortunately, you cannot delete a Starbucks account. However, you can reach out to Starbucks' customer service and ask them to disable the account. They will be able to make the account information unusable in order to eliminate potential fraud. You should also delete the app from any phones associated with the account. Reach out to Starbucks customer service here. 
Learn how to close more accounts here. Is this process feeling overwhelming? Lantern can help. Sign up for free here to get started.
Categories:
Managing a Death,
Account Closures