How to Close a Spotify Account After Someone Dies
Don't have the Spotify account information? No problem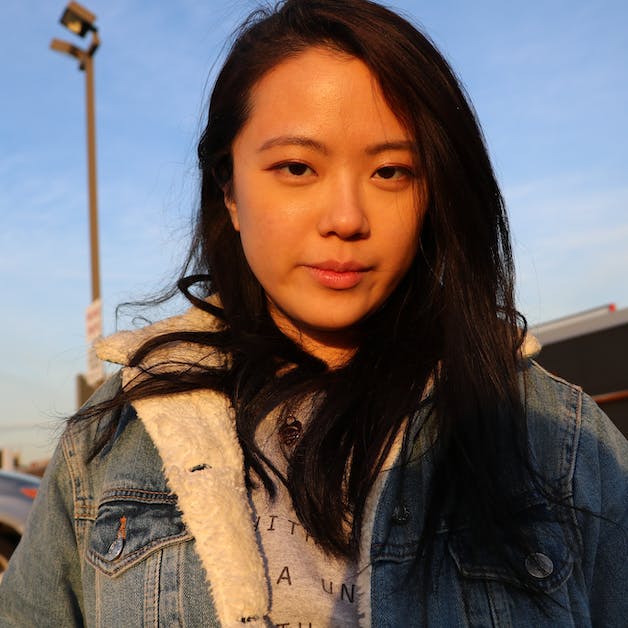 Spotify is a popular digital music service where users can listen to millions of songs and podcasts. 
Before you cancel the Spotify subscription of the deceased person, you must have the login account information of the user in order to manually close the account of the deceased individual. If you do not have the login account information, contact Spotify immediately at @SpotifyCares on Twitter or click here to close the account of the deceased individual. 
If you have account login information, sign into the account and follow the steps provided to cancel the account: 
1. Navigate to the "Contact Customer Support" page by clicking here. 
2. Click "Account".
3. Click "I want to close my account".
4. Choose between the two options — permanently close the account or cancel the paid subscription. Click "contact to close" on the left side if you are sure you want to delete the account.
5. Fill out the following contact form below in order to proceed with the closing process. 
For Spotify's official page on closing an account, click here. You need to sign in to continue this process.
Learn how to close more accounts here. Is this process feeling overwhelming? Lantern can help. Sign up for free here to get started.
Categories:
Managing a Death,
Account Closures