How to Close a PayPal Account After Someone Dies
Don't have the Paypal account information? No problem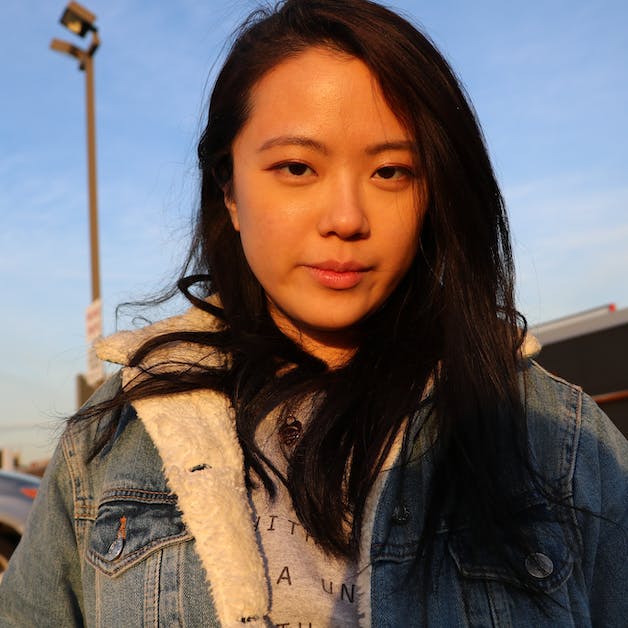 PayPal is a worldwide digital payments service where you can securely make payments and do faster checkouts. Note: PayPal will only follow instructions from an authorized executor or administrator of the deceased estate.
If you desire to close the account of the deceased individual, contact the executor or administrator and have them follow the guidance below.
Required Documentation:
A cover sheet from the Requestor (or a person who is duly appointed or authorized to administer the estate of the deceased customer) identifying the account by the primary email address and request to have PayPal account closed.
A copy of the death certificate for the account holder.
A copy of a government issued photo ID (such as a driver's license, passport or state-issued ID) of the Requestor.
Legal documentation or a copy of the will that identifies the executor of the estate.
State issued documentation if a living will is not present.
 Where to send the documents:
Fax: 1 (303)-395-2803
Mail: P.O. Box 45950 Attn. ICA Omaha, NE  68145
Afterwards, Paypal will review the documentation and account. Learn more about closing an account here. 
Learn how to close more accounts here. Is this process feeling overwhelming? Lantern can help. Sign up for free here to get started.
Categories:
Managing a Death,
Account Closures