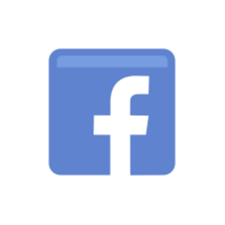 How to Close a Facebook Account When Someone Dies
Don't have the Facebook account information?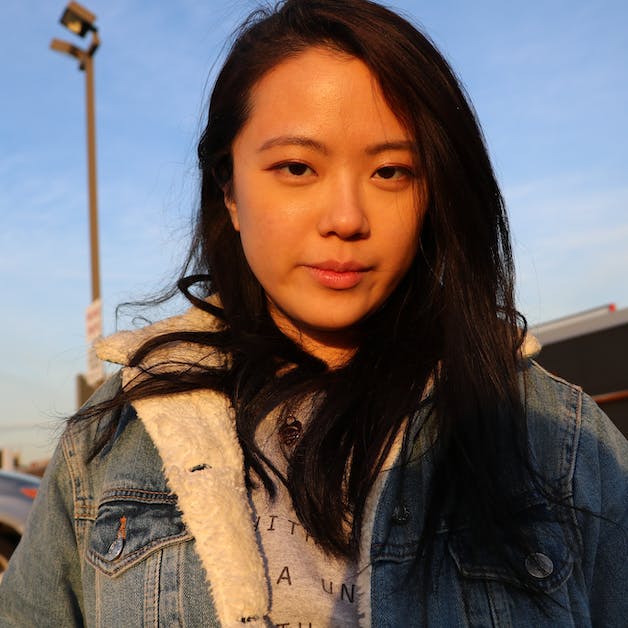 Facebook is a popular online social media and social networking platform where you can connect with your friends and family worldwide. 
Note: Before permanently deleting the account, you have the option to download a copy of the account's information (photos and posts) from Facebook. After 30 days of deleting the Facebook account, the account and its information will be permanently deleted. Afterwards, you won't be able to retrieve this information. 
If you do not have the information of the deceased user, you must provide documentation that shows you are a family member or executor of the account holder. Therefore, you must submit the following documents: 
One document to provide proof of authority:
Power of attorney
Birth certificate
Last will and testament
Estate letter
One document to provide proof that the person has passed away:
The Information on the documentation MUST match the information on the deceased individual's account. Remember to cover any unnecessary personal information to fulfill your request when you submit the documentation such as Social Security number.
Once you have gathered the documentation to confirm you are a family member or executor of the account holder, submit the forms here.  
If you do have your loved one's account information, sign in and follow these steps to permanently delete the account:
Click the arrow at the top right of the page. Select "Settings & privacy."
Then, select "Settings". 
Click "Your Facebook Information" in the left column. Select "Deactivation and Deletion."
4. You have the following two options — deactivate account or permanently delete account. To further proceed with closing your account, choose "Permanently Delete Account" and click "Continue to Account Deletion."
5. Enter the password and click Continue. Afterwards, click "Delete Account".
Learn how to close more accounts here. Is this process feeling overwhelming? Lantern can help. Sign up for free here to get started.
Categories:
Managing a Death,
Account Closures